Walmart SVP Elected NEW President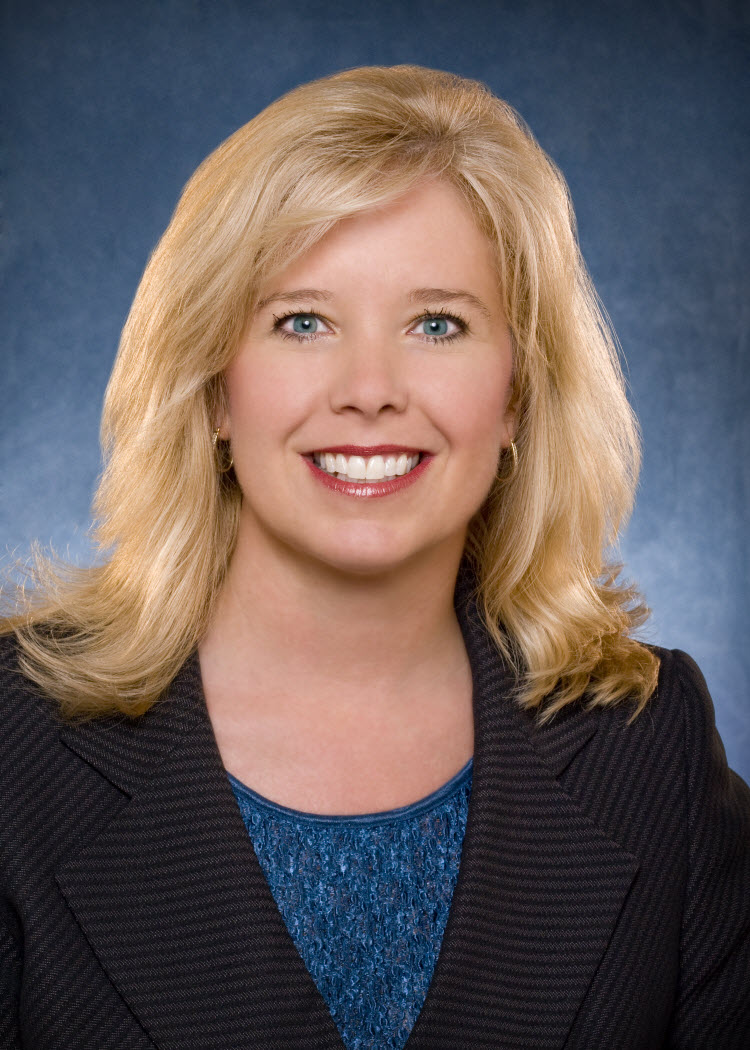 Michelle Gloeckler, SVP of merchandise execution for Bentonville, Ark.-based Wal-Mart Stores Inc., has been elected president of the Network of Executive Women (NEW). The diversity organization attracts, retains and advances women in the consumer products and retail industry through education, leadership and business development.
Gloeckler was nominated for the post by NEW's nominating committee, and network members elected her president for a one-year term during the association's yearly members meeting last month in Charlotte, N.C.
"Michelle Gloeckler has experience as a senior leader on both the retail and supply sides of the industry," noted Joan Toth, executive director of Chicago-based NEW. "Her passion and enthusiasm for developing women leaders, strong history of achievement in the area of diversity, and inclusion and keen dedication to our mission are all qualities we sought when choosing who will take our organization to the next level."
Gloeckler will guide NEW in fulfilling its five strategic imperatives for 2011: growth, superior education and networking opportunities, leadership succession planning, value to sponsors, and enhanced brand equity in celebration of the organization's 10th anniversary.
"NEW is a vital, unique organization," she said. "Through the collective knowledge and passion of our members, we will continue to make a difference in the advancement of women leaders at all levels."
Gloeckler has more than two decades of experience in the confection industry. Before embarking on her new position at Walmart, she had responsibility for the megaretailer's confection, front end and impulse sales. Before joining Walmart last year, Gloeckler worked at the Hershey Co., where she started out as a sales representative in the Detroit area and ended up as VP of sales for strategic customers, in which capacity she oversaw more than $1 billion in the mass, drug and club channels.
Founded in 2001, NEW has more than 3,000 members from more than 400 companies and 70 corporate sponsors in 15 regions nationwide, making it the largest diversity organization serving the consumer products and retail industry.