Walmart Site Highlights Small Women-owned Businesses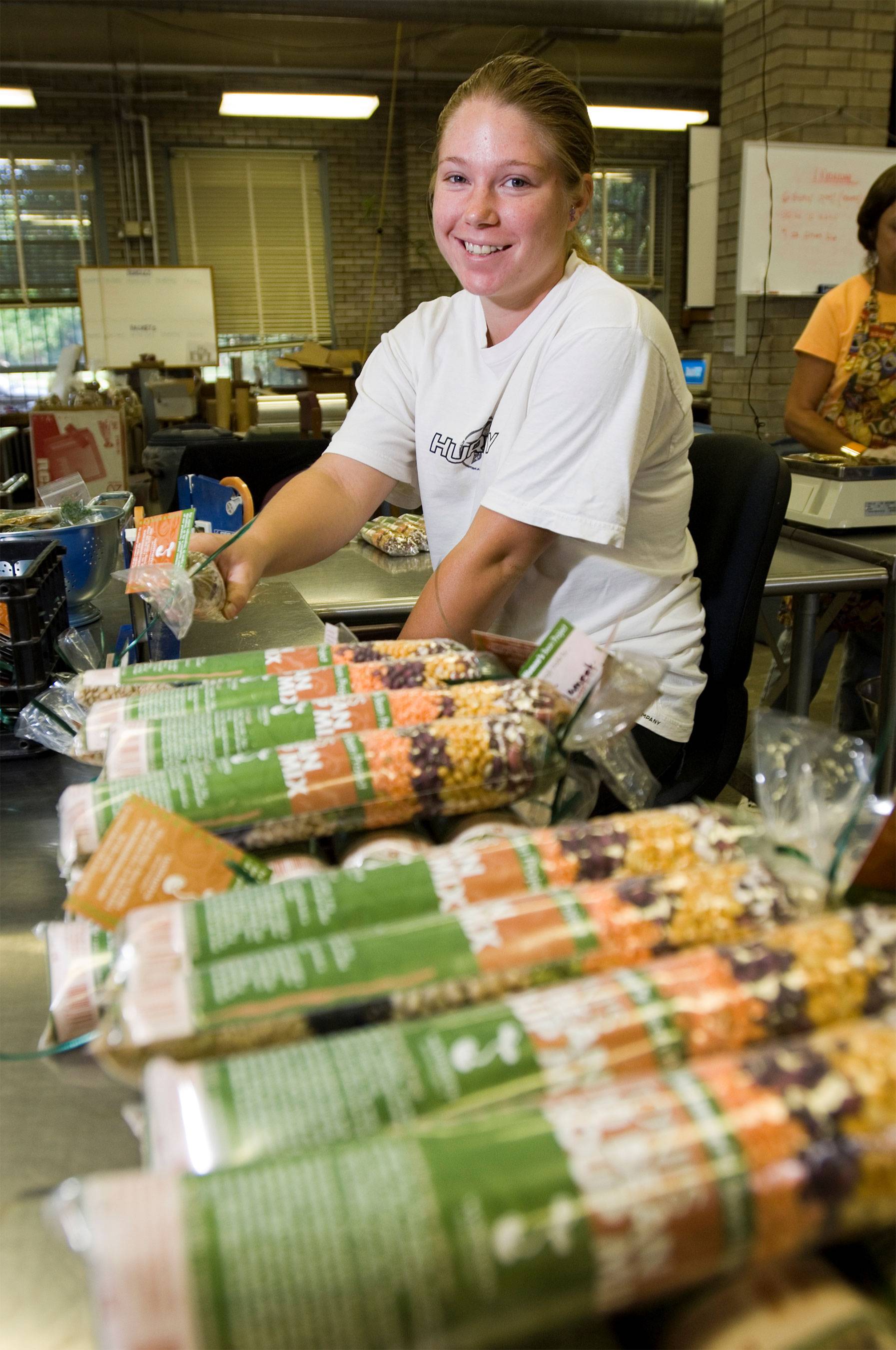 Wal-Mart Stores Inc. has introduced an online destination that gives shoppers access to distinctive items while aiding small women-owned businesses around the world. The initiative, "Empowering Women Together," will offer shoppers more than 200 items from 19 businesses in nine countries.
"Empowering Women Together is a simple concept; it connects shoppers in the United States with quality products made by women-owned businesses around the world," explained Andrea Thomas, SVP, Walmart. "And in doing that, it helps achieve so much more. Through Walmart's Empowering Women Together, customers can help these suppliers increase their incomes, better their lives and create new jobs for others, and Walmart can help these suppliers gain experience with buying trends, scaling, product development and acumen they need to build their businesses."
"As merchants, we're always looking for new products to share with our customers that are quality, on-trend and priced right," added Kelly Thompson, SVP of merchandising, Walmart.com. "The products from the Empowering Women Together collection deliver all of that while also giving our customers the chance to do good with their dollars --it's a positive and powerful proposition for everyone."
Empowering Women Together is part of "Store for Good," a developing Walmart.com program that aims to connect consumers with products that do good for other people, themselves or for the environment. The initiative could potentially include sustainable products and better-for-you foods.
Among the businesses taking part in Empowering Women together are Gahaya Links, a handicraft concern formed in the aftermath of the Rwanda genocide; and nine U.S. companies, including Women's Bean Project (upper left), which employs survivors of domestic violence to produce such items as salsa mixes, spice rubs, coffee beans, soups, chili, gift baskets and jewelry. Other available merchandise includes jewelry from Peru, Rwanda, Kenya and the United States; home accessories from Rwanda and Haiti; papier mache from Haiti, apparel and accessories from Rwanda; iPad and laptop cases from Cambodia and Nepal; coffee and tea sets sourced internationally and made in the United States; and U.S. and Canadian specialty foods.
To help empower female business owners, Bentonville, Ark.-based Walmart is applying the same model that it has used to take on other social issues such as hunger, accessibility to healthy foods, and sustainability. A key part of this model is teaming with organizations that share the same goals and bring expertise and leadership to problem-solving. Walmart's initial partners for Empowering Women Together include Full Circle Exchange and Global Goods Partners.
The effort is part of Walmart's global Women's Economic Empowerment Initiative, which launched in September 2011 as a five-year commitment through 2016 to source $20 billion from women-owned businesses.
With more than 10,500 stores under 69 banners in 27 countries and e-commerce websites in 10 countries, Walmart employs more than 2.2 million associates worldwide.