02/14/2018
Walmart to Cut Some Department Manager Jobs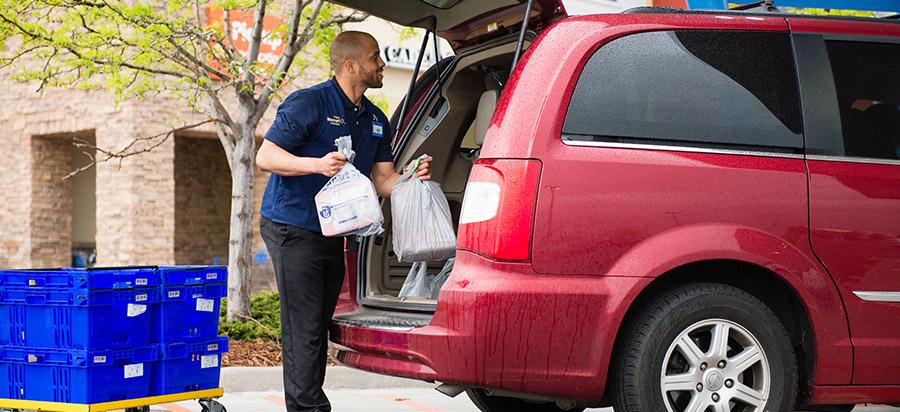 Walmart Inc. will eliminate two manager positions at some of its 4,000-plus stores, particularly in the cellphone department and the online grocery pickup area, according to published reports, which further note that many of the affected associates at the targeted lower-volume locations will be reassigned within the company.
A third job, that of frontend zone supervisor, has also been eliminated at Walmart stores, the Bentonville, Ark.-based mega-retailer informed Business Insider, adding that the position was originally cut at some locations during a restructuring a few years back, but frontend zone supervisors who stayed on because their duties overlapped with other store positions  would now no longer hold that role.
Additionally, the company is placing 800 new ecommerce assistant managers at higher-volume locations, Business Insider reported.
"Retail is changing rapidly and over the past two years, we've been transforming, too," a Walmart representative observed. "Our associates are fundamentally important to this effort, and success depends on having the right people in the right place at the right time. That means creating new roles while consolidating and redesigning others."
Reports attribute the move to Bentonville, Ark.-based Walmart's desire to keep labor costs down while investing in higher wages and ecommerce programs to compete with the likes of Amazon.
Last month, Walmart revealed that it was eliminating 3,500 salaried co-manager positions and adding 1,700 lower-paid assistant store managers, and said it would shutter 63 Sam's Club locations, affecting about 9,400 employees, with some clubs to be converted to ecommerce fulfillment centers. These moves came on the heels of the company's decision to raise its starting hourly wages, expand parental benefits and give eligible associates a one-time cash bonus of up to $1,000.