Walmart Bridging Physical, Ecommerce With New Chief Customer Officer Role
Get great content like this right in your inbox.
Subscribe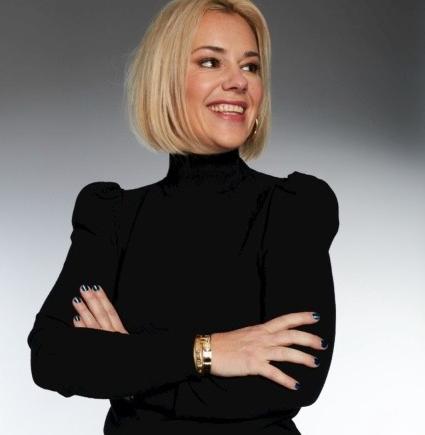 Walmart Inc. has created a new role: chief customer officer, a c-suite position intended to bring together its physical operations and ecommerce business, Reuters has reported. The mega-retailer has hired an American Express veteran for the position.
Janey Whiteside, current EVP and general manager of global premium products and benefits at New York-based American Express, will begin with Walmart on Aug. 1, the news outlet said, citing an internal memo from Walmart U.S. CEO Greg Foran and ecommerce chief Marc Lore. By naming Whiteside to the new role, the Bentonville, Ark.-based company is sharpening its focus on "attracting shoppers and offering better customer service" at a highly competitive time in retail.
"Janey will play a critical role looking after our brand and thinking through the customer journey – from acquiring new customers to their shopping experience and resolving any issues they may have," the memo read.
Whiteside's LinkedIn profile shows the executive as having held more than a dozen roles at American Express across two decades. These include responsibilities related to customer marketing and engagement, marketing and business development, relationship management, and more. Her first role at the company, in 1997, was manager, international pricing.
"Retail is going through immense change, and it's an incredible time in the industry," Whiteside noted in a LinkedIn post. "If there is anything I have learned in my more than 20 years with American Express, it's that creating an end-to-end experience for customers is paramount. This new role is a step change for Walmart, and it reflects the company's passion for keeping the customer at the center of everything it does."

She added: "As Greg Foran and Marc Lore put it, 'We know when we put customers first, we win.'"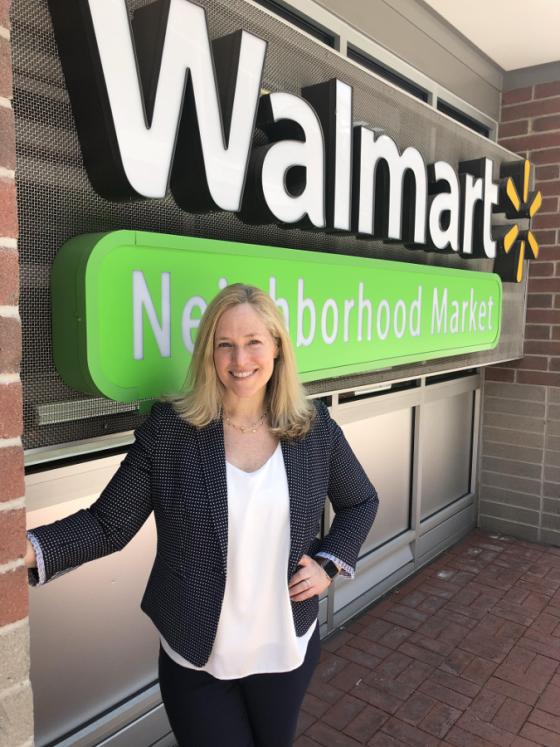 According to Reuters, Whiteside will be based in Hoboken, N.J. – out of Walmart's Jet.com division office – and her team will include Barbara Messing, who is joining Walmart as chief marketing officer. Messing is replacing Tony Rogers, who has transferred to Walmart's Sam's Club division, and will be based in Bentonville.
Walmart is seeking to bridge ecommerce and physical retail following strong results in both physical and digital retail. For instance, in quarter one of fiscal 2019, the retailer's total revenue and U.S. comparable-store sales and comp traffic grew, as did its ecommerce sales, which contributed about 100 basis points to its U.S. comps growth, for an impressive 33 percent spike. However, it must seek to maintain this performance as Amazon closes in and continues its move into physical grocery retail, one year after its acquisition of Austin, Texas-based natural grocer Whole Foods Market.