Walmart Bolsters Commitment to Low Prices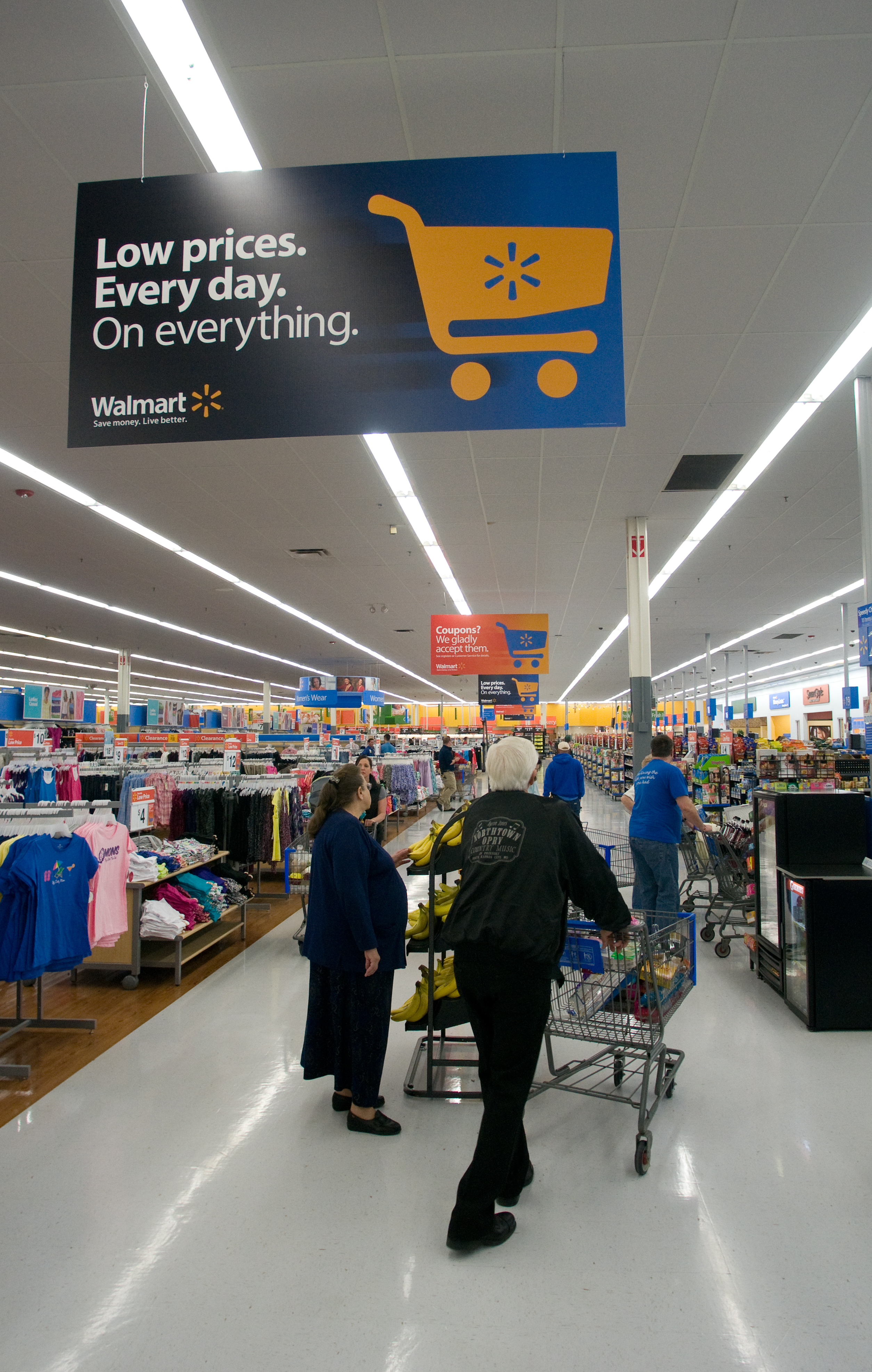 Walmart is reaffirming its longtime position as a low-price leader by bringing back products by customer request and streamlining its ad-match policy. These actions are spotlighted in a newly introduced advertising campaign that will feature local Walmart associates and their stories in relevant markets.
"Walmart's reputation was founded on the principle of providing low prices day in and day out on the broadest assortment of merchandise," explained Duncan Mac Naughton, chief merchandising officer at Walmart U.S. "Our company is determined to create the best one-stop shopping experience and low prices on the right products backed by a clear, consistent ad-match policy."
Among the mega-retailer's stepped-up efforts to provide low prices for its customers are increasing the number of competitive checks performed by store managers and product buyers, and working even more closely with suppliers.
Although it already boasts the most competitive ad-match in the market, Walmart has made it even easier for shoppers to save through simplified guidelines that do away with the requirement that customers have to bring in a competitor's advertisement, and new associate training to ensure the policy is executed consistently across all stores.
Additionally, the company is beefing up product assortment by about 8,500 items, or 11 percent, in an average store. These assortment changes will reinstate local food and consumables popular with shoppers. Items already beginning to appear on shelves include dry groceries like pasta beverages and snacks, with paper towels, toilet paper, laundry detergent, HBC SKUs, and general merchandise such as electronics, sporting goods, apparel, fabrics/crafts and outdoor living products still to come.
"We've listened to our customers, and we're bringing back the products and brands they want," said Mac Naughton. "Customers have already seen a wider selection of products on our shelves, and we'll continue to bring back great products at great prices."
New items will be flagged with "It's Back" tags debuting on store shelves later this month. Next month, new in-store signage will appear in stores across the United States.
Wal-Mart Stores operates 9,000 retail units under 60 different banners in 15 countries.