United Fresh Issues Q4 2017 'FreshFacts on Retail' Report
Get great content like this right in your inbox.
Subscribe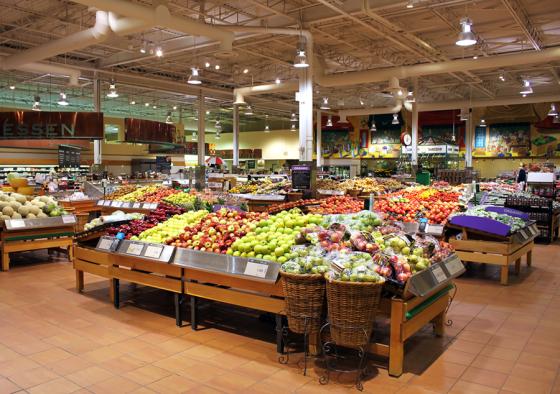 Fresh items in the perimeter are key in attracting shoppers to physical stores at a time when more consumers shift to purchasing packaged goods online, according to findings in the United Fresh Produce Association's Q4 2017 edition of the "FreshFacts on Retail" report.
The latest quarterly report also provides seasonal category deep dives on citrus, mushrooms and cooking vegetables, with a comparison of Q1 2017 and Q1 2016 results to help companies plan for a successful first quarter of 2018, and spotlight on the strength of organic produce identifying purchasing trends and commodities that still have room to grow in the sector. The report additionally covers value-added fruits and vegetables, including an ongoing feature on packaged salads.
"Our members have shared that having access to Q4 data is key to their annual planning cycle," noted Miriam Wolk, VP, member services of Washington, D.C.-based United Fresh. "This report shares this information, as well as the full year in review – content that our members find valuable for benchmarking the industry year to year."
Sponsored by Del Monte Fresh Produce, produced in partnership with Nielsen Fresh and including direction from the United Fresh Retail-Foodservice Board, "FreshFacts on Retail" gauges retail price and sales trends for the top 10 fruit and vegetable commodities, along with other value-added produce categories.
The complete report can be downloaded free by all United Fresh members ($50 for nonmembers).