United Extends NuVal Chain-wide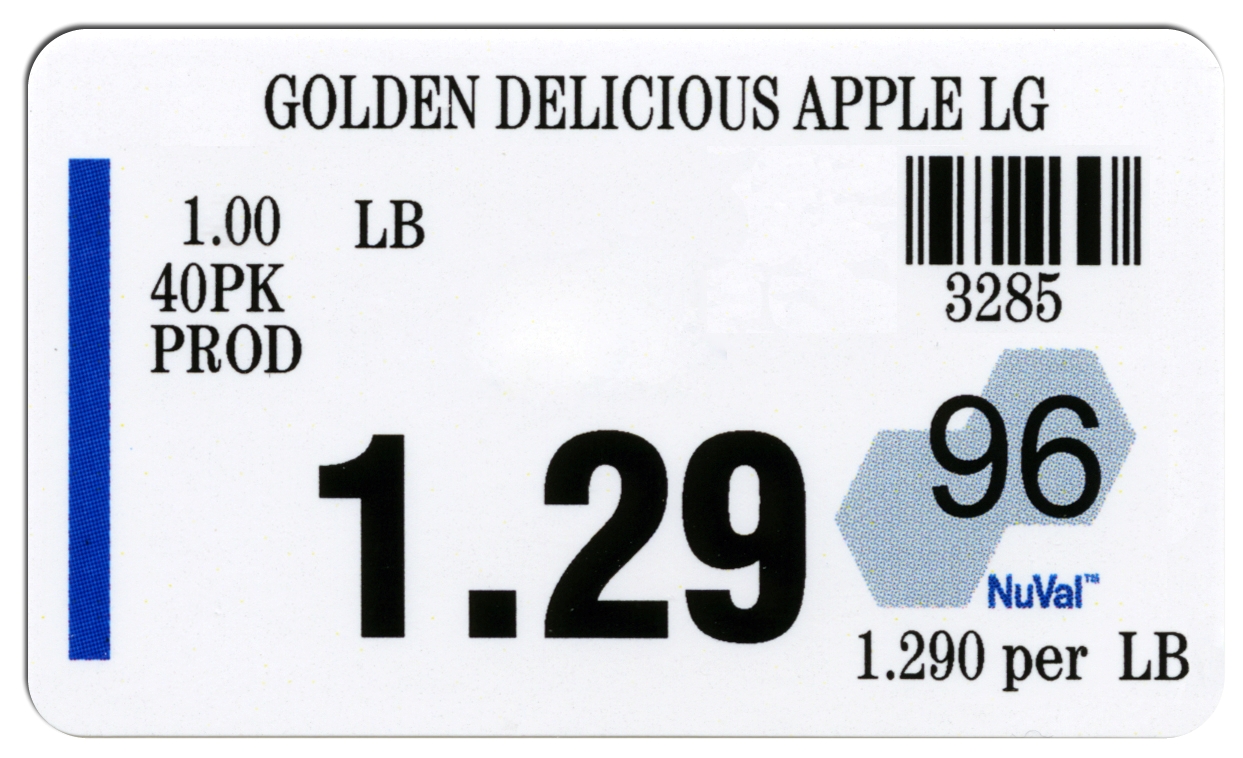 United Supermarkets has made available the NuVal Nutritional Scoring System in all 50 of its stores.
"Understanding all the facts on an item's nutrition panel can be complicated and overwhelming, and then non-packaged foods such as fresh produce traditionally don't offer any nutrient information," said Tyra Carter, United's corporate dietitian. "The NuVal system provides our guests with the resource they need to evaluate all kinds of foods – from apples to potato chips to yogurt – and fine-tune their family diets to suit their unique tastes and nutrition needs."
Last year, the company became the first supermarket chain in Texas to introduce the NuVal system, rolling it out in 14 specialty stores, including all 10 Market Street locations. Shoppers can now find the NuVal scores on shelf price tags in all locations of United Supermarkets, Market Street and Amigos United.
The NuVal system enables United shoppers to make quick and easy nutritional comparisons between foods on supermarket aisles. Developed by an independent panel of nutrition and medical experts from universities and health organizations, the simple NuVal system rates all foods and beverages on a scale of one to 100 based on a variety of nutritional characteristics.
Each product's score is determined by the presence of more than 30 nutrition factors including carbohydrates, proteins, fats, cholesterol, sugar and sodium; the higher the NuVal score, the better the product's nutrient value.
Once an item's NuVal score has been calculated, United includes it on shelf tags and other in-store signage in virtually every food department, helping families make easy, educated decisions about their food purchases to help improve overall nutrition.
To help guests learn about using the NuVal System, United will host "Healthy New You" expos at its 10 Market Street stores Jan. 15 and 16. At the events, trained Market Street staff will explain the NuVal System, clear up myths about healthy eating and teach guests how to make food work for them for a nutritious new year.
In its 95th year of operation, Lubbock, Texas-based United Supermarkets is a family-owned grocery chain with stores in 30 markets across north and west Texas.