Trader Joe's to Adopt BPA-, BPS-Free Receipt Paper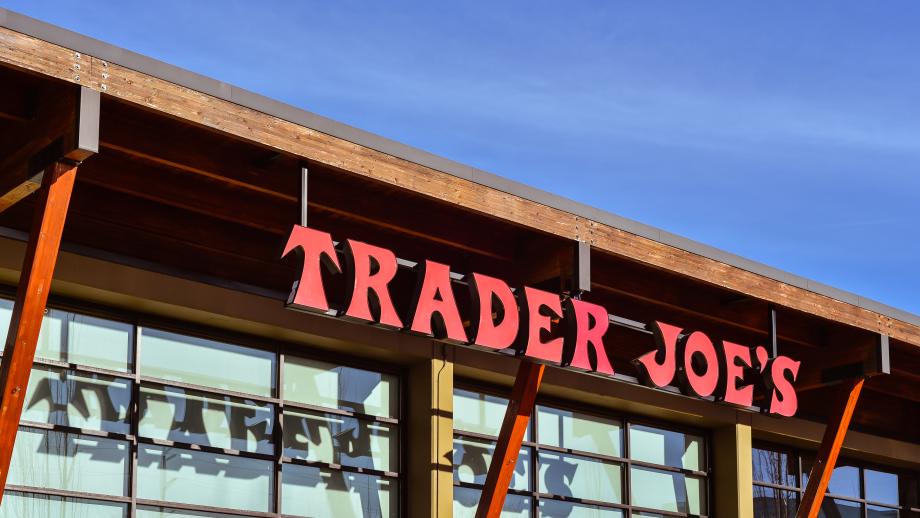 Trader Joe's has vowed to replace its receipt paper to a version that doesn't contain the chemical bisphenol A (BPA) or bisphenol S (BPS), compounds that have been linked to a variety of health concerns, following customer questions about whether the grocer uses "toxic chemicals" in its products and packaging.
The Monrovia, Calif.-based retailer is now pursuing receipt paper that's free of phenol chemicals, including BPA and BPS. The new paper will roll out to stores nationwide.
The move likely has been made in reaction to a new study from The Ecology Center, an Ann Arbor, Mich.-based nonprofit environmental organization, which listed a number of retailers – including grocers – that currently use BPA- or BPS-containing receipt paper. According to the "Receipt Paper Study 2018," BPS or BPA has been discovered in 93 percent of tested receipts – specifically BPS in 75 percent and BPA in 18 percent.
"The negative effects of BPA on hormones, metabolism and other bodily systems have been repeatedly demonstrated," the center said in a statement. "BPS has emerged as a common and regrettable substitute, showing effects similar to BPA."
The grocer's pledge came via an update to earlier website content on consumers' questions regarding toxic chemicals in Trader Joe's products and packaging. Originally from November 2017, the piece said that the grocer continues to re-evaluate its health and beauty products, as well as its household goods, developing and introducing new formulas made without chemicals such as parabens.
"We won't sell unsafe products," Trader Joe's said. "When we become aware of a potential problem or concern, we address it. We view this type of work as never-ending, and we continue to find ways to better meet customers' needs and expectations."
Other food retailers whose receipt paper tested positive for BPA or BPS include Aldi, Arbor Farms Market, Busch's Fresh Food Market, Costco, Family Dollar, Kroger, Lucky's Market, Meijer, Pelham Market, People's Food Co-op, Plum Market, Target, Walmart and Whole Foods Market.