Top Off Ice Cream Sales in Center Store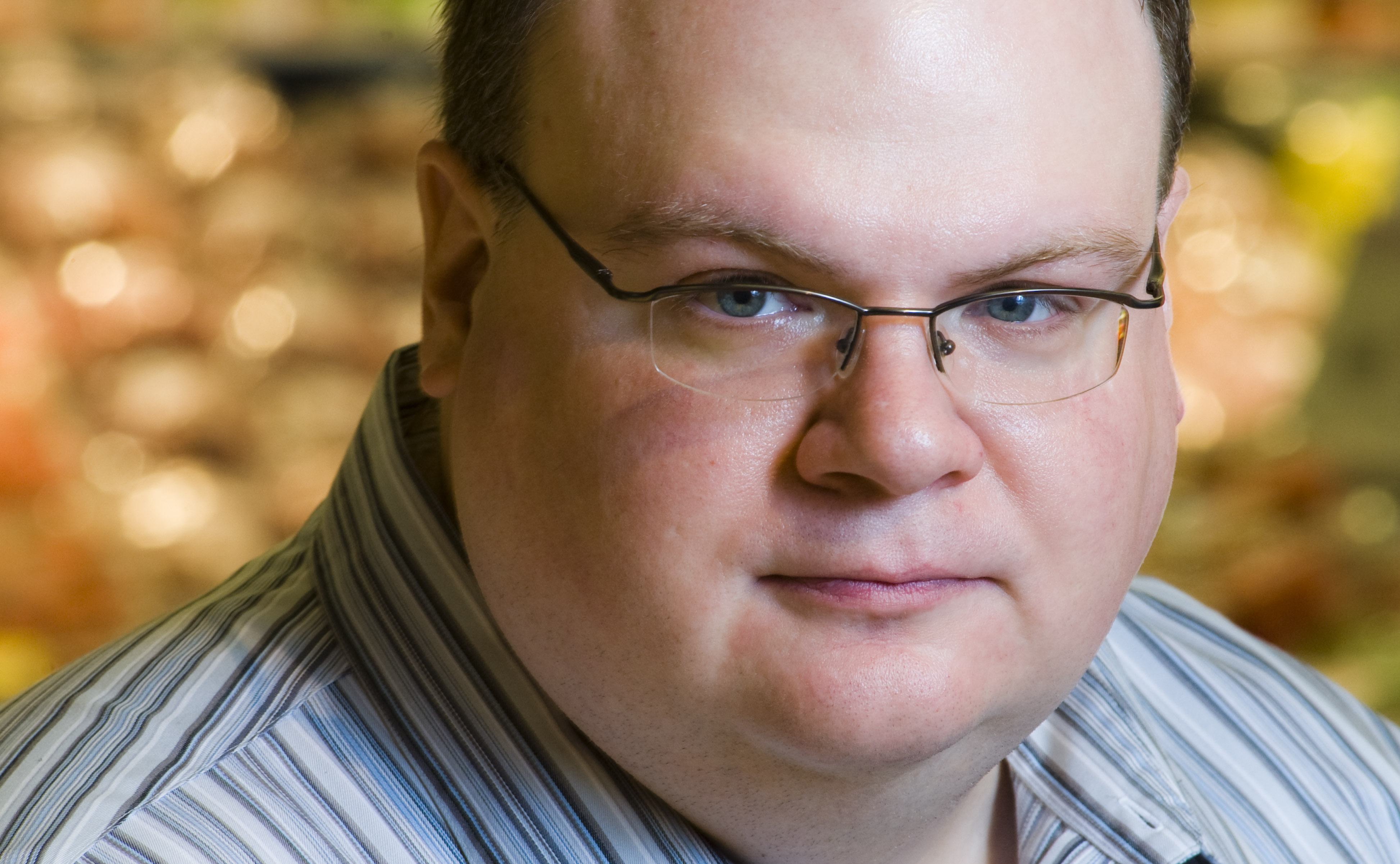 The average American eats about 23 quarts of ice cream every year, and with the height of summer directly upon us in the middle of July – as well as the ongoing commemoration of National Ice Cream Month – they'll most likely be hoisting a few more scoops to celebrate.
Ice cream has an amazing 90 percent household penetration, so folks are constantly buying frozen desserts. I bet a lot of them are looking for toppings, sundae fixings and the like – an effing golden (as our recently convicted former governor here in Illinois likes to say) opportunity to cross-merchandise with center store products.
In fact, there's much merchandising inspiration to be found in a list of fun facts put out by the International Ice Cream Association:
- More ice cream is sold on Sunday than any day of the week. I'm sure that includes a lot of ice cream parlor traffic. But folks doing their weekly grocery shopping on Sunday are probably looking for frozen confections as well, so schedule your specials accordingly.
- Ice cream consumption is highest during July and August. That makes sense – it's hot out. But you probably already knew that, so carry on.
- The most popular flavor of ice cream in the United States is vanilla (27.8%), followed by chocolate (14.3%), strawberry (3.3%), chocolate chip (3.3%) and butter pecan (2.8%). Don't be caught with out-of-stocks on these key varieties.
- The Northern Central states have the highest per capita consumption of ice cream at 41.7 quarts. So Jewel-Osco, Dominick's, Hy-Vee, Roundy's, Strack & Van Til, Supervalu, Lunds and you other upper Midwest retailers – you know what you have to do.
In 1984, President Ronald Reagan designated July as National Ice Cream Month and the third Sunday of the month – this year, July 17 – as National Ice Cream Day. In the proclamation, President Reagan called for all people of the United States to observe these events with "appropriate ceremonies and activities."
It's the perfect time for ice cream promotions – sale prices, BOGOs, spotlights on store brands, cross-promotions with nuts and sprinkles, satellite displays of cones and toppings in the frozen aisle.
So go out there this month and win one for the dipper!
Jim Dudlicek is senior editor of Progressive Grocer. During nearly eight years covering the dairy industry, Jim used to watch ice cream being made; now he watches it get sold.