Toast the Holidays With Don & Sons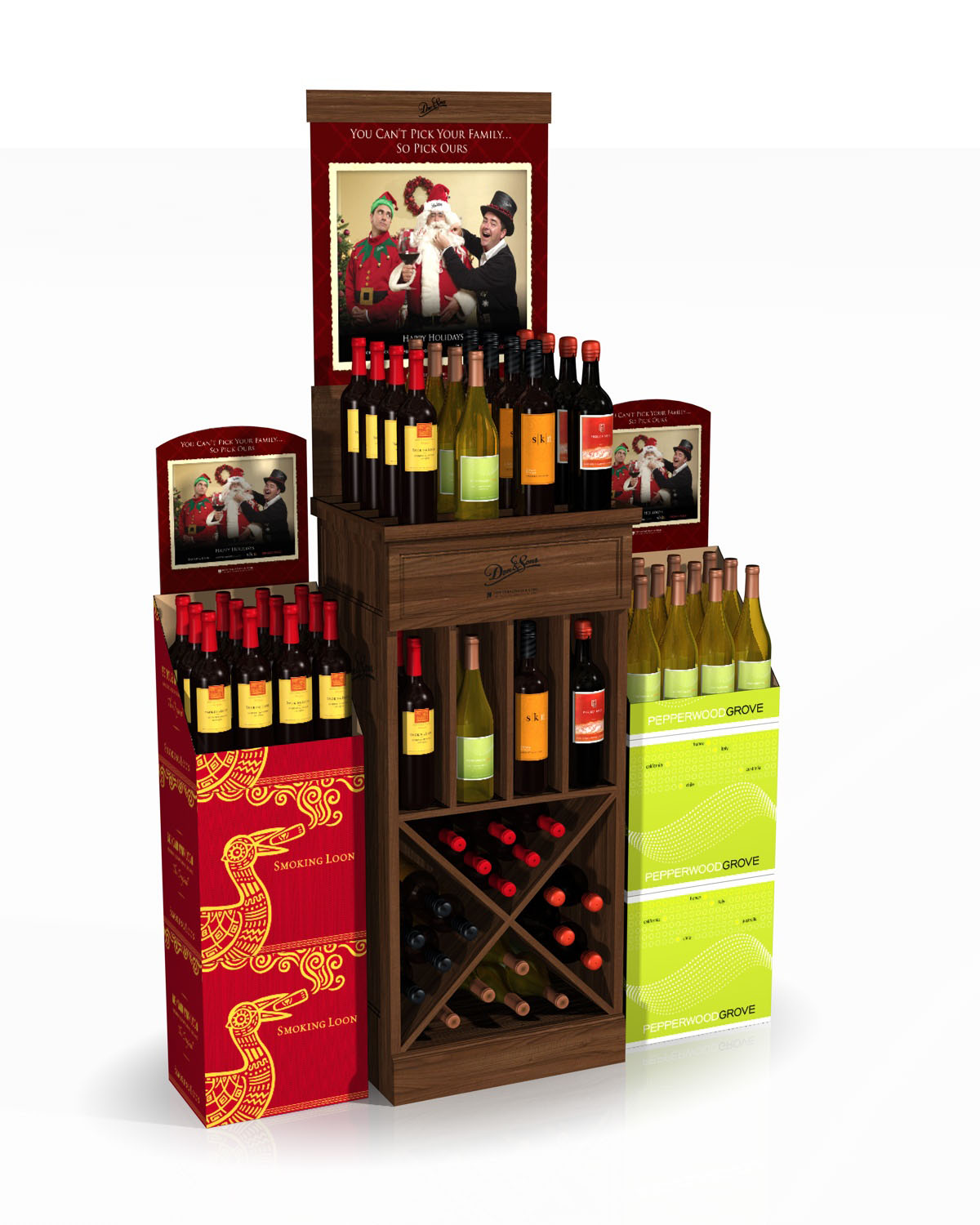 Don Sebastiani & Sons (Don & Sons), a Sonoma, Calif.-based wine company, is inviting shoppers to spend the holidays with its family as well as their own nearest and dearest.
Running through Dec. 31, the annual promotion trades on the idea that the holidays are a time when family -- love them or hate them -- is a key part of the celebrations. Elements of the program include an IRC (where legal) that gives consumers $1 off meat and poultry or poinsettias, as well as a four-case wooden rack, case cards, and neckers bearing the coupon offer.
Among the Don & Sons brands participating in the promotion are Smoking Loon, Pepperwood Grove, Project Paso, and s|k|n. Retailers can find out more by contacting Scott Black at [email protected].