Tide, NFL Tackle Multi-year Sponsorship Deal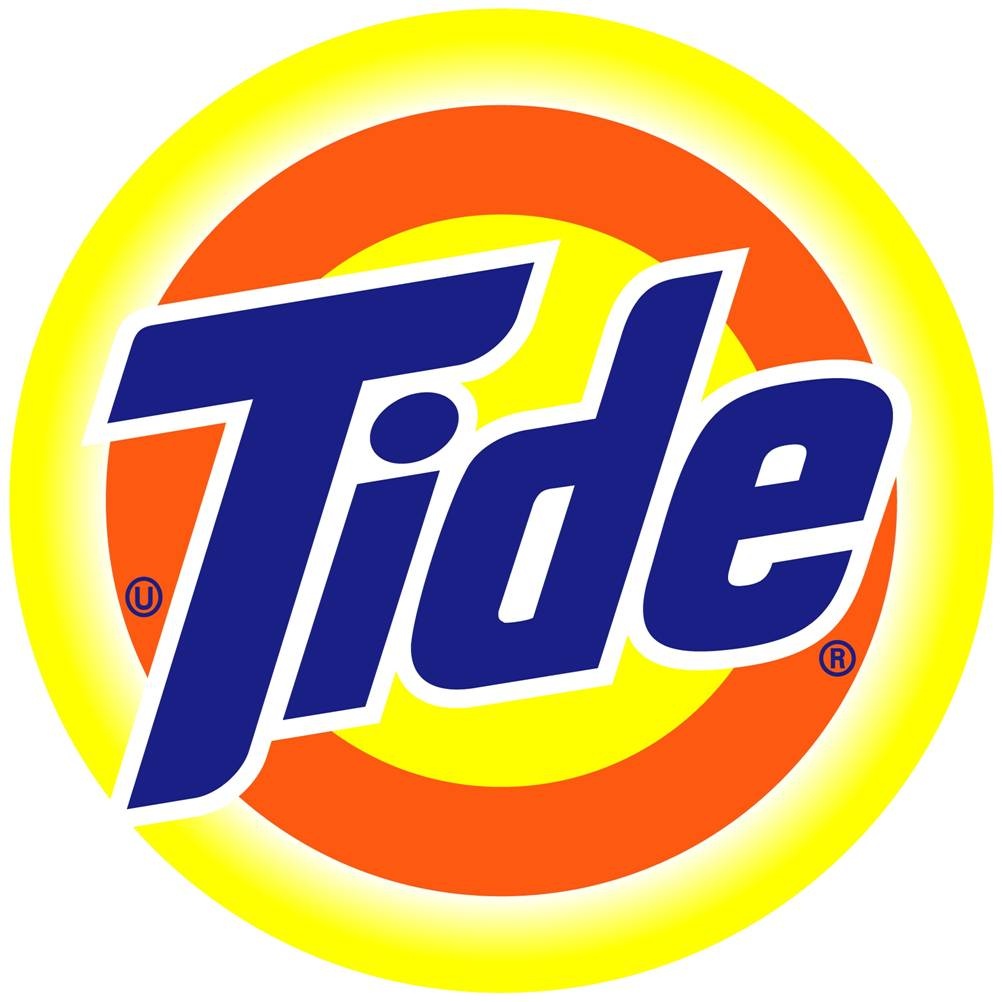 Procter & Gamble's (P&G) Tide brand and the National Football League (NFL) have agreed to a multi-year sponsorship beginning with the 2012 NFL season and covering the league and all 32 of its teams. A mainstay of pro football locker rooms for years, Tide can now call itself the "Official Laundry Detergent of the NFL."
The deal is part of P&G's national sponsorship of the league. Products across Tide's portfolio will feature specialty NFL packaging prior to the start of the season as part of a fully integrated program with support across all marketing channels. Further, the individual team sponsorships enable the brand to employ team marks and execute team-specific marketing programs.
"Tide's NFL sponsorship allows us to tap into the huge passion America has for the NFL and the emotion that more than 180 million fans have for their favorite teams," explained Sundar Raman, North America fabric care marketing director at Cincinnati-based P&G. "The NFL is the ultimate test for a laundry detergent, and we're proud that our brand is one the equipment managers trust to keep uniforms clean."
NFL teams do more laundry in one week than the typical U.S. household does in two years. An average team can clean more than 5,500 pounds of laundry each week, versus the average American home's 41.5 pounds.
"Tide has been in NFL locker rooms for years and we look forward to having them as the newest 'Official Locker Room Product of the NFL,' to connect with the fans of all of our teams in new and innovative ways," said Keith Turner, SVP of media sales and sponsorship at the New York-based league.
A corporate sponsorship agreement between P&G and the NFL in 2009 gave several of the CPG powerhouse's brands the ability to participate in sponsorships. Tide is the latest of the company's brands to embark on an NFL sponsorship, as well as the first to sign individual deals with all of the league's teams.
"Having Tide join our family of brands working with the NFL further extends our reach and interaction with the fans," noted David Palmer, head of global sports marketing at P&G. "Our corporate sponsorship with the NFL was designed to allow us to grow our brand participation as strategies evolved."