Symancyk Named President at Meijer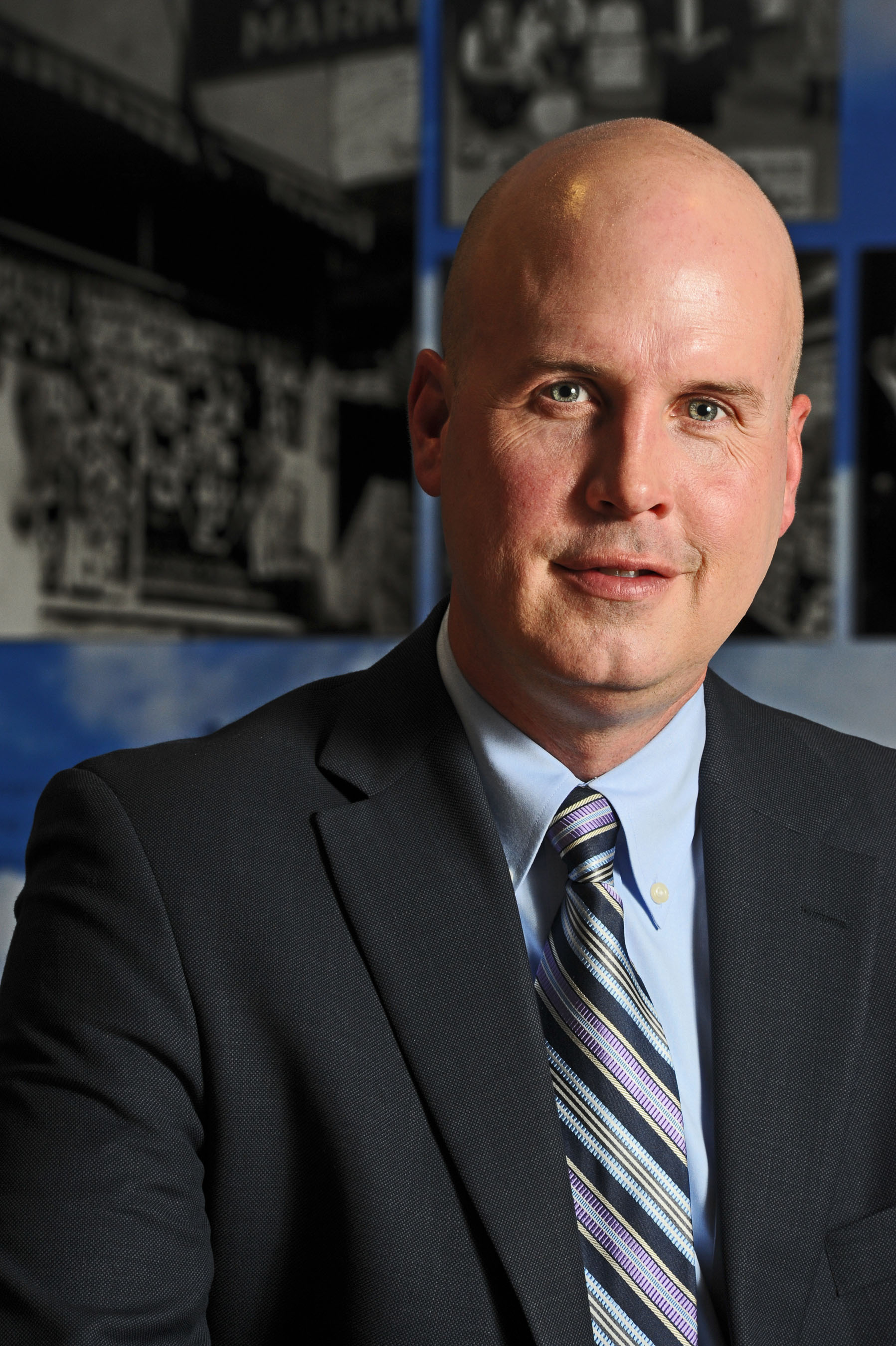 J.K. Symancyk has been appointed president of Meijer Inc., one year after he assumed the role of chief operating officer for the Grand Rapids, Mich.-based retailer.
"I am pleased to introduce J.K. as our next company president," said Hank Meijer, co-chairman and CEO. "J.K. has been a key member of our leadership team, including most recently as our chief operating officer, and he has played an important role in the growth and success of Meijer since joining us in 2006."
Meijer also has appointed Mark Murray to the new position of co-CEO, where he will serve with current CEO Hank Meijer. In this position, Murray will serve as a partner in the development of future business strategy with Hank Meijer, Doug Meijer and Symancyk. Murray will also serve as vice chairman of the Meijer board of directors.
As COO, Symancyk (pictured at left) had oversight of retail operations, supply chain, manufacturing, merchandising and marketing. As president, he will oversee all day-to-day business of the company and will report to Hank Meijer and Murray. Symancyk will officially begin his new position on Feb. 3.
Symancyk joined Meijer in 2006 as VP of perishables. He became EVP of merchandising and marketing in 2007 and accepted the role of COO in 2012.
"Having worked with J.K. in his different roles here at Meijer, we are very confident he is the right leader to help continue our path of growth and expansion," Meijer said. "We are also delighted that Mark Murray will remain a valuable partner in the continued growth of Meijer. Mark and his team have done a tremendous job and have positioned Meijer well for the future."
Meijer Inc. operates 199 supercenters and grocery stores throughout Michigan, Ohio, Indiana, Illinois and Kentucky.