Suppliers Pitch In for Sandy Relief
The grocery supplier community in the eastern United States is coming together to help folks impacted by the onslaught of Hurricane Sandy.
The Hershey Co. contributed $50,000 to the American Red Cross disaster relief fund before the storm hit so resources could immediately be put to use when needed. Hershey also guided its employees on how they can make personal contributions to the Red Cross general disaster relief fund and through the United Way.
Hershey is also engaging in additional measures to help since the storm. Hershey donated 10 pallets of assorted snack-size candies to a Red Cross shelter in Somerset, N.J., where Red Cross shelters are helping hundreds of families recover from Hurricane Sandy.
In addition, over the weekend of Nov. 3-4, Hershey's Chocolate World donated $5 from every "Create Your Own Candy Bar" purchase to the American Red Cross. With attendance doubled at Hershey's headquarters visitor center, the campaign raised more than $10,000 for the disaster relief effort.

Further, Hershey is partnering with the Derry Township Police Department to gather relief supplies to Hurricane Sandy victims in the Howard Beach section of Queens, N.Y., as well as other locations to be determined based on the amount of supplies collected. Hershey and its logistics partner, CR England, have donated a trailer and the transportation to bring the needed supplies to those impacted by the storm.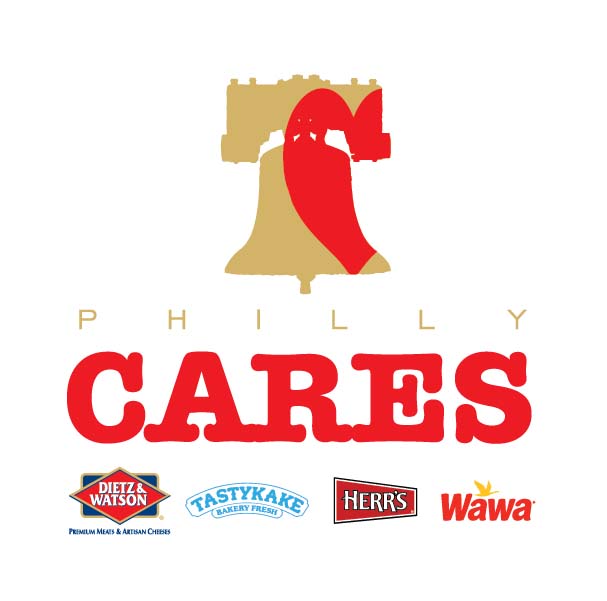 Meanwhile, Philadelphia-based Dietz & Watson, Wawa, Tasty Baking and Herr Foods are delivering at least 7,500 lunches to shelters, work crews and anyone else in need, in some of the towns worst-hit by the storm, as part of their Philly Cares program.
"We need to know which people need help the most, so any organization or work crew or neighborhood group helping in the cleanup, or any shelters housing victims, please let us know where you are and how many people need lunches, and we will work hard to schedule a stop for you starting Friday the 9th," said Louis Eni, Dietz & Watson president and CEO. "Lots of us at Dietz & Watson live in the areas hardest hit, so we want to do what we can to make things easier and more comfortable for those helping with the cleanup – and a big part of that is keeping people fed with fresh and nutritious food."
The boxed lunches will include a variety of Dietz & Watson wraps with turkey, roast beef or ham; a bag of Herr's chips; a Wawa iced tea beverage; and a Tastykake dessert. Packages being made next week will include apple and grape snack packs, also courtesy of Wawa.