Supervalu Seeks to Reorganize Corporate Structure
Get great content like this right in your inbox.
Subscribe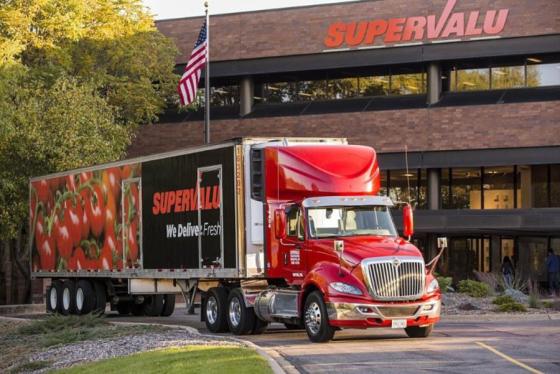 Supervalu Inc. has made a proposal to reorganize its corporate structure to further facilitate the its strategic transformation, among other benefits to stockholders. 
The proposal, as laid out in Supervalu's preliminary proxy statement/prospectus filed June 12 with the U.S. Securities and Exchange Commission, would reorganize the company's corporate structure into a holding-company structure.
According to the company, the new structure would do the following:
Organize and further segregate Supervalu's wholesale and retail operations in an operationally efficient and strategic manner, including to separate the wholesale and retail operations held by Supervalu Inc., its current public company entity
Facilitate the company's previously revealed strategic transformation plan to sell some retail assets to third parties
Better segregate the company's liabilities into their respective business segments
Improve Supervalu's strategic, business and financial flexibility
Permit the company to realize its strategic transformation plan in a tax-efficient manner that may make it better able to use a material portion of Supervalu's capital-loss carry-forward, which could generate about $300 million of cash tax benefits for the company over the next 15 years or so
"We have been executing a strategic transformation of our business over the last two years to become the wholesale supplier of choice for grocery retailers across the United States, while also executing initiatives to deliver long-term stockholder value," said Mark Gross, president and CEO of Eden Prairie, Minn.-based Supervalu. "The proposed holding-company structure is another significant and important undertaking by our team that would support and advance our transformation by further separating our wholesale and retail operations in a tax-efficient manner."
Supervalu stockholders will be able to consider and vote upon the holding company proposal at the company's 2018 annual meeting of stockholders.
Supervalu serves customers across the United States through a network of 3,437 stores composed of 3,323 wholesale primary stores operated by independent grocers serviced by the company's food distribution business, and 114 traditional retail grocery stores in continuing operations operated under three retail banners in three geographic regions, with about 23,000 employees.