Sue Bee Launches Honey of a Promotion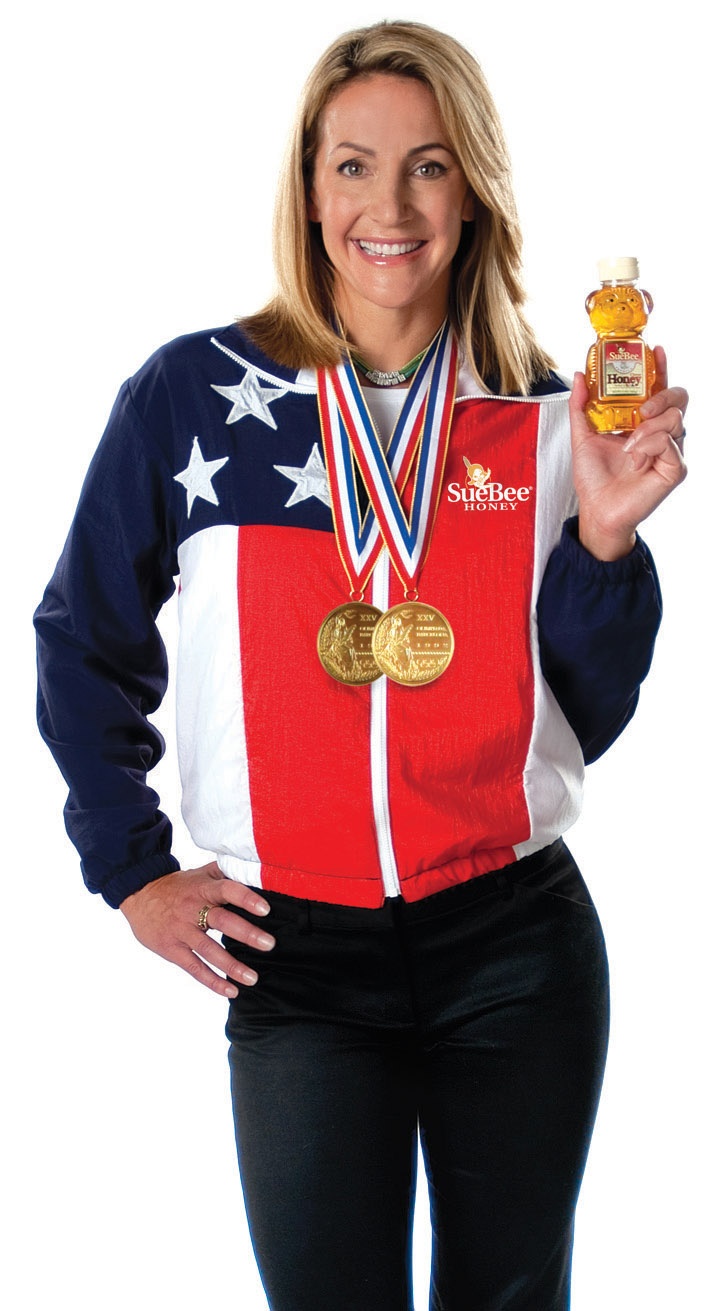 Sue Bee Honey has introduced its national "Trust the Taste of American Honey" promotion, which features the participation of two-time Olympic Gold medalist in swimming, current TV commentator and mother of two Summer Sanders.
"I love that Sue Bee Honey is made in the U.S.A.," said Sanders, who, in addition to her brace of golds, won a silver and a bronze at the 1992 games in Barcelona, Spain. "I consider it one of nature's miracles, and you can include it in all of your foods for a healthier lifestyle."
The promotion, which will run through September 2011, encompasses such elements such as in-store displays, an instant-win game with the grand prize of a home kitchen makeover, a virtual kitchen, videos showing Sanders cooking with Sue Bee Honey, magazine and online banner ads, on-pack peel-offs, and bottle-necker coupon offers.
"Given the multitude of misconceptions surrounding origins of American honey, we want to finally set the record straight regarding the purity of Sue Bee Honey," explained David Allibone, president and CEO of Sioux City, Iowa-based Sioux Honey Association, for which Sue Bee Honey is the branded product name. "Trust the Taste of American Honey allows us to do that in a way that is engaging and beneficial to the consumer."
Sue Bee Honey is the most recognized honey brand in the United States, with a global presence extending to the Middle East, Far East, and South and Central America.