Stop & Shop Opens Store in Underserved NYC Area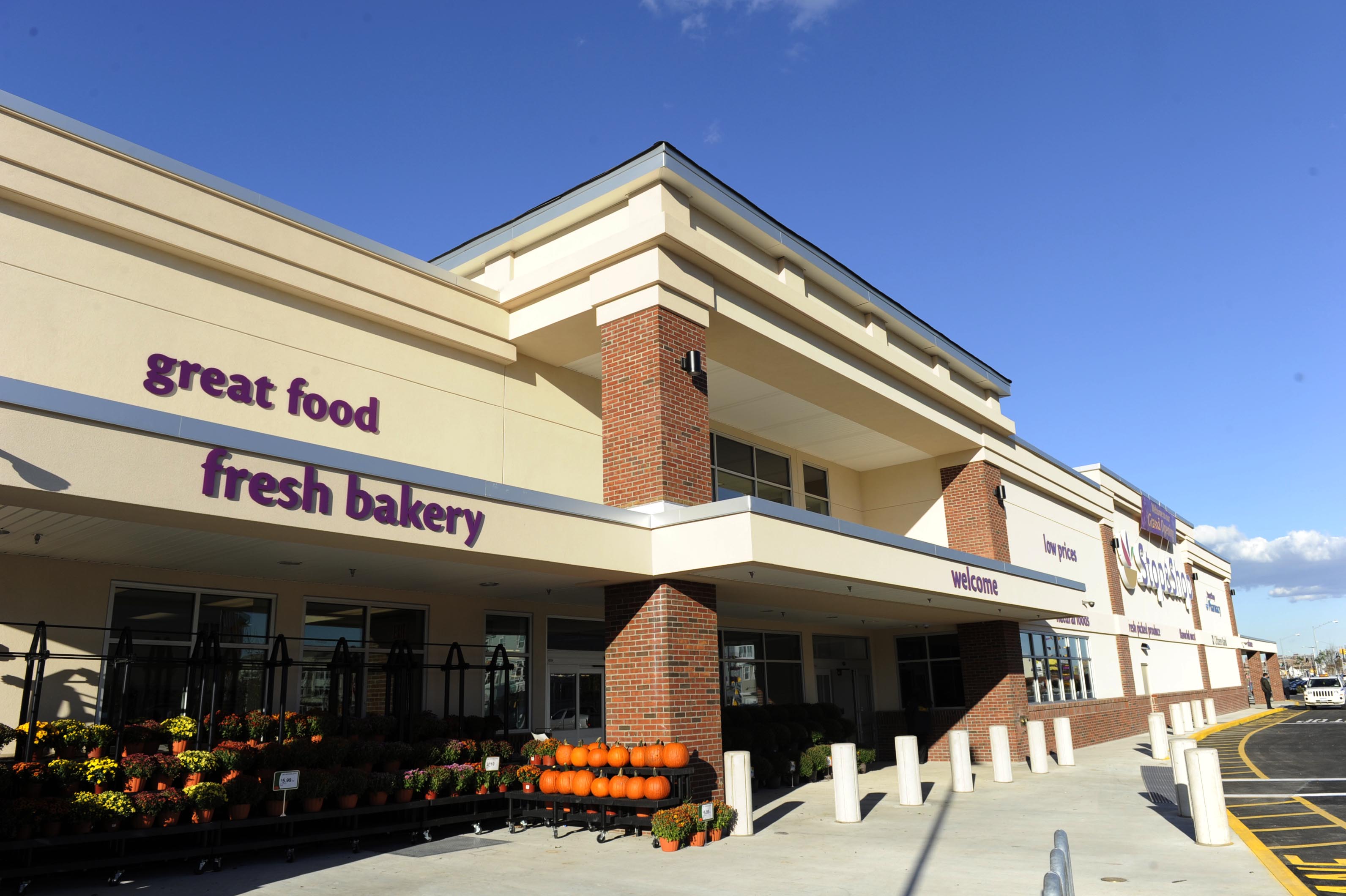 In keeping with such recent moves as Target's rollout of a store in Harlem, Stop & Shop has opened a location in another underserved New York City neighborhood, Arverne, a community on the Rockaway Peninsula in southern Queens County. The 55,000-square-foot store, which opened for business at 6 a.m. on Oct. 22, employs more than 150 associates.
The evening before the doors officially opened, the banner of Quincy, Mass.-based Ahold USA held a grand opening celebration at which Stop & Shop district manager Tony Armellino and store manager Vito Orlando rubbed shoulders with such local notables as Queens Borough president Helen Marshall, state senator Malcolm Smith, assemblywoman Michele Titus and city councilman James Sanders. During the ceremony, Stop & Shop revealed the donation of $1,000 to the YMCA of Greater New York, which was beneficiary of a store-sponsored raffle.
Among the features of the new store, many of them firsts for the community are a Citizen's Bank, a pharmacy, a full-service florist, a full-service deli offering Boar's Head products, a full-service seafood section, a cheese shop, a sushi bar, an expanded natural/organic department, best-selling books, Staples branded office/school supplies, RedBox DVD rentals, toys, party items, kitchenware, pet supplies, a baby department, an ethnic/international aisle, specialty foods, self-checkout units, in-area Peapod delivery service, Scan It price-check units, CoinStar machines, the "A+ Bonus Bucks" program, and Deli Vision kiosks.
Fully accessible to people with disabilities, the location is open from 6 a.m. to 11 p.m., Mondays through Saturdays and from 6 a.m. to 10 p.m. on Sundays.