Stop & Shop, Dole Donate Salad Bars to N.J. Students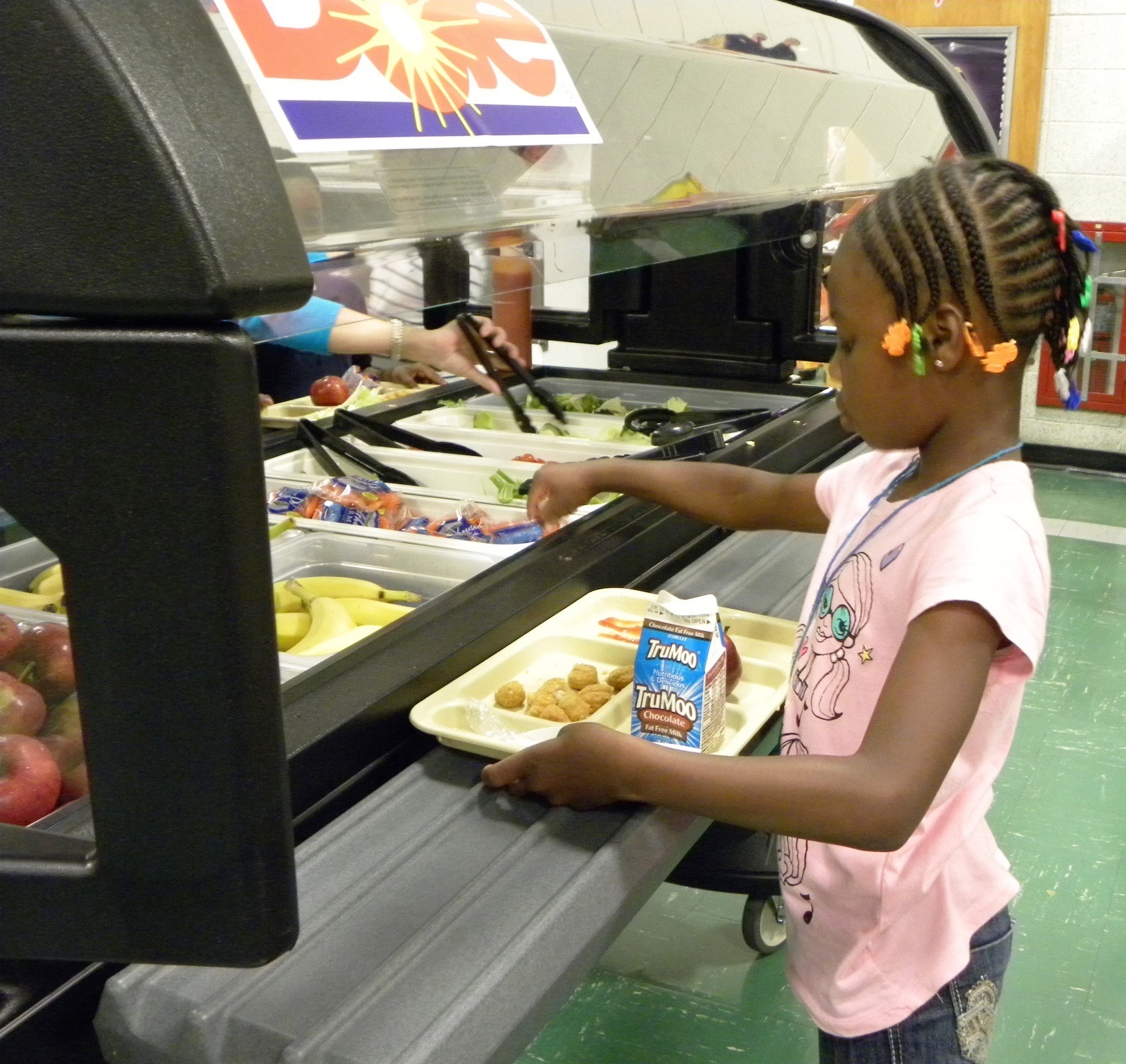 The Stop & Shop Supermarket Co. LLC and Dole Food Co. have donated four salad bars to schools in Piscataway Township, N.J., an event marked by a recent ceremony at Grandview Elementary School attended by local officials and representatives of the companies. The salad bars were donated under First Lady Michelle Obama's "Let's Move Salad Bars to Schools" initiative, which so far has provided more than 2,500 salad bars serving more than 1.25 million children across the country.
"Salad bar donations are a natural extension of Dole's ongoing commitment to childhood nutrition," said Marty Ordman, VP of marketing and corporate communications at Westlake Village, Calif.-based Dole. "Stop & Shop has been a part of New England, New York and New Jersey communities for over 90 years. Their dedication to making sure that young people are living healthier lives matches our passion at Dole."
"When children have the chance to sample fresh fruits and vegetables at school, they're more likely to ask for them at home," added Arlene Putterman, manager, public & community relations at the Purchase, N.Y.-based New York Metro division of Stop & Shop. "This is a wonderful example of how schools and businesses can work together to create healthier communities."
"Let's Move Salad Bars to Schools," a grass-roots public health initiative supporting Mrs. Obama's "Let's Move!" program, began in November 2010 with the aim of significantly increasing the number of salad bars in schools across the country. The initiative goes hand in hand with new nutritional standards from USDA.
Last month, Dole and Ahold USA-owned chain Giant-Carlisle donated two salad bars to schools in Pennsylvania's Lehigh Valley.
Stop & Shop employs about 62,000 associates and operates more than 400 stores throughout Massachusetts, Connecticut, Rhode Island, New Hampshire, New York and New Jersey.