Spartan Promotes Jones to HR Senior Veep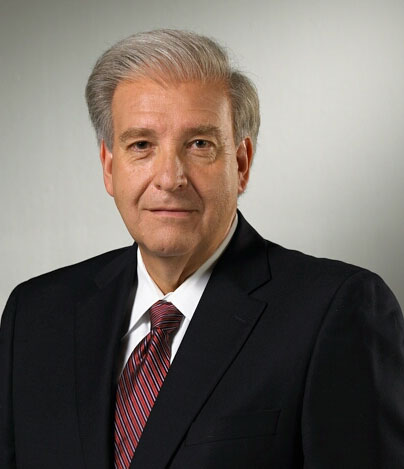 Spartan Stores has promoted Jerry Jones to senior vice president of human resources.
Jones (pictured at left), who has served as Spartan's VP of HR since June 2009, is responsible for administering the policies and practices for 8,700 employees throughout Michigan.
"Jerry's leadership of the human resources team has made a direct impact in the growth, diversity and satisfaction of our associates in every area of the company," said Dennis Eidson, Spartan's president and CEO. "Jerry provides both a strategic vision for the organization as well as a team building environment for associate growth and development."
Jones has more than 30 years of grocery industry management experience, including 13 years as the head of HR for Jitney Jungle, an operator of 198 supermarkets in the southeast United States. There, as a senior VP, he was responsible for 17,000 employees in six states. Jones also served as Jitney's senior VP of operations, responsible for supermarkets under three formats – conventional, combination food and drug, and discount. Throughout his grocery industry career, Jones has managed all formats including upscale operations, small rural stores and big-box discount stores, as well as fuel operations.
Grand Rapids, Mich.-based Spartan Stores Inc. distributes more than 40,000 private and national brand products to 375 independent grocery locations in Michigan, Indiana and Ohio, and to 100 corporate-owned stores in Michigan, including Family Fare Supermarkets, Glen's Markets, D&W Fresh Markets, VG's Food and Pharmacy, and Valu Land.