Soup Sense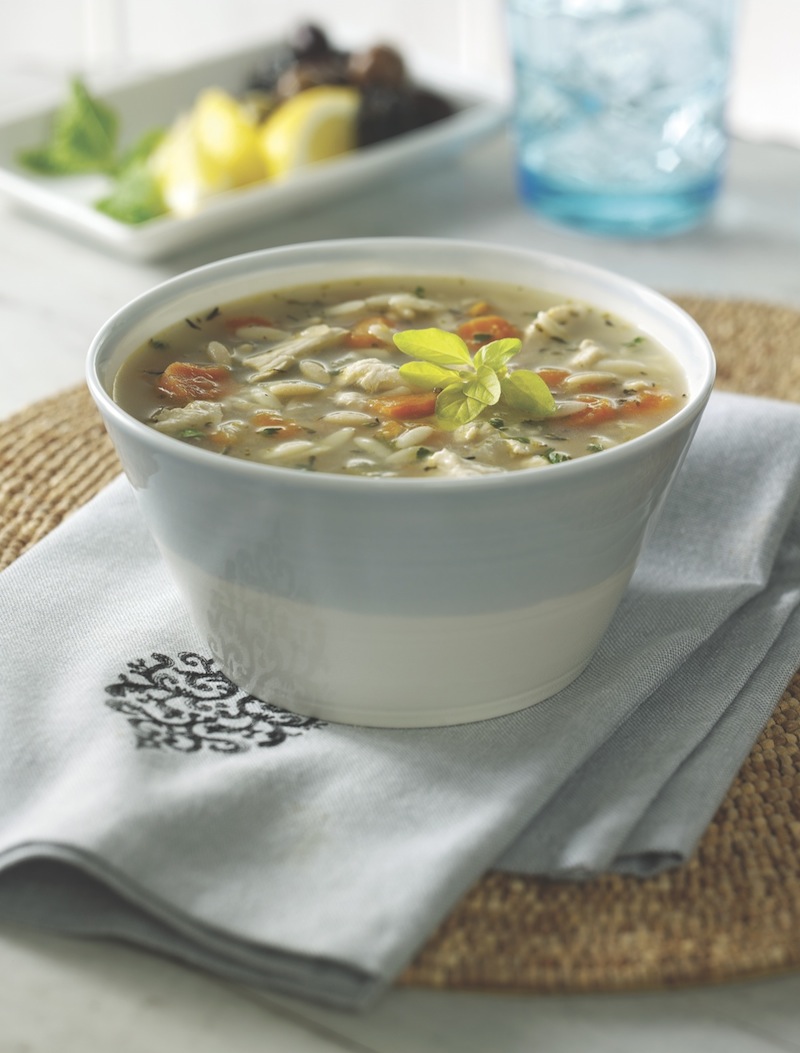 Levon Kurkjian, VP of marketing at Chelsea, Mass.-based Kettle Cuisine, has some great ideas about merchandising soup in the deli section, for maximum impact.
For instance, Kurkjian suggests pairing hot or refrigerated soup with prepared or made-to-order sandwiches and salads. "A sizeable segment of consumers still views soup as a part of a meal and not a full meal on its own," he says. "As such, this tactic will not only lead to larger rings, but it also helps generate unique trial across different sections within the deli and prepared foods area."
He further urges retailers "to create an easily recognizable destination that visually communicates a commitment to the category. … There are also significant benefits of merchandising hot and refrigerated soups in close proximity to each other, because hot is a great way to generate trail and capture immediate consumption use, while refrigerated helps to build shopper loyalty to the category and capture later-day or next-day usage occasions.