Snacking in the Center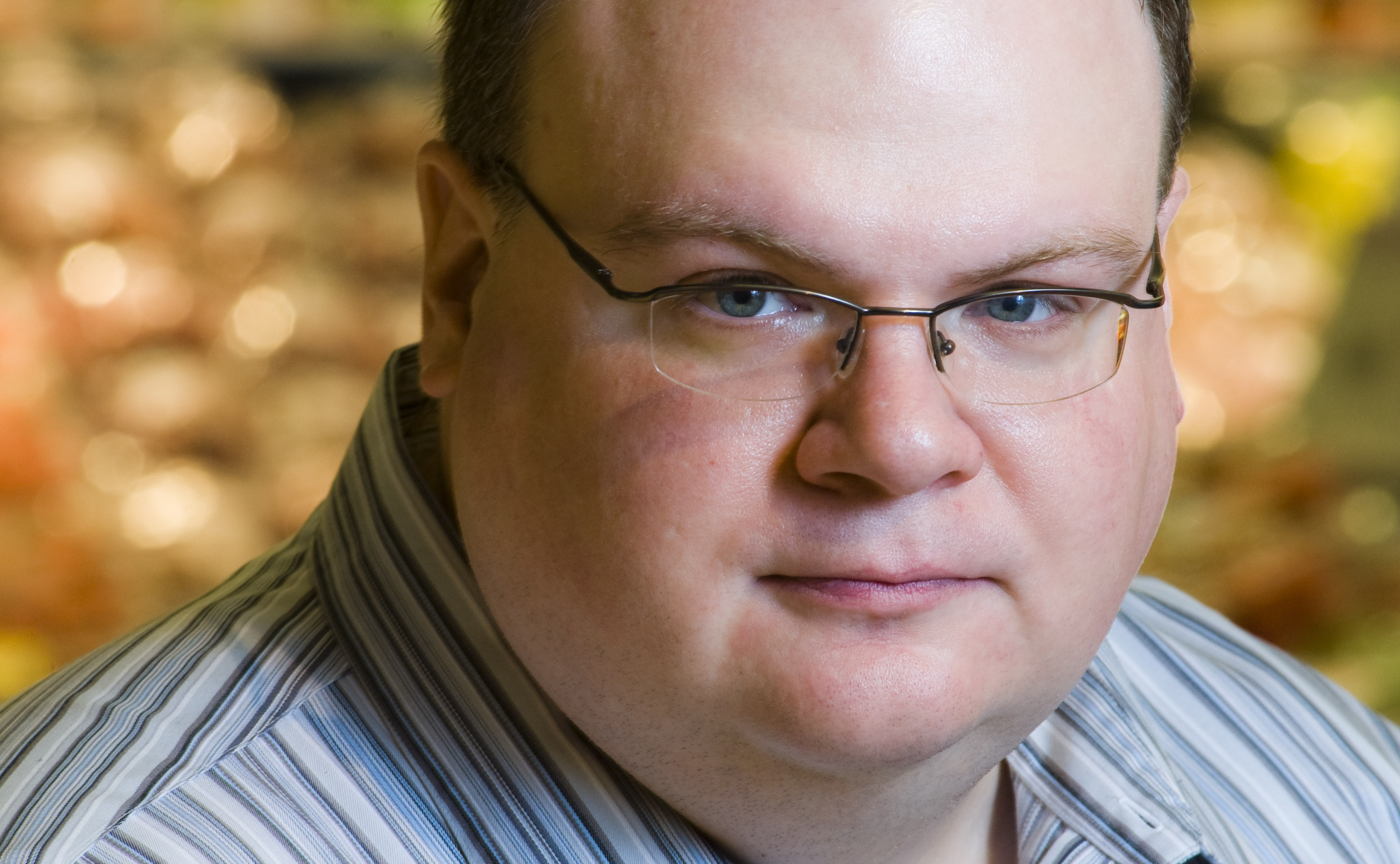 It was a real treat (pun fully intended) to immerse myself in the latest goodies on display at the recent Sweets and Snacks Expo in Chicago. It was my first visit to this show, though I've worshipped it from afar for several years as colleagues have returned from it with enviable swag bags bursting with all forms of sweet and salty deliciousness.
But now it was my turn. And since mine is more of a salty tooth, it was the pretzels, chips, popcorn, pork rinds and especially the jerky that attracted my attention.
What also attracted my attention was hearing the comment from exhibitors that grocery retailers were in the distinct minority on the show floor, overshadowed by drug and c-store operators. I guess that makes sense, seeing as how most of the products at the show were of the grab-and-go variety.
But I think traditional grocers may be missing an opportunity to boost the profile of their center store. And drug and c-stores aren't the only channels pulling folks away from traditional grocers. Ever check out the jerky section at Cabela's? Or Menards? The latter – the folksy Wisconsin-based home improvement retailer – has in recent years used its broad snack offerings as a stepping stone to expand its grocery department. It has become the store where you can pick up a water heater, a 4-by-8 sheet of plywood, a sack of mulch, a box of cereal, a loaf of bread and a gallon of milk all under the same roof.
And with center store products getting a bad rap compared to perimeter items in the wellness debate, grocers should be leveraging the convenience, portion control and better nutrition of the latest snack products in an effort to pull folks guiltlessly through the middle.
For example, the new Snickers Marathon bar is a healthier spin on the old candy bar favorite that's been approved for sale in school vending machines – perhaps a great addition to the kids' brown bags. The Planters Nut-trition line offers portion-controlled nut snacks tailored for specific nutritional profiles. Annie's Organics has launched pretzel bunnies in regular and honey wheat, and granola bars in three varieties. Sensible Portions now has Cinnamon Apple Straws, a nutritious snack for youngsters and a follow-up on the company's popular Veggie Straws. Emerald has unveiled Breakfast on the Go nut blends, a great choice at the front end for folks looking for a quick snack but something better than a candy bar.
Progressive grocers should make "cleaning up" center store one of their goals – it could be how you keep more folks from satisfying their snack cravings in other channels.
Jim Dudlicek is senior editor of Progressive Grocer.