Snack to Your Health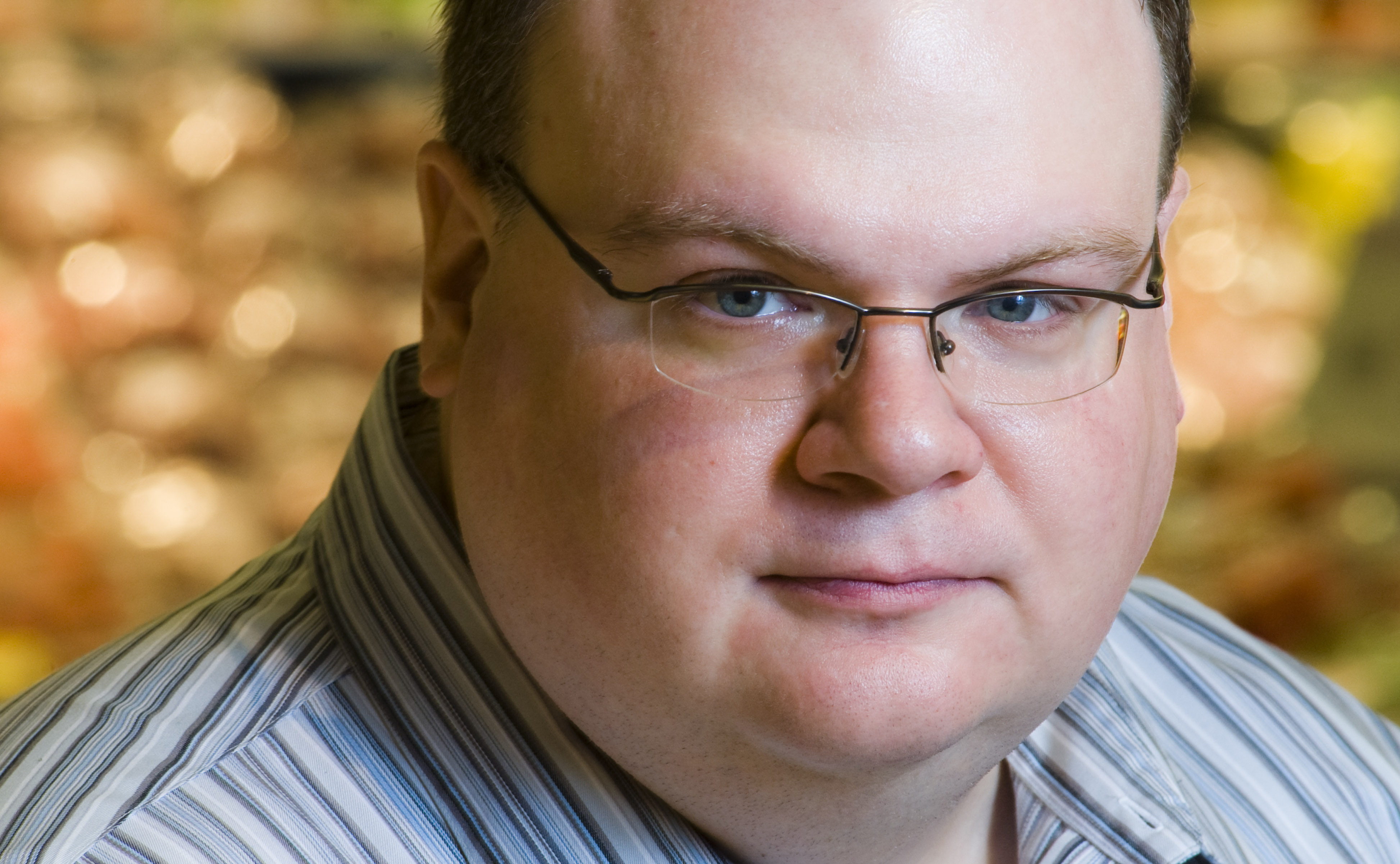 Snacking is good for you, as it turns out, and it presents an opportunity for center store managers to lead the way to grocery customers' better health.
A new study from The NPD Group reveals that consumers following the healthiest diets snack twice as often as those with less healthy diets. In fact, these folks eat 36 percent more snack meals a year than the average consumer, according to Snacking in America, which examines long-term attitudes and behaviors about snacking as well as snack selection drivers.
This compares to those with moderately healthy diets, who eat 1 percent fewer snack meals than the average consumer, and consumers with the least healthy diets, who consume 29 percent fewer snack meals than the average consumer. The report, which identifies and examines the consumers who drive current and future snack consumption, also finds those following a "most healthy" diet eat a wider variety of healthy snacks such as fruit, yogurt and bars.
"We are no longer as averse to snacking as we used to be – instead, snacking may be viewed as one way to improve healthy eating habits," says Darren Seifer, NPD food and beverage industry analyst. "This way of thinking about snacking provides an opportunity for manufacturers to make health and wellness innovation part of their product development and marketing strategy."
It provides an opportunity for grocers as well, to help their customers better navigate center store to find healthier snacking options across all categories.
The eating philosophy seems to be that eating smaller portions more frequently helps folks maintain satiety throughout the day and keeps them from overeating at traditional mealtimes. As someone who has been able to shed considerable weight over the past year, I can attest to this – a handful here and a gulp there can definitely keep the hungries as bay.
It also tends to send you to the supermarket in search of a greater variety of snacking options and makes you more willing to try things you may not have considered before. At least that's been my experience, but I'm sure I'm not alone.
Jim Dudlicek is editor-in-chief of Progressive Grocer.