Smart Choice Helps New England Schools Eat Better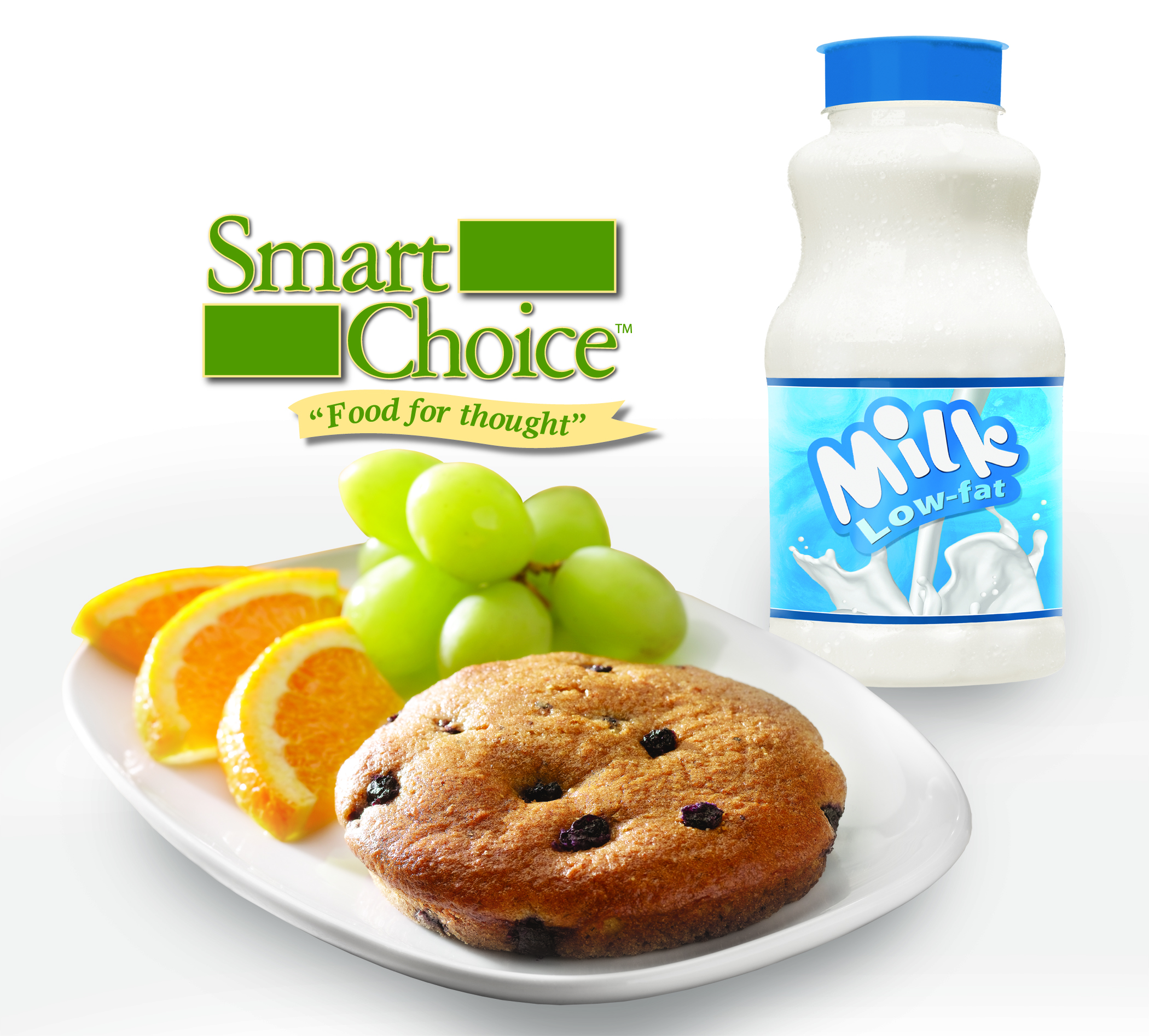 With the aim of add more whole grains to school menus, Smart Choice has joined forces with New England Dairy & Food Council to provide grants to the region's schools that are participating in the "Fuel Up to Play 60" program (FUTP 60). The in-school nutrition and physical activity program was introduced by the National Dairy Council and the National Football League to encourage students to eat healthy and be active.
"Smart Choice is firmly committed to offering students whole grain baked goods that they will want to eat," said Jack Anderson, president of Chelsea, Mass.-based J.S.B. Industries, parent company of Smart Choice. "Through our partnership with Fuel Up to Play 60, we are able to provide whole grain foods that meet or exceed the very latest USDA standards. We are confident that by working with Fuel Up to Play 60 we will be able to develop better student nutrition lifestyles, and fight the growing threat to health: obesity."
FUTP 60 grants are awarded to schools with viable plans to make positive health-and-wellness changes. Examples include starting a "Breakfast in the Classroom" program, implementing a walking club before or after school, and holding in-school taste tests that enable students to try new, healthier foods.
For the 2010-11 school year, FUTP 60 provided more than $2.7 million in support to schools across the country, including 123 grants (totaling $389,000) allowing New England schools to implement sustainable healthy-eating and physical activity efforts. More than 72,000 schools across the country, including more than 3,600 in New England, are currently involved in the program.
"To secure a healthy future for America's children, it's important to provide access to nutrient-rich foods and physical activity, as well as give youth the tools they need to grow up to become healthy adults," noted Lisa Burnett, director of school and nutrition programs for New England Dairy & Food Council.
J.S.B.'s other retail and foodservice brands include Muffin Town, Aesops Bagels and Madeline's Gourmet Cookies.