On With the Show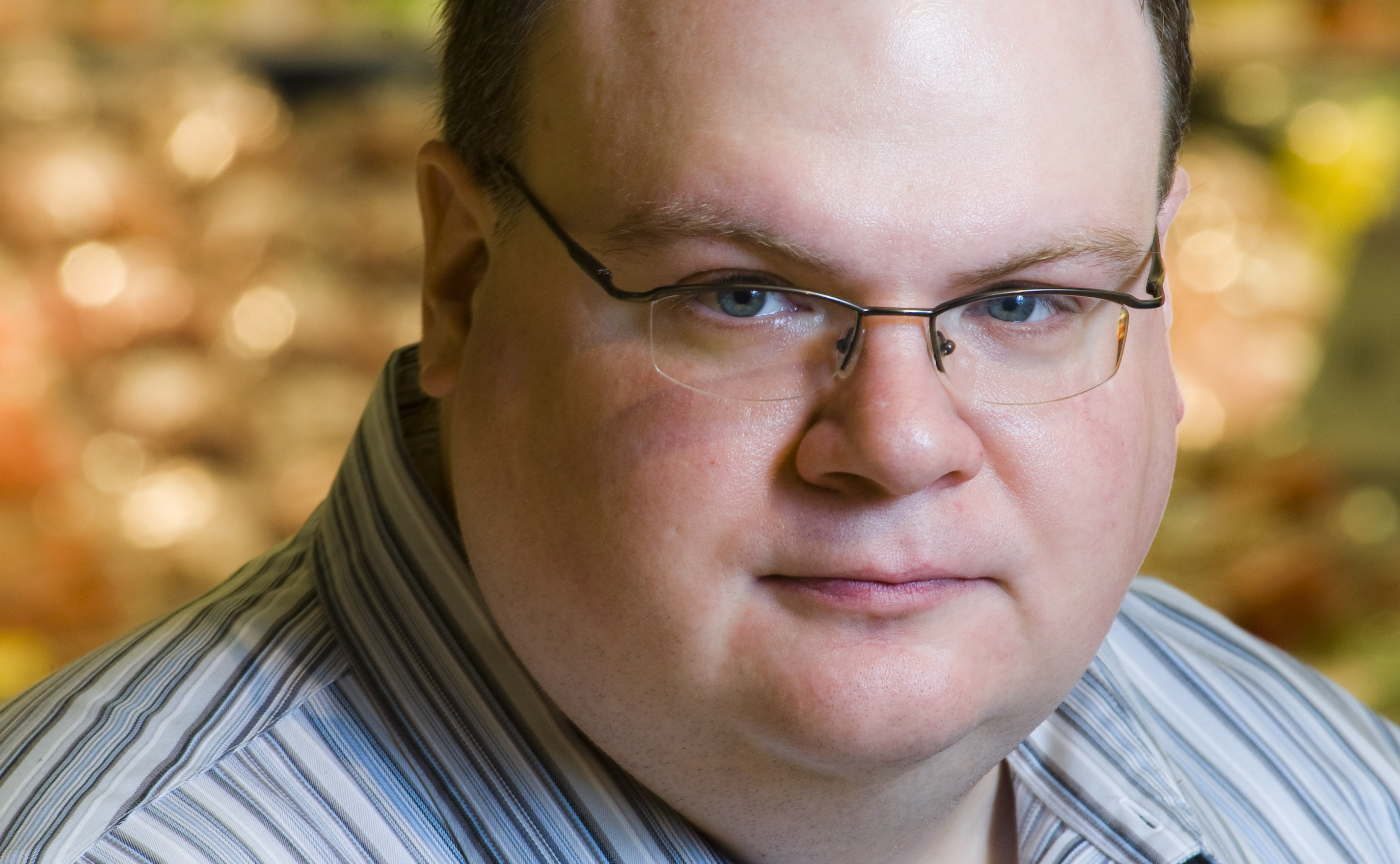 What kind of show are you putting on for your shoppers?
With all the channels competing for consumers' food dollars, it's important to think of ways beyond your selection, your prices and your service to attract attention and interest. I don't mean dropping turkeys out of a plane over Cincinnati, but something that satisfies a curiosity while helping folks have fun in the process.
For example: This week, Ocean Spray set up a 1,500-square-foot cranberry bog at New York's Rockefeller Center. The cranberry-growing co-op notes that 10.8 billion cranberries are consumed during the holidays, far beyond the 2,000 pounds of the little red fruit floating in midtown Manhattan.
But beyond the novelty factor, Ocean Spray uses the traveling bog as a tool for educating consumers about cranberries, from bog to belly. They can meet cranberry growers, chat with nutritionists about cranberries' nutritional benefits, sample fruit-based cocktails and meet the cranberry-grower characters from Ocean Spray's advertising campaign.
Now, I'm sure most grocers don't have the parking lot space to spare for hosting a visiting cranberry bog. But it's the idea of telling the story behind the food and doing it with flair, so folks remember it, remember who told them and come back for what might be in store for them next.
The new Mariano's Fresh Market that opened in my neighborhood a couple months ago regularly hosts food-related events, including a couple visits by the Oscar Mayer Weinermobile, and features a live pianist at the front end to entertain shoppers at least a few days a week. Video monitors in the wine and spirits department tell stories behind the products. That's in addition to the numerous sampling opportunities and promotions in every department. No doubt other retailers around the country offer similar events.
So try a little showmanship in your stores as yet another way to communicate with your shoppers. Make that connection, and have some fun!
Jim Dudlicek is editor-in-chief of Progressive Grocer.