ShopRite Chef Wins Foodservice Award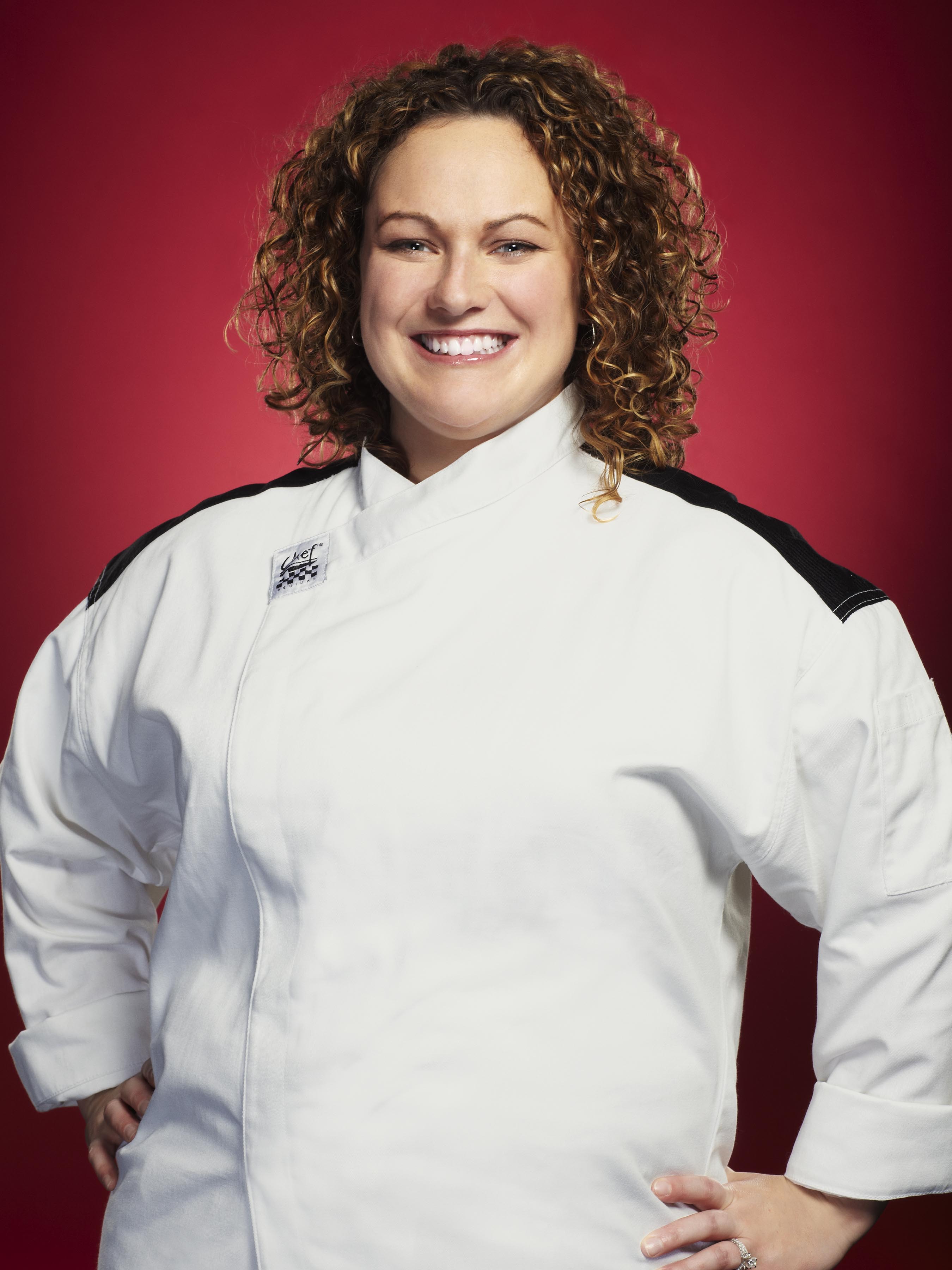 Melissa Sheridan, head chef at ShopRite of Niskayuna in upstate New York, has received the Achievement of Food Service Excellence Award from the American Culinary Federation (AFC), Capital District – Central NY Chapter. Sheridan (left) was honored with a specially engraved plaque during an April 22 dinner reception at Franklin Plaza in Troy, N.Y. At the same awards dinner, ShopRite of Niskayuna was recognized as 2013 Vendor of the Year.
"In addition to being a very talented chef, the way in which Chef Melissa interacts with our customers and shares her love of fine food and the art of cooking is what truly sets her apart," said Tom Urtz, VP of human resources and community affairs for ShopRite Supermarkets Inc.
"This award drives me to become more successful at my craft and to continue to work harder both professionally and in the community," noted Sheridan, who began working at ShopRite in September 2012. "My goal is to continue to grow as a chef, in an industry that is constantly changing. The foodservice industry isn't just about restaurants anymore; retail stores, like ShopRite, have so much more to offer to both chefs and home cooks. I also feel that this recognition helps me to serve as a positive role model for women in the culinary industry."
Sheridan is also an adjunct professor at Schenectady Community College, teaching culinary arts. She was previously an executive sous chef for the Fort William Henry Resort and Conference Center in Lake George, N.Y.; executive chef for Shoreline Restaurant, also in Lake George; and sous chef at Troy Country Club. Additionally, Sheridan was a contestant on Season 8 of the popular TV show "Hell's Kitchen," with Chef Gordon Ramsey.
"Food is a great way to connect with our customers," Sheridan said of her role at ShopRite. "It is such a privilege to share my love for and knowledge about food with our customers and associates. I host food demos and tastings in the store on a regular basis and I encourage our customers to come, sample and learn how to make some of our signature dishes in their own kitchens."
ShopRite is the registered trademark of Wakefern Food Corp., a Keasbey, N.J.-based retailer-owned cooperative with nearly 250 ShopRite supermarkets in New Jersey, New York, Pennsylvania, Connecticut, Delaware and Maryland.