Shopper Behavior Steers Retail Trends
Get great content like this right in your inbox.
Subscribe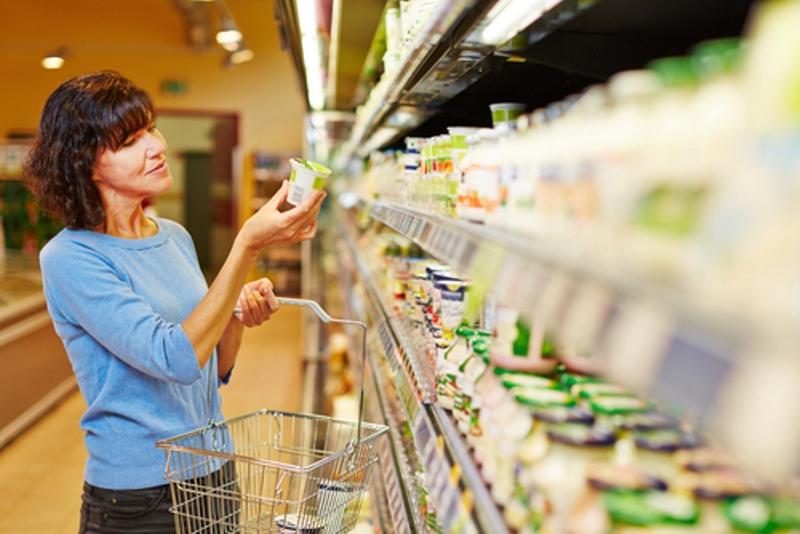 Around the globe, 2017's more volatile economy has taken effect on retail trends. Inflation curbs on consumer spending, the "Trump Effect" that's increasing wages but causing cautiously optimistic consumers, and Brexit's globalization movement are some major influencers this year.
These are just some of the hundreds of findings in "What's in Store 2018," the latest edition of the annual trends publication of the International Dairy Deli Bakery Association (IDDBA), and What's in Store Online, a collection of more than 150 downloadable tables, white papers and trends articles.
Other findings among economic and retail trends
Key issues that could affect U.S. retail operations include a macro landscape, health care, immigration and the "have-not shopper," emphasizing U.S. income inequality as one of the biggest opportunities and challenges for food retailers.

Private label in the United States has evolved portfolios to create uniqueness, which establishes a consumer mindset of "high-quality" or "premiumized" products.

Complete transparency makes for stronger brand loyalty, building a demand for locally produced products.

There's a focus on greater personalization of products to fit consumer lifestyles, such as value-added attributes (e.g., fresh, organic); positive benefits (e.g., energy, brain food); and social value (e.g., local, transparent).
"Shopper behavior is playing a direct role in the future of the retail food industry," said Eric Richard, IDDBA's education coordinator. "From store design and online shopping options to increased sustainability and transparency in the products, retailers are creating an engaging atmosphere — both brick-and-mortar and online — and expanding their product lines to attract and retain today's sophisticated shoppers."  
"What's in Store" provides data on retail and market trends, growth, and category changes shaping the food industry and the dairy, deli, bakery, cheese and supermarket foodservice sectors. More information on obtaining the full report is available online.
Madison, Wis.-based IDDBA is a nonprofit membership organization serving the dairy, deli, bakery, cheese and supermarket foodservice industries.