Schlicker to Retire From Ahold USA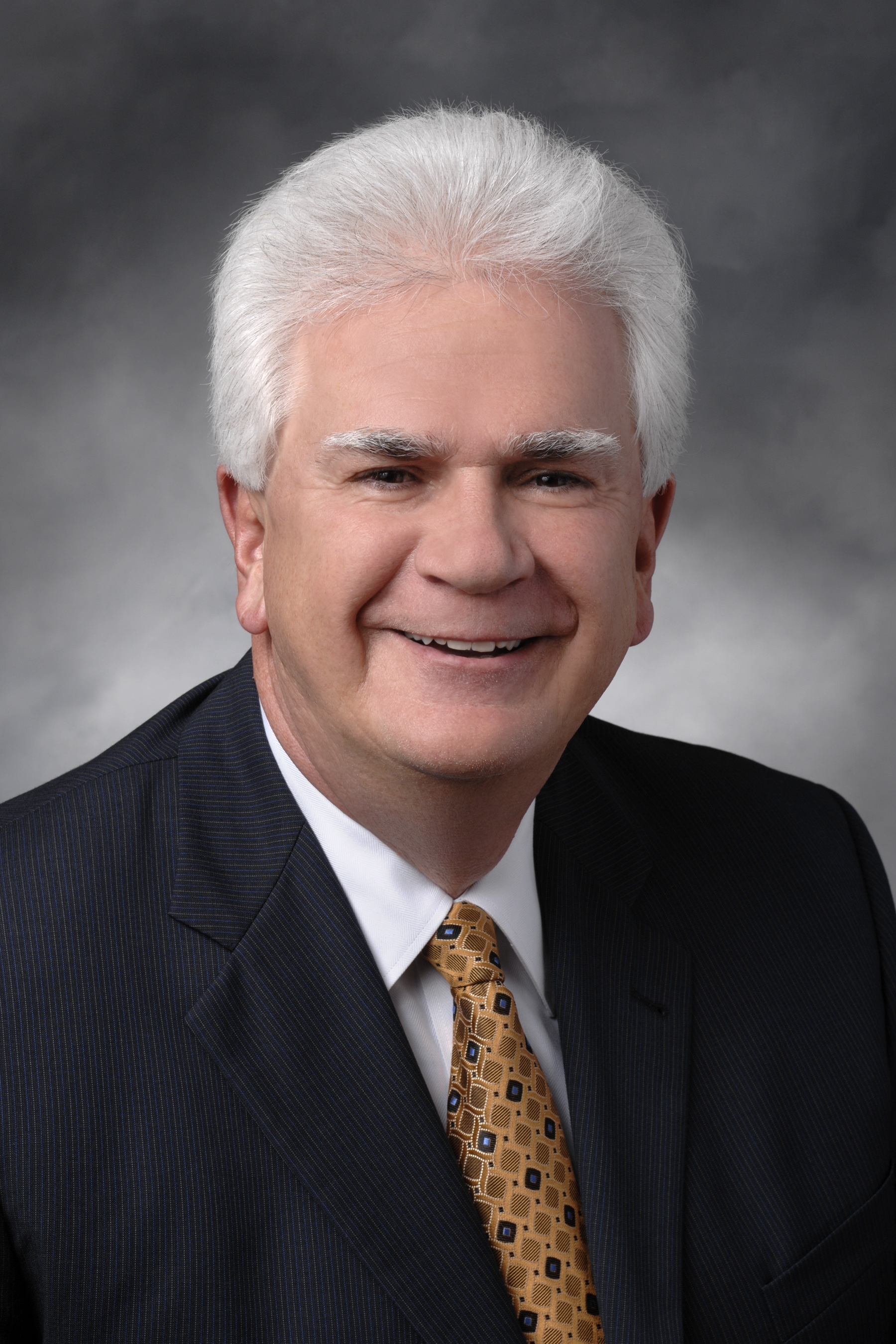 Carl Schlicker, COO of Ahold USA since February 2011, is retiring after more than 25 years with the organization and its member companies. Schlicker will remain with Ahold USA until Feb. 1, 2013, to facilitate the transition to his successor, James McCann, who currently holds the role of chief commercial and development officer at Ahold, the parent company of Ahold USA. Following the transition, Schlicker (left) will become a special advisor to Ahold's corporate executive board.
"During his last 25 years with Ahold, Carl has helped to build a very strong foundation for Ahold USA through his focus on operational excellence and driving customer loyalty by delivering value, quality and service," noted Dick Boer, CEO of the Amsterdam-based international retail conglomerate.
As the COO of the fifth-largest grocery retailer in the United States, Schlicker leaves a legacy of growth and innovation. Prior to his most recent position, he was successively president and CEO of Giant-Carlisle, president and CEO of Stop & Shop/Giant-Landover, and CEO of Ahold USA Retail. Earlier in his career, he was EVP of store operations for Giant Food Stores and EVP of sales and marketing for Giant Food Stores and Tops Markets.
"I have had the privilege of working in a great industry with the very best associates in the business," said Schlicker. "I have enjoyed the fast pace of retail grocery and the ability to make a positive difference in the lives of millions of customers and associates in communities throughout the Northeast and Mid- Atlantic."
Among Schlicker's accomplishments at Ahold USA was playing a key role in the restructuring of the company and its local divisions, which began in 2009, advocating customer loyalty programs and the use of shopper insights, and leading the rebranding of the Stop & Shop and Giant Landover stores. His experience encompasses every aspect of the grocery store business, from store operations to sales and marketing.
"Carl is the consummate retailer and team leader," observed Boer. "He always puts the common goal ahead of his own individual success —  'we' instead of 'me' — leading people to deliver something together above and beyond their personal contribution. There are few leaders, in any industry, who have positioned their business so confidently for the future while staying true to local brands and legacies."
Schlicker has also been deeply involved in philanthropic endeavors, including the development of the "A+ School Rewards" program, which funds local schools, and the Our Family Foundation, which contributes to pediatric cancer research, funds children's hospitals and donates to regional food banks to alleviate child hunger. Last week, Ahold USA and its companies made a $2.5 million donation to aid disaster relief and recovery efforts in the wake of Superstorm Sandy.
As well as taking over Schlicker's role as Ahold USA COO, McCann, a native of Great Britain, will con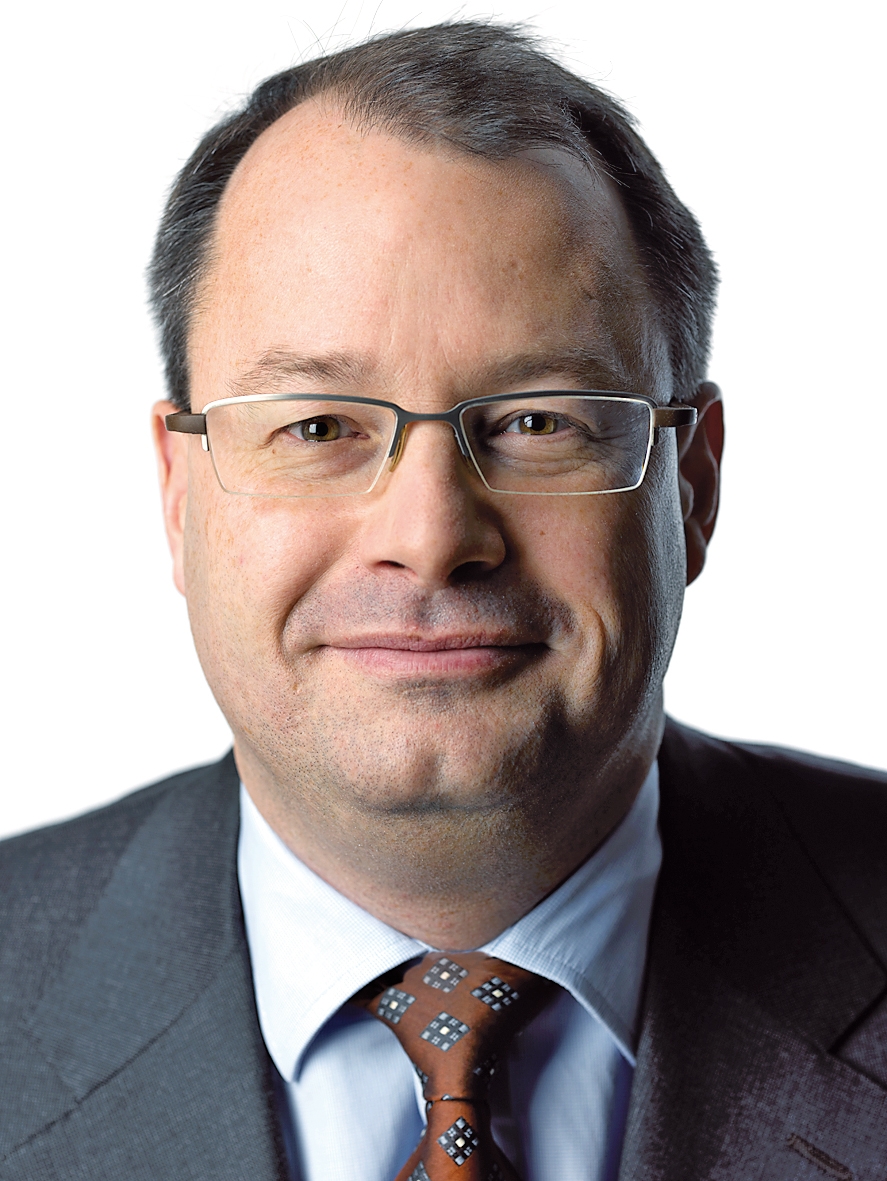 tinue as a member of Ahold's corporate executive board. A search for his successor as chief commercial and development officer has already begun.
''Since his start with Ahold, James has focused on strengthening our e-commerce proposition and customer loyalty programs as part of the company's robust growth strategy that was launched last year and is now being implemented," said Boer. "This appointment is a natural next step for James. With his international experience in leading roles at global retailers, James is very well qualified to take on this important role within Ahold."
Bringing more than 20 years of retail experience to his new position, McCann (right) joined Ahold last year. He started his career at Shell in its strategy and then retail operations departments. From there, he moved into the chocolate business, working for Mars in the United Kingdom and Russia, before going to work for Sainsbury's, Tesco and Carrefour France, mainly in general management roles. During that time, he was based in the United Kingdom, Poland, Malaysia, Hungary and France.
McCann and his wife will relocate to the United States early next year, and he will divide his time between Ahold USA's Quincy, Mass., and Carlisle, Pa., support offices.