Savanello Rejoins Allegiance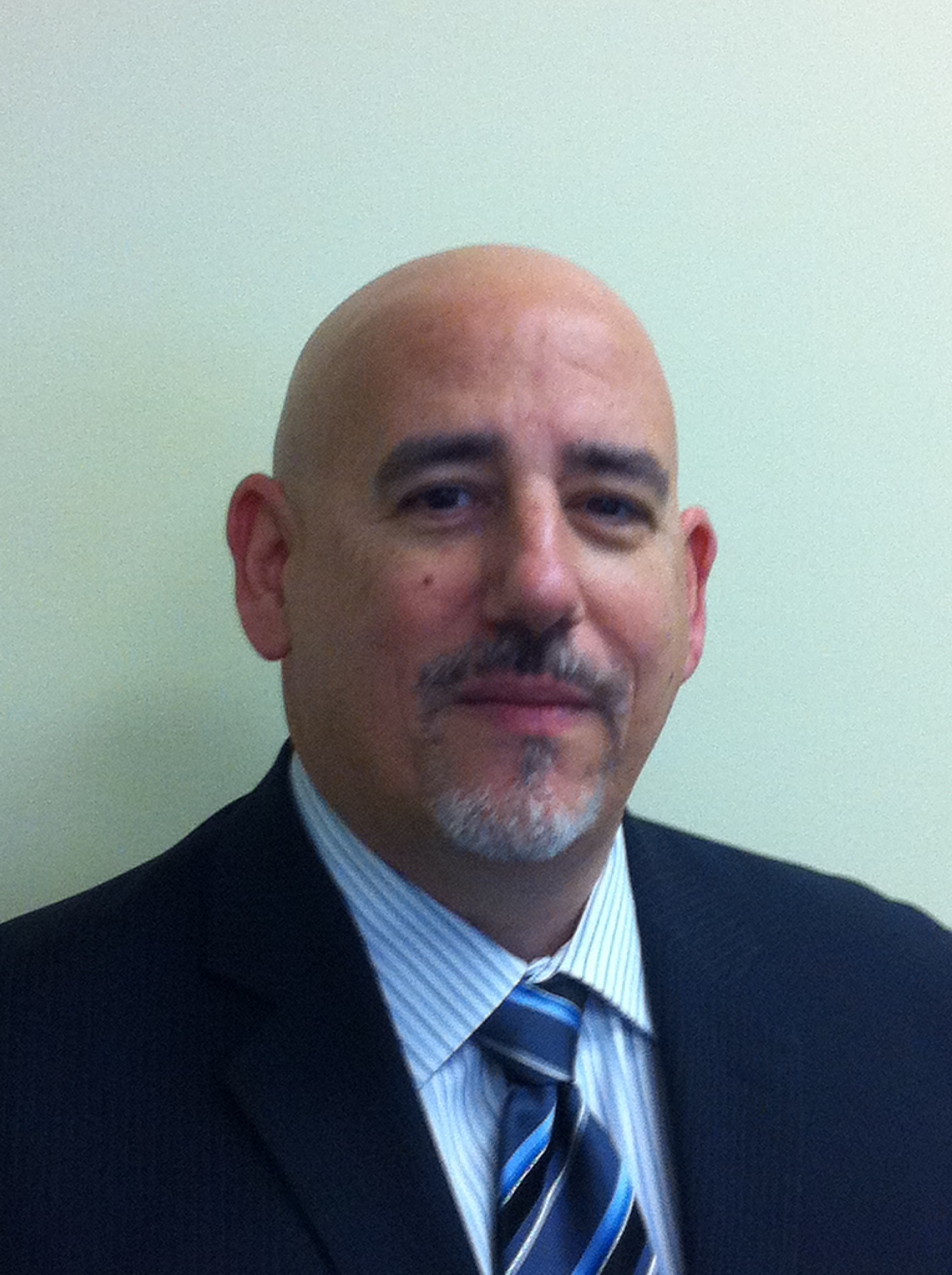 Victor Savanello has rejoined Allegiance Retail Services LLC as director-produce and floral. Savanello began his supermarket career more than 34 years ago at ShopRite, rising to the position of produce/appy/foodservice category manager of Keasbey, N.J.-based Wakefern Food Corp.
In 2008, Savanello (left) joined Iselin, N.J.-based Foodtown Inc. as category manager –produce and floral. During his time at Foodtown, he had a significant impact on the retail cooperative's department operations, allowing its members to better compete in all areas of produce and floral. He also spearheaded the Allegiance perishable show. Additionally, Savanello is currently second VP of the Short Hills, N.J.-based Eastern Produce Council.
"Vic's previous record of success, coupled with his extensive background in produce and floral, will be an invaluable asset to Allegiance," said Dean Holmquist, VP-perishables of the Iselin-based company, which provides its independent grocer members with marketing, advertising, technological and operational support, as well as a full line of Foodtown private label products.