08/29/2018
Safe Storage for Foodservice Operations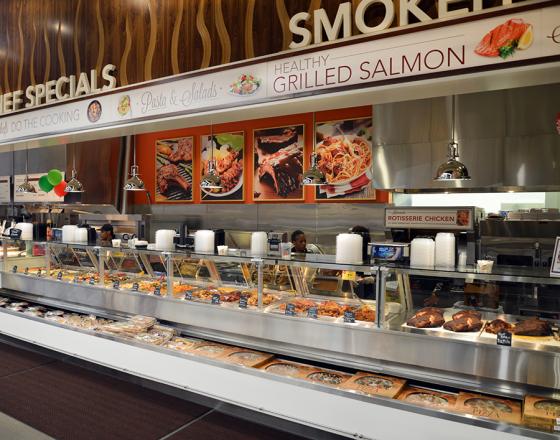 Experts at the Arlington, Va.-based Food Marketing Institute (FMI) note that at the food retail level, it's critical to ensure that food is safe once in the store's possession.
The FMI SafeMark Program provides a retail-specific training and certification program for food handlers and food managers, while FMI Crisis Support provides round-the-clock guidance in the event of a recall, food safety emergency, or other security and loss prevention issues.
In terms of food storage, time and temperature are the two most fundamental factors in bacterial growth, notes FMI VP of Media and Public Relations Heather Garlich. Listeria is one of very few bacteria that can grow at cold temperatures, albeit at slower rates.
"Maintaining temperatures of refrigerated foods to 41ºF or below is essential to minimize the growth of listeria, extend shelf life and improve the quality of prepared foods," says Garlich, who notes that many display cases aren't designed to lower the temperature of food, which means that the Food and Drug Administration's Food Code requires prepared food be cooled to this level prior to its being placed in a display case or merchandised. Date marking for ready-to-eat products that are time-/temperature-controlled for safety (TCS) helps control listeria growth by limiting the shelf life of the product.