RILA Hires VP for Tax Policy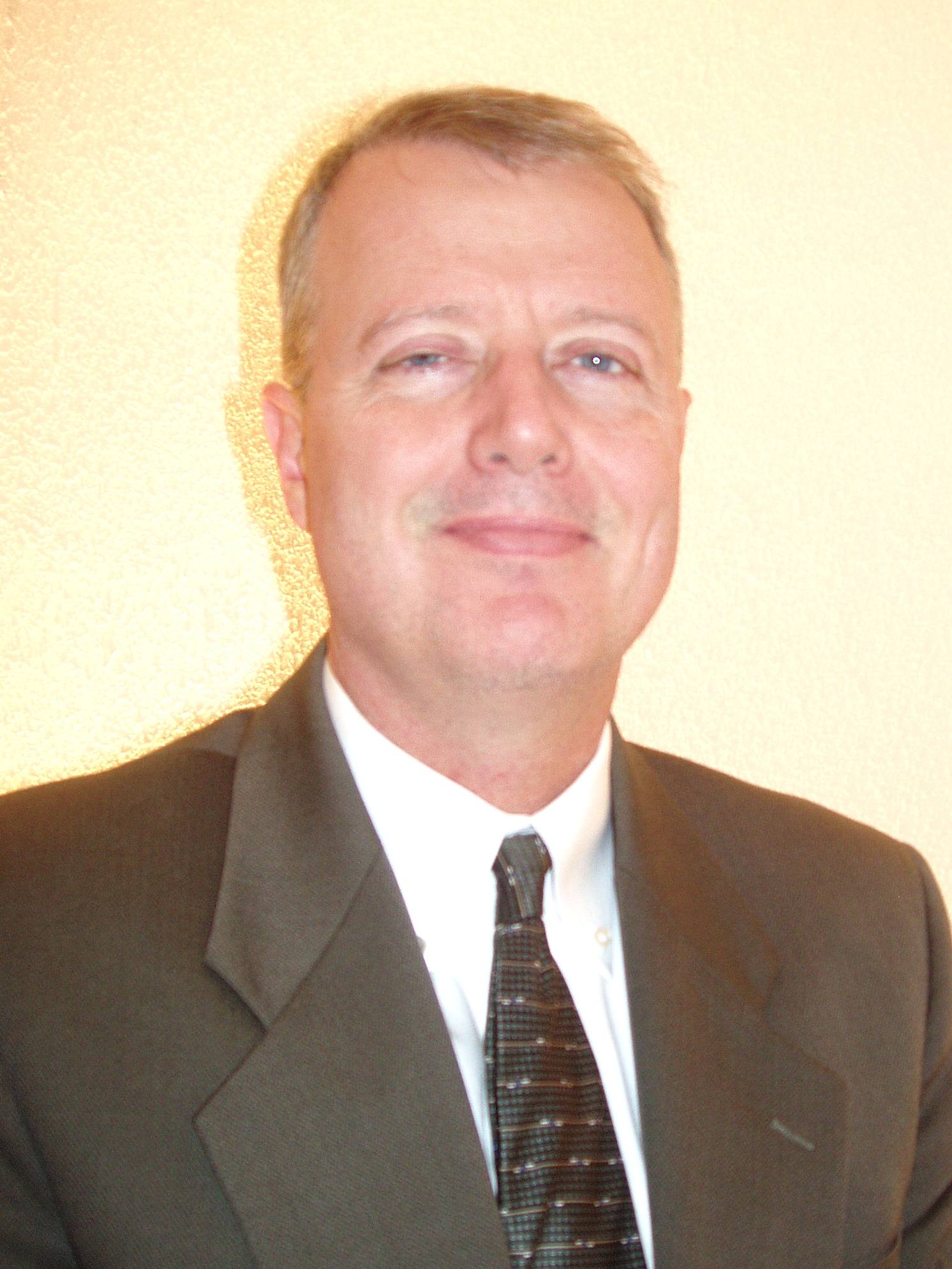 The Retail Industry Leaders Association (RILA) has hired Kirt Johnson as its VP for tax policy. Johnson begins his duties at the trade organization this week. Mark Warren, formerly RILA's VP, tax and finance, will stay on as a consultant, an association spokesman told Progressive Grocer.
An expert with almost 30 years of tax policy experience on Capitol Hill and in the private sector, Johnson (left) will guide RILA's tax agenda, including the pursuit of comprehensive tax reform. He'll also provide support to the trade group's dogged campaign to level the playing field in terms of sales tax collection between brick-and-mortar retailers and their online counterparts.
Johnson will additionally staff the RILA Tax Committee, which consists of senior-level tax executives from the largest U.S. retailers.
"As a seasoned expert in tax policy with outstanding legislative and professional experience, Kirt brings invaluable leadership, talent and insight to our organization and will be a strong advocate for the retail industry," said Sandy Kennedy, president of Arlington, Va.-based RILA.
Over more than two decades in Washington Johnson has held a number of senior roles, among them chief of staff and tax counsel for Rep. Phil Crane (R-Ill.), and most recently chief of staff to Rep. Sean Duffy (R-Wis.). In 2002, Johnson founded KCJ Consulting, under whose auspices he advised clients on tax and trade policy. Just before founding the consulting service, he was a director of the Federal Tax Policy Group for New York-based  PricewaterhouseCoopers.
"Kirt will be a valuable asset to RILA and our member companies, both in his knowledge of tax policy and in his long experience in how Washington works," said RILA SVP for Government Affairs Bill Hughes, to whom Johnson will report.