Publix Names Charlotte Media & Community Relations Manager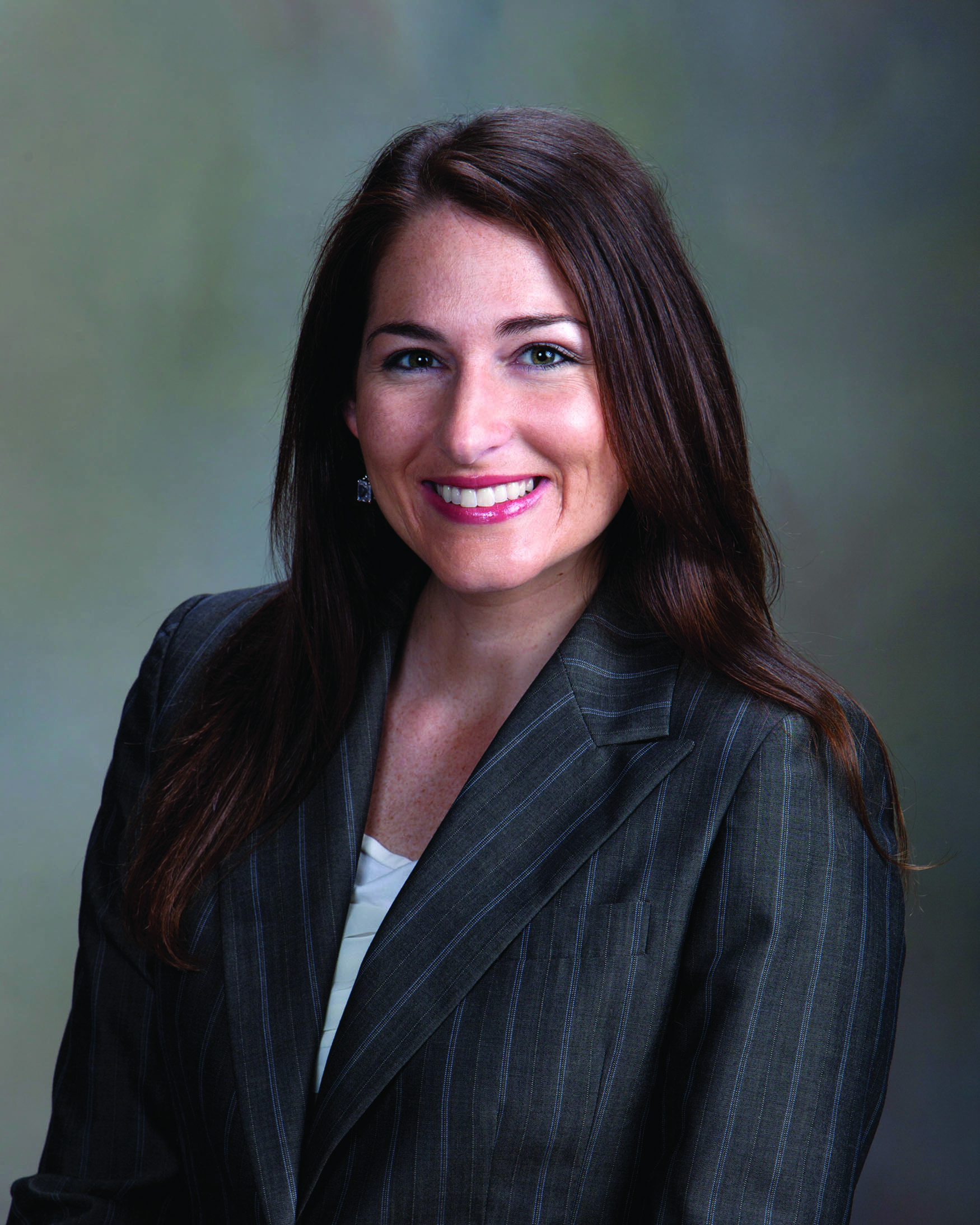 Publix Super Markets Inc. has appointed Kim Reynolds to the position of Charlotte media and community relations manager. In this role, she will serve as the Charlotte, N.C., division spokeswoman and manage the company's local community outreach.
Beginning Jan. 1, 2014, Reynolds (left) will also manage the Lakeland, Fla.-based company's media and community relations efforts for the South Carolina markets of Columbia, Greenville and Charleston, as well as those of Augusta, Ga.
"Kim's experience, coupled with her dedication and understanding of nonprofit work, made her the ideal person to lead our media and community engagement efforts in our first new division in more than 20 years," said Maria Brous, Publix director of media and community relations. "Her passion for community, family and our associates will serve her, Publix and Charlotte well."
Reynolds began her career with Publix in January 2008 as the Miami media and community relations manager. Before joining the company, she was a legislative assistant to a Florida state senator.
Privately owned and operated by its 160,500 employees, Publix has 1,076 stores in Florida, Georgia, South Carolina, Alabama and Tennessee.