Publix Miami Div. VP Retiring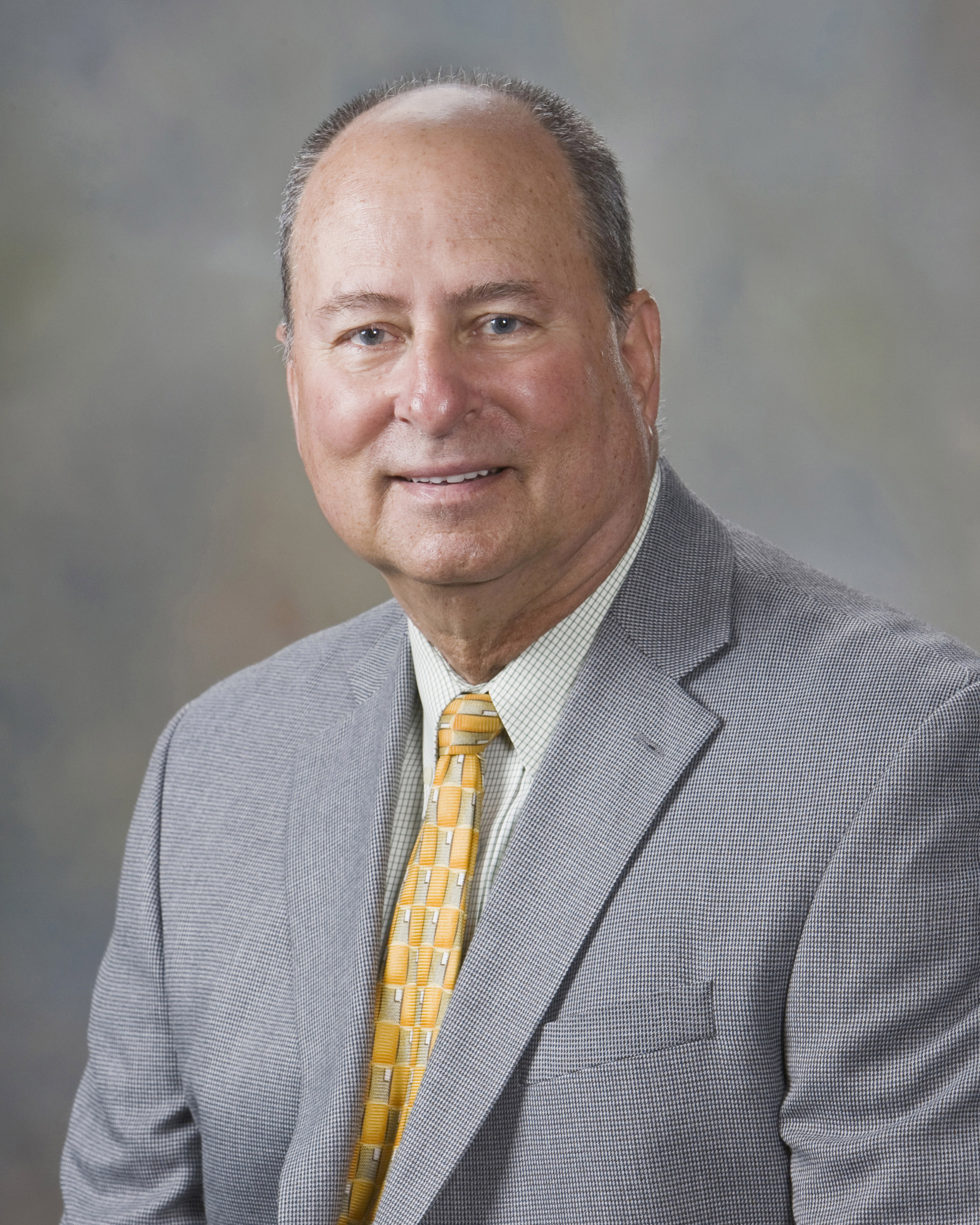 Publix Super Markets' Miami Division VP, Bill Fauerbach, will retire at the end of March 2014. Fauerbach (left), who spent 46 years at the Lakeland, Fla.-based company, will be succeeded by Kevin Murphy, effective April 1, 2014.
"Bill helped grow our culture and build a solid foundation on which the Miami Division will continue to grow," said CEO Ed Crenshaw.
Committed to Success
Murphy (right) joined Publix in 1984 as a front-service clerk in Margate, Fla., working his way through the ranks to become a store manager in 1995 and Jacksonville Division district manager in 2003. He has been a regional director in the Atlanta Division since January 2009. Murphy received the company's George W. Jenkins Award in 2000 and President's Award in 2007 for creating an optimal workplace and championing associate diversity, respectively. He and his wife, Christina, are moving to the south Florida area.
"With Kevin's passion, commitment to Publix and strong operational knowledge, he's the ideal candidate to continue to promote the Publix culture of developing associates and enhancing the customer shopping experience," noted President Todd Jones.
Privately owned and operated by its 165,500 employees, Publix operates 1,080 stores in Florida, Georgia, South Carolina, Alabama and Tennessee.