Price Chopper Appoints Director of Merch Services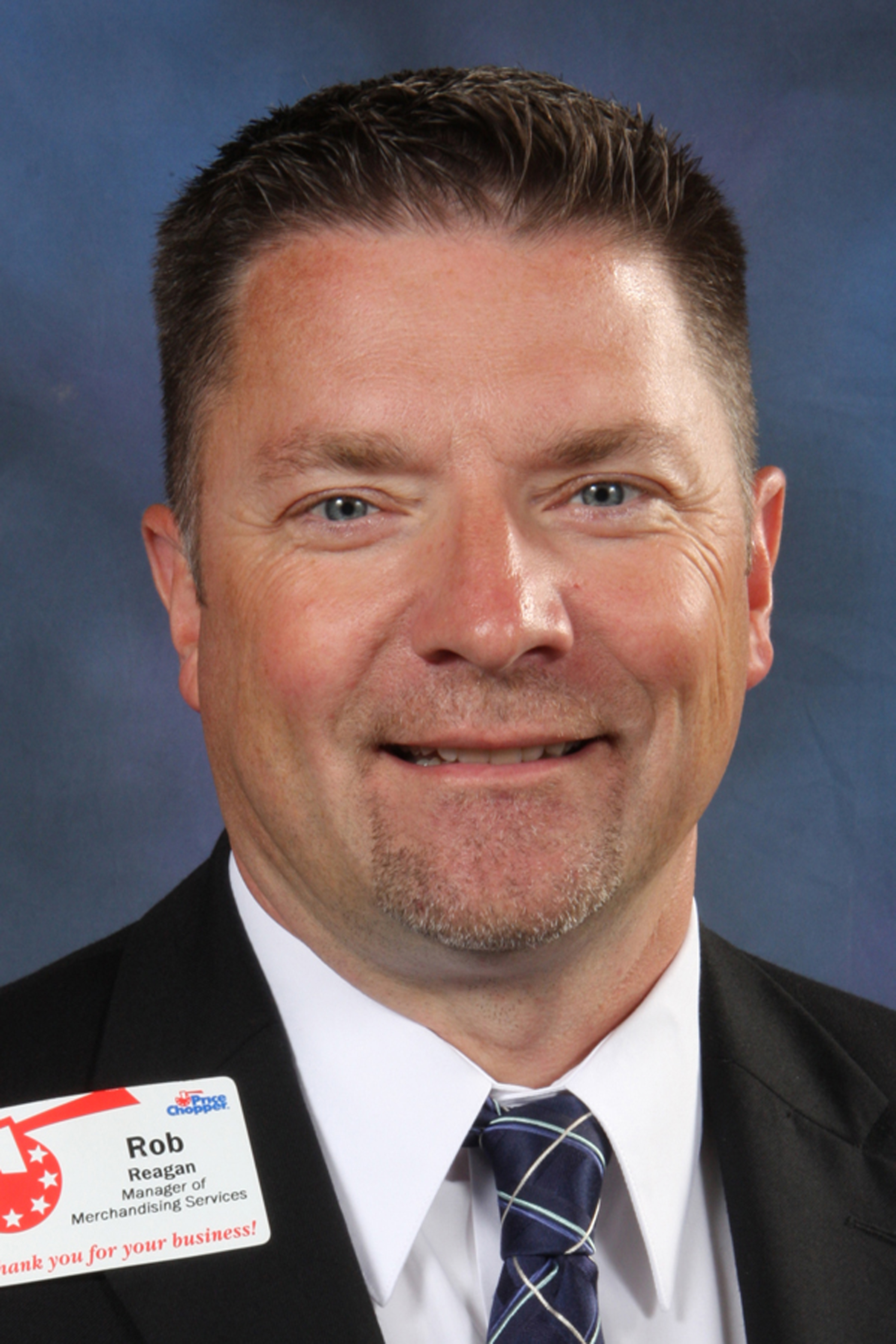 Price Chopper Supermarkets/Golub Corp. has promoted Robert Reagan has been promoted to to the position of director of merchandising services. Reagan reports directly to Angelo Cannistraci, group VP, center store, pharmacy and senior merchandising coordinator.
In his new role, Reagan will manage store setup and execution of space management and merchandising programs for the Northeast chain.
A Price Chopper employee since 1978, Reagan has 19 years of operations experience. His various positions in grocery merchandising and human resources include, most recently manager of merchandising services.
The family-owned Golub Corp., based in Schenectady, N.Y., owns and operates 128 Price Chopper grocery stores in New York, Vermont, Connecticut, Pennsylvania, Massachusetts and New Hampshire. Golub employs more than 22,000 associates who collectively own 52 percent of the company's privately held stock.