PMA Names In-country Rep in Brazil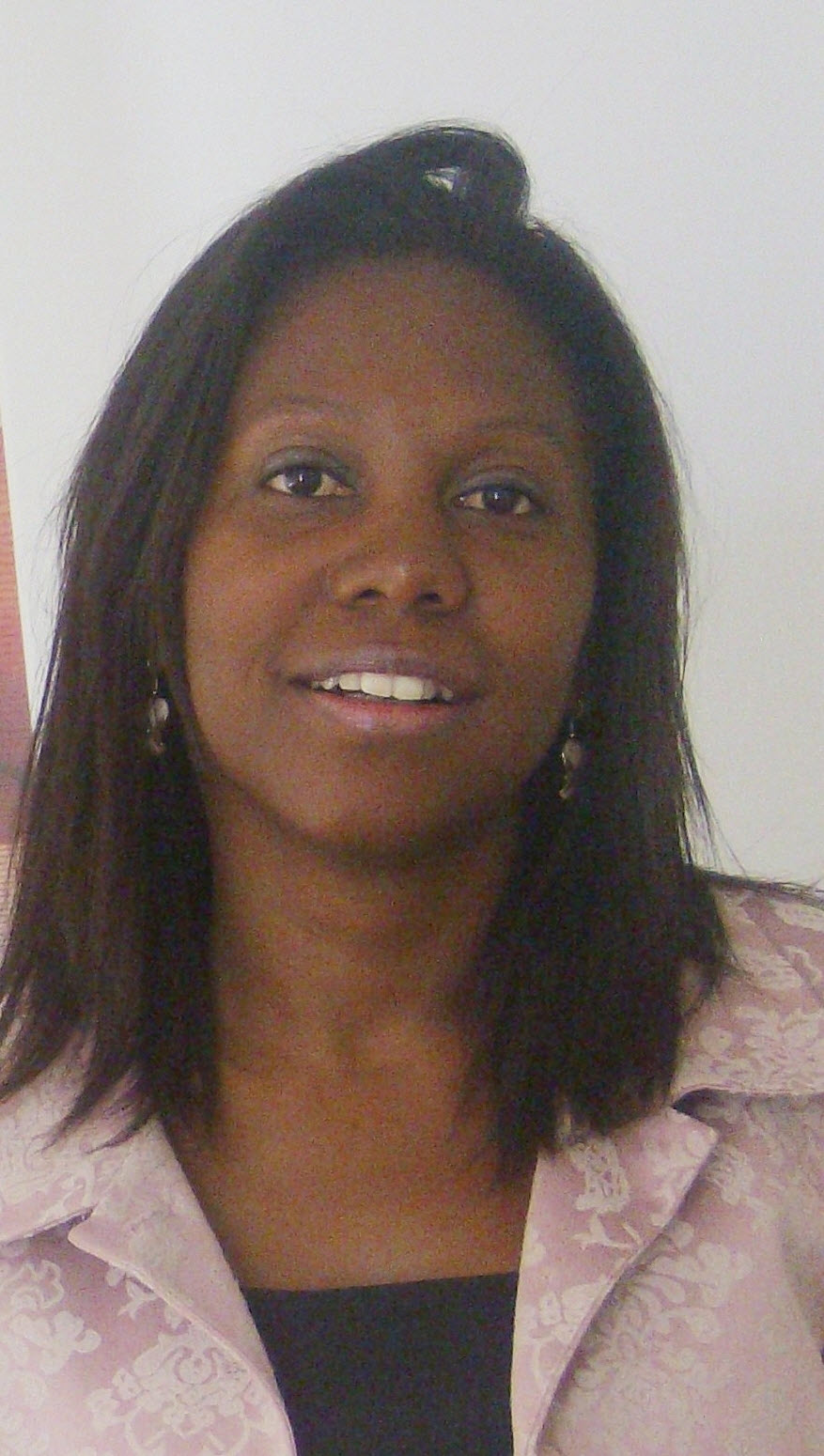 The Produce Marketing Association (PMA) has hired its first in-country representative in Brazil, Valeska Oliveira Ciré, to help the Newark, Del.-based trade group expand its reach and influence in South America as part of a strategic growth objective.
In her new role, Oliveira Ciré (left) will help boost association membership and facilitate two-way sharing of information and ideas between industry members in the region and PMA. She will additionally help develop communications and programs to promote the association in the area.
"Valeska's long involvement in the Brazilian fruit industry rose to the top when we looked for a qualified individual for the position," explained PMA VP of business development Anthony Barbieri.
For more than 15 years, Oliveira Ciré worked for the Brazilian Fruit Institute (IBRAF), a private nonprofit organization promoting agribusiness growth. She eventually became executive manager of the organization, in which capacity she developed and promoted marketing initiatives for Brazilian fruits in national and international markets.
Her most recent position was business management consultant at Sebrae, a support service for micro and small enterprises and institutional relations from Francal Trade Shows Co..
"Valeska has a wealth of contacts and industry knowledge in Brazil and throughout South America," noted Barbieri. "She will be an important link to the region and will quickly raise PMA's profile, as well as provide valuable two-way conversation for our members."
Oliveira Ciré will work from Sao Paulo and report to PMA VP of global business development Nancy Tucker.
The hiring of Oliveira Ciré is part of PMA's goal to build associations representing the entire supply chain within the global produce industry. The organization has an affiliate serving members in Australia and New Zealand; country councils and in-country representatives in Mexico, Chile and South Africa; and now an in-country representative in South America. PMA's membership encompasses more than 45 countries.