PMA Accepting Award Nominations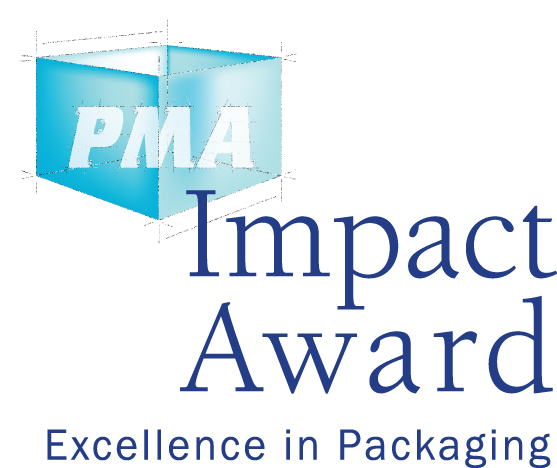 The Produce Marketing Association (PMA) is now accepting nominations for two upcoming annual award programs: the Impact Award for innovation and excellence in packaging, and the Floral Marketer of the Year award. Winners of both award programs will be revealed at the Newark, Del.-based trade association's Fresh Summit International Convention & Exposition, which is scheduled for Oct. 15 through Oct. 18 in Orlando, Fla.
Nominations for the Impact Award, which honors, innovation and excellence in produce and floral packaging, will be accepted through Aug. 27. This year, in a departure from previous award criteria, submissions will be judged holistically, garnering points for excellence in four areas: marketing, food safety, supply chain efficiency/functionality and sustainability. The accumulated point totals from each of these areas will determine the 25 finalists and five packaging winners.
The panel of judges will consist of packaging experts and produce industry veterans, among them Bridget Bennett, commissary management specialist (produce) with the Defense Commissary Agency; Dr. Bob Whitaker, PMA chief science and technology officer; Kip Martin, produce merchandiser for Raley's; and Ron McCormick, senior director, local and sustainable sourcing for Wal-Mart Stores, Inc. Nominees don't have to be exhibitors at Fresh Summit, although they must be PMA members. All packaging finalists will be featured prominently at Fresh Summit and on the association's Web site.
According to McCormick: "I believe that by holding up and honoring the most innovative packaging out there, we spark creative ideas that lead to further advancements, so that next year, the industry will be even better able to handle the challenges that packaging holds the answer to. And today when our customer needs value, freshness and reassurance that the food she feeds her family is safe and nutritious, packaging innovation can bring answers that become more important each year."
Any PMA member company can submit a nomination, and companies can enter either their own or another company's packaging solution. If a company is sending multiple submissions, each must be on a separate nomination form. All nominated packaged products must be currently commercially available.
Submission forms and instructions are available at www.pma.com/resources/awards/packaging-impact-award. For more, contact PMA's Elaine Bange by telephone at 302-738-7100 [email protected].
Nominations are open until Aug. 15 for the Floral Marketer of the Year Award, which honors the individual who has helped advance the mass-market floral industry through his or her inspiration and leadership.
A nomination committee will review applicants. Last year's Floral Marketer of the Year, Harrison Higaki, president of Half Moon Bay, Calif.-based Bay City Flower Co. Inc. will present this years' winner with a crystal vase bearing his or her name in a ceremony held during Fresh Summit's opening general session on Oct. 15,
Floral award candidates must be PMA members, and nomination forms require descriptions and examples to support to explain why the nominee deserves the award. Those interested in sending in a nomination can contact PMA's Becky Roberts at (302) 731-7100 or [email protected] for a form, or submit one online at www.pma.com/floral.