Philipps Elected 2011-12 WFIA Board Chair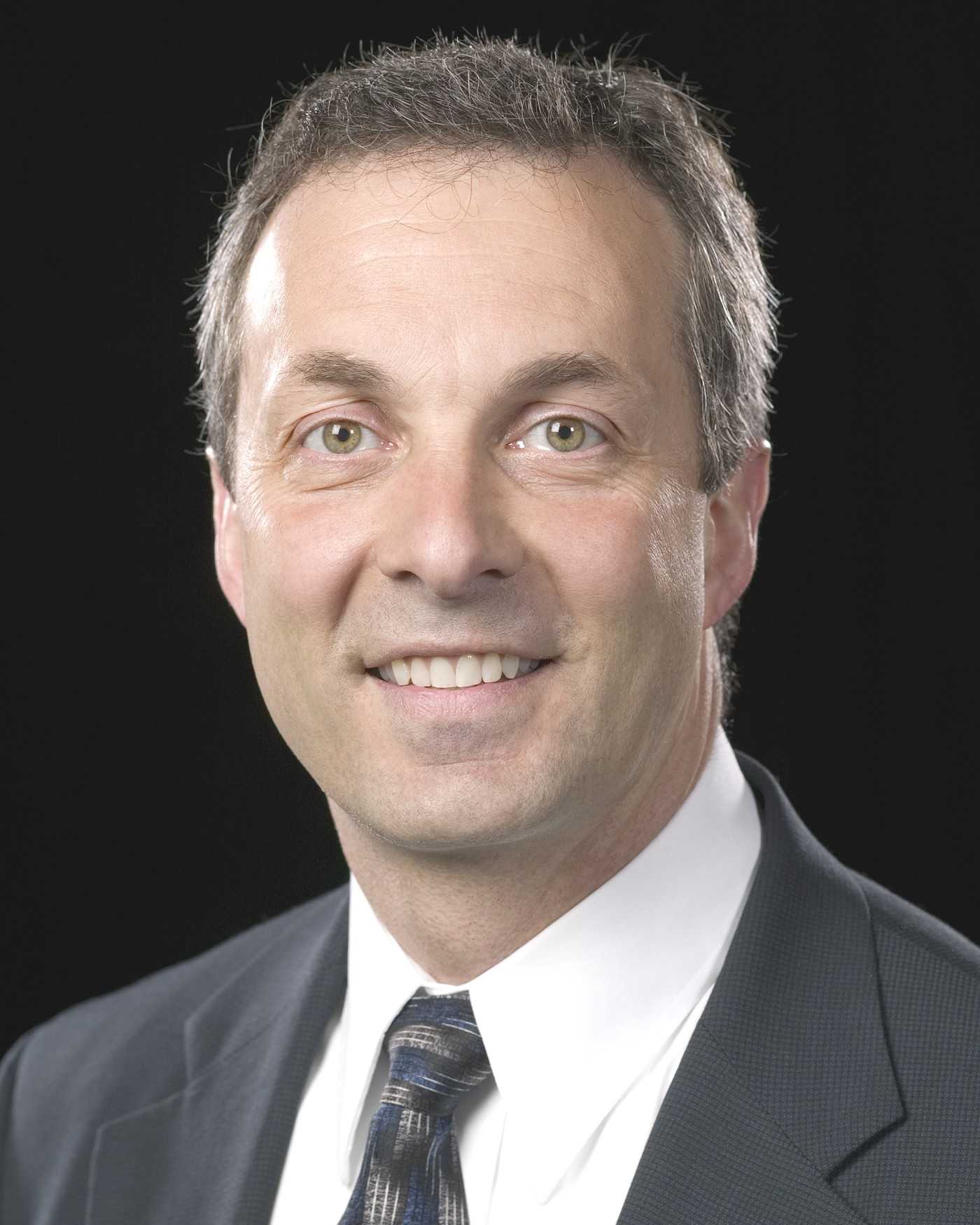 The board of directors for the Washington Food Industry Association (WFIA) has elected Jeff Philipps, president and CEO of Spokane-based Rosauers Supermarkets Inc., as its 2011-12 chair.
A member of the board since 2007, Philipps (left) most recently held the position of vice chair, and was also the WFIA Grocer of the Year in 2009. Since starting out in grocery industry 39 years ago as a box boy in Montana, Philipps rose to oversee 20 stores, three banner operations and 1,950 employees.

"Because of Jeff's outstanding leadership, commitment and service to the independent grocery industry in our state, the Washington Food Industry Association is proud to have him at the helm -- guiding our organization through some of the upcoming legislative and economic challenges that face our industry in 2012," noted Jan Gee, president and CEO of Olympia-based WFIA.
An active member in his community and church and a devoted family man, Philipps supports numerous nonprofit groups, among them Greater Spokane Inc., Sacred Heart Children's Hospital, United Way, Boy Scouts of America and American Diabetes Association.

Elected to the trade association's executive committee for 2011-12 were Greg Saar, president of Saar's Markets of Oak Harbor, as vice chair; Kevin Stormans, co-owner of Stormans Inc. of Olympia, as vice chair/finance; and Tyler Myers, owner of The Myers Group of Clinton, as vice chair/government affairs.

Outgoing board chair Mike Koens, general manager of Unified Grocers/Seattle, will remain on the committee to provide continuity and knowledge as WFIA leadership moves into a new program year beginning this month at the annual WFIA board meeting on Oct. 26.