PG WEB EXTRA: LEED-ing the Way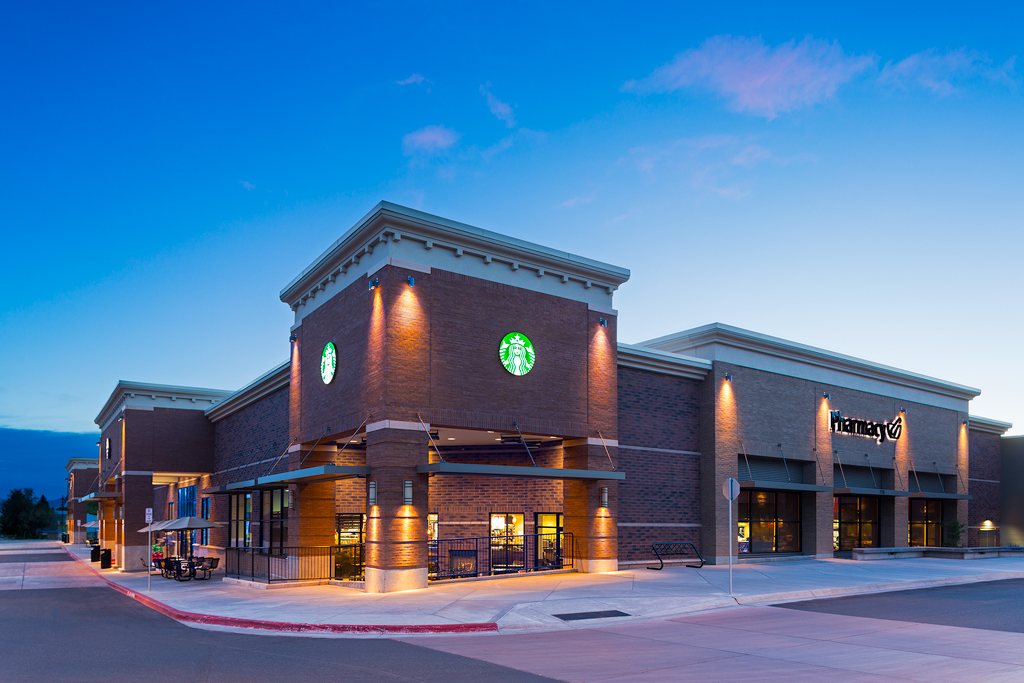 Safeway Inc. can claim to have the first LEED-certified supermarket in the state of Montana.
One of the California-based grocer's stores in Bozeman, Mont., was awarded LEED Silver certification last July by the U.S. Green Building Council. Designed by Bellevue, Wash.-based MulvannyG2 Architecture, the market (pictured at left) opened in December 2011 and is also the first LEED-certified retail establishment in Montana, according to Shawn Carkonen, communications specialist for MulvannyG2.
Among the Bozeman Safeway store's LEED qualifications:
- 97% of construction waste diverted from landfill
- So much of the waste stream was diverted from landfills during construction that Safeway earned exemplary performance credit through USGBC
- 50% of materials used in construction came from within a 500-mile radius
MulvannyG2 also designed Cincinnati-based Kroger's Fred Meyer store in Maple Valley, Wash., which recently earned LEED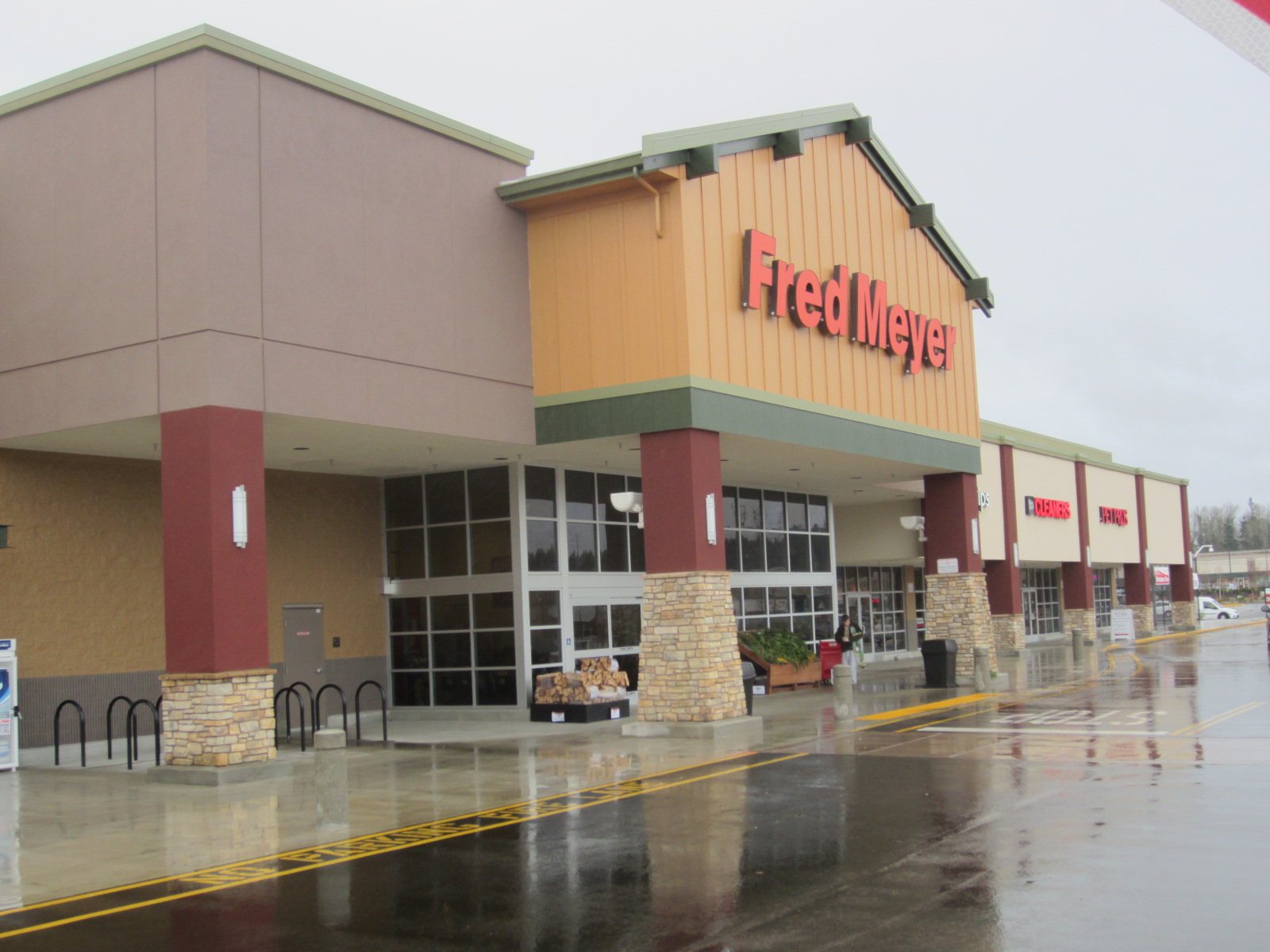 Silver status. This is Fred Meyer's second LEED-certified store, the first being its Hawthorne store in Portland, Ore., also designed by the MulvallyG2 firm.
The 180,000-square-foot Maple Valley store (pictured at right) contains a highly insulated exterior envelope, advanced refrigeration systems and an enhanced commissioning process that helps reduce operational costs, Carkonen explained.
Project highlights include using 35% recycled content in construction materials, recycling 87% of construction waste, achieving 32% regional materials usage, and 100% onsite rainwater retention and infiltration, which means there's no storm sewer outflow.
Read more about how grocers and their trading partners have made going green routine in PG's March 2013 issue.