PG WEB EXTRA: Evolving Ingredients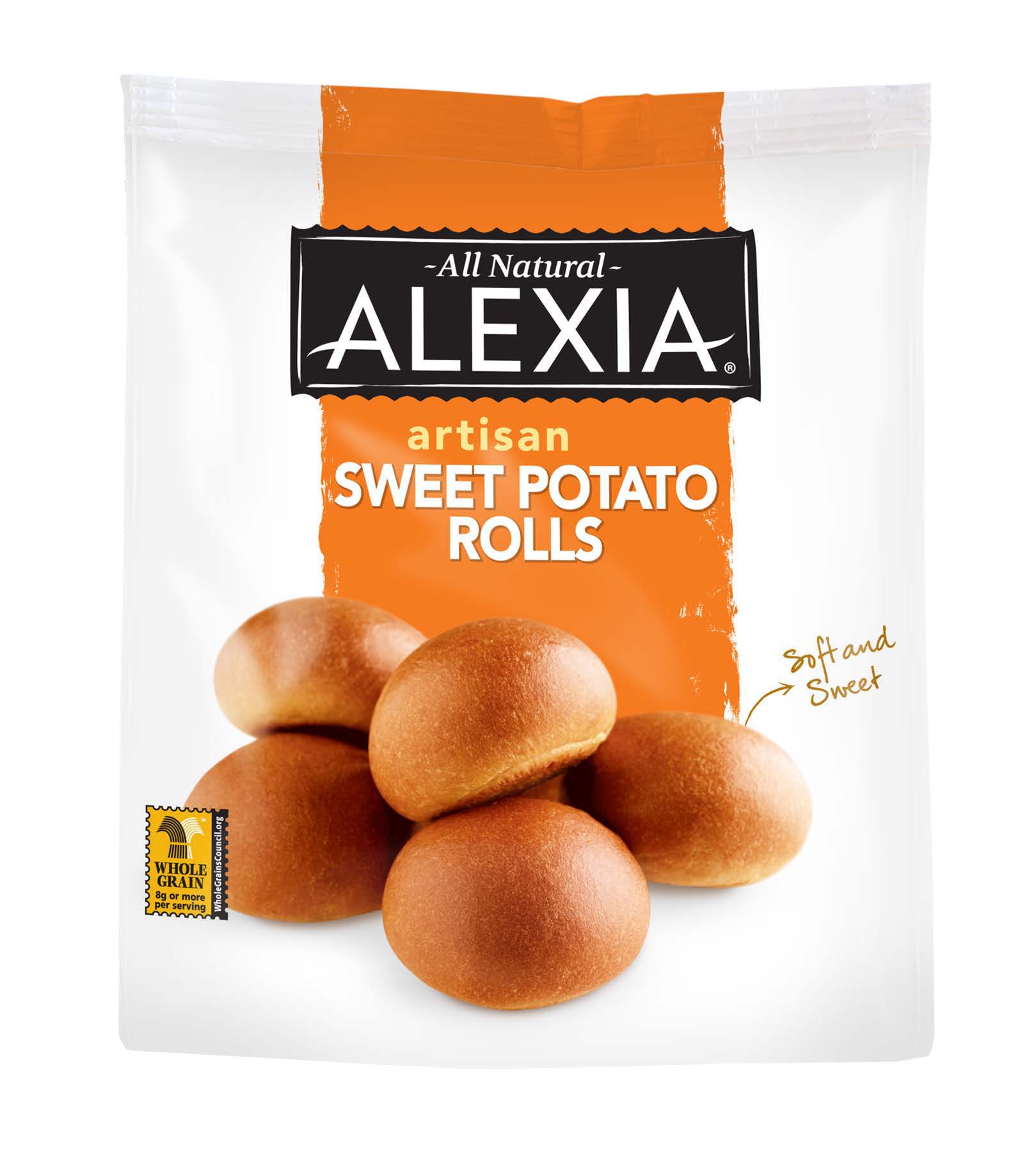 Along with "culinary-inspired flavors and textures," what Jason Allen, senior brand manager for Kennewick, Wash.-based Alexia Foods, has noted, particularly in the bread category, is "that consumers are seeking more whole grains. We believe this is because consumers are looking to prepare meals at home that are chef-inspired but that don't break the bank. They look for easy and tasteful side dishes to complement the homemade meals they serve."
To meet this need, in early 2012, Alexia "renovated" its entire line of frozen artisan rolls to feature more whole grains. "We used special, all-natural 100 percent whole wheat flour that combines the nutritional benefits of whole grains with the finished-recipe qualities of traditional refined flour," explains Allen. "This is the reason the newly reformulated Alexia breads are different from other products in the marketplace. We essentially keep the gourmet/artisan taste and texture while at the same time [providing] important nutritional benefits that only whole grain [offers]. The result is that each of our Alexia Artisan Rolls contain between 8 and 16 grams of whole grain."
Further, in December 2012, the company introduced a "unique" Sweet Potato Roll item containing 8 grams of whole grains in every roll. "We saw an opportunity to leverage sweet potatoes as an on-trend superfood, and bring consumers something truly different yet delicious," noted Allen.
Increased consumer demand for whole grains and higher-quality ingredients is "where the greatest opportunities for growth lie," asserts Allen. "Platforms that can deliver on chef-inspired artisan breads with specific health benefits like whole grains will see continued growth."

Pepperidge Farm Introduces Bite-sized Pastry Cups
Brand offers portion control for the holidays
In time for the winter holiday season, Pepperidge Farm has launched Puff Pastry Cups, a miniature version of its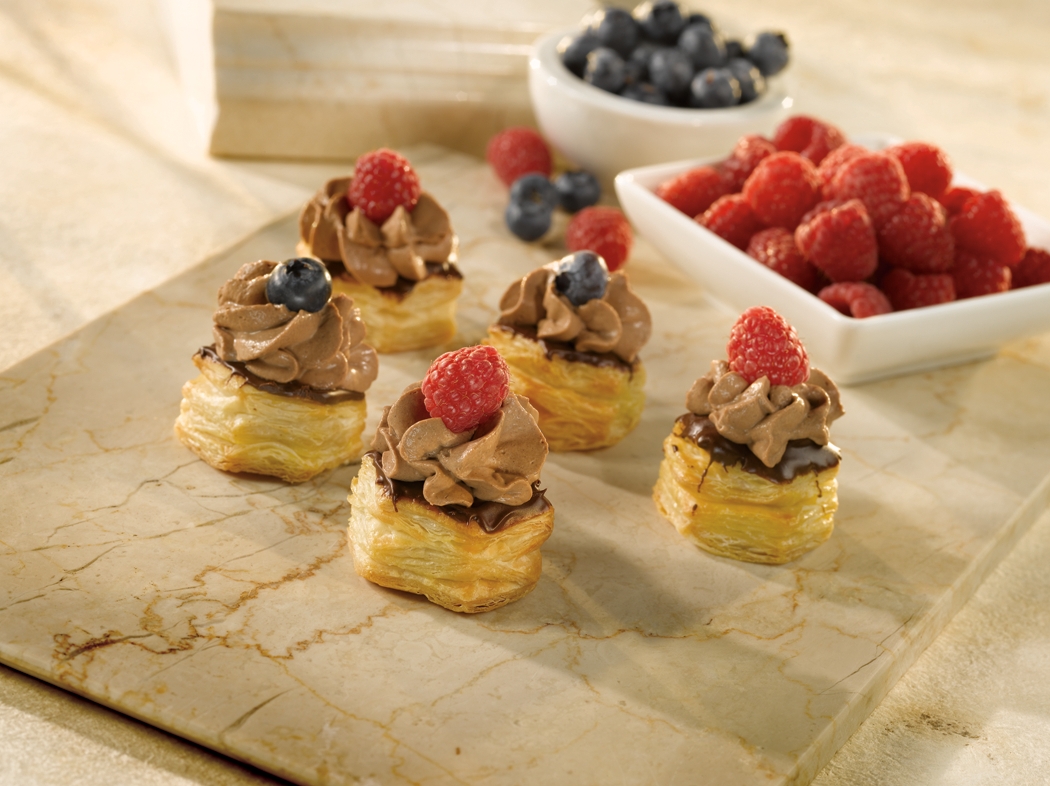 popular frozen Puff Pastry Shells. The versatile item enables creative home chefs to whip up portion-controlled festive treats.
Featuring a light, flaky texture, the pre-formed, ready-to-bake cups "rise" during their 20 allotted minutes in the oven and can then be filled with any combination of ingredients.
"When it comes to entertaining, we know how important it is for hosts to wow their guests with delicious and impressive dishes," says Theresa Miller, puff pastry brand manager at Norwalk, Conn.-based Pepperidge Farm, a brand of the Campbell Soup Co. "Our Puff Pastry products have long served as inspiration for creating both sweet and savory recipes, and new Puff Pastry Cups provide yet another way for entertainers to showcase their culinary creativity."