Perky Jerky Backs Golf Pro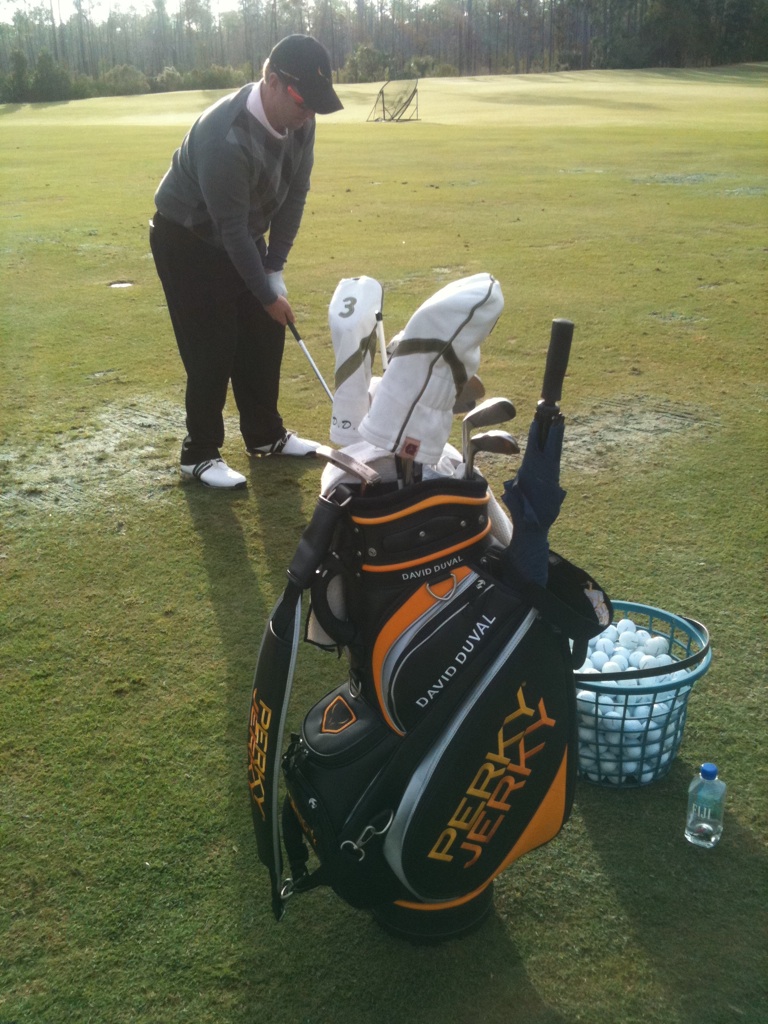 Perky Jerky, an ultra-premium jerky brand featuring a hint of guarana, has signed a sponsorship agreement with PGA Tour player and one-time No. 1 golfer in the world David Duval.
"Perky Jerky has quickly become one of the most popular snacks amongst the world's best athletes because of its high-protein, low-carb count and excellent taste," said Brian Levin, founder of Denver-based Perky Jerky, "[and] David Duval is the consummate professional on the PGA Tour." According to Levin, Duval was currently seeking "to regain his world No. 1 status and [add] more major championships to his already impressive golf resume."
"Perky Jerky's 2.2-ounce pack fits perfectly into my golf bag and gives me the fuel I need to play 18 holes," noted Duval, whose professional career began in 1993 as a rookie on the Nike Golf tour, which he won twice, quickly earning his PGA Tour card in 1995. Career highlights include seven second-place finishes on the PGA Tour from 1995 to 1997, qualifying for the 1996 Presidents Cup and posting a 4-0-0 record for the winning American team. His first PGA Tour victory occurred at the Michelob Championship at Kingsmill in 1997, and altogether, from 1997 to 2001, he won 13 PGA Tour tournaments. He additionally tied for second in both the 1998 and 2001 Masters. The No. 1-ranked golfer in the world in 1999, Duval is currently vying for the top spot on the PGA Tour.