Peeps Bows 1st Holiday Art Contest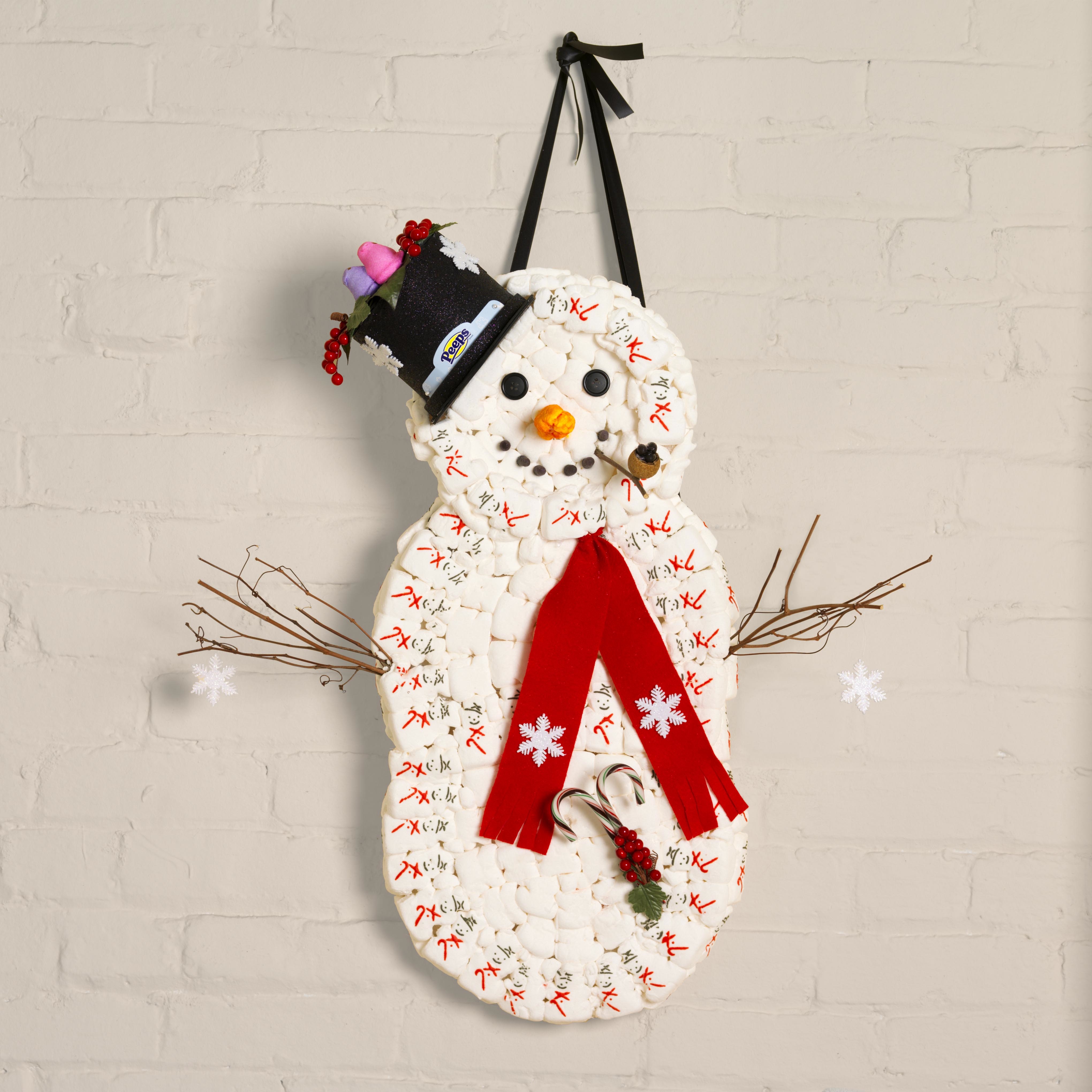 Peeps Brand Marshmallow Candies has rolled out its first-ever Deck The Peeps Holiday Art Contest. The iconic brand is seeking artistic creations ranging from sculpture and wall art to crafts and art, all of it edible.
Contest entries in the two age categories, Under 18 and 18 & Over, must be photographs uploaded in .jpeg, .jpg or .gif file format, preferably no larger than 365 pixels by 365 pixels. Digital photographs should be taken at the highest resolution possible, but not exceeding 150 kilobytes in file size. More than one project per contestant may be submitted, but only one image per entry. While projects may vary in size, they must be clearly captured in one submitted image. Entrees must employ at least two kinds of Peeps, but not necessarily the holiday varieties.
The competition runs until Jan. 5, 2012, at 11:59 p.m. Winners will be revealed on Jan. 23 on the Marshmallow Peeps site and the Peeps Facebook page. First prize consists of a $100 gift card to the Peeps & Company retail store and a candy prize pack, second prize is a $50 gift card to Peeps & Company and a candy prize pack, and third prize is a candy prize pack.
"Christmas is a natural fit for the Peeps brand," noted Mark Hoffman, brand manager of seasonal products at Bethlehem, Pa.-based Just Born Inc., the manufacturer of the brand, along with such other famous candy lines as Hot Tamales and Mike and Ike. "Many of our fans use Christmas-themed Peeps to create fun family crafts and recipes. Our Deck the Peeps contest provides the perfect occasion for our fans to display their incredible creativity. The holiday season brings families closer together, and this year we are asking them to go a little further and create a Peeps masterpiece that can be shared with Peeps fans everywhere."
Just Born's 2011 Christmas "family" includes new Peeps Chocolate Dipped Caramel Flavored Chicks, which are available in 3-count packages.