Partnership Promotes Easter Turkeys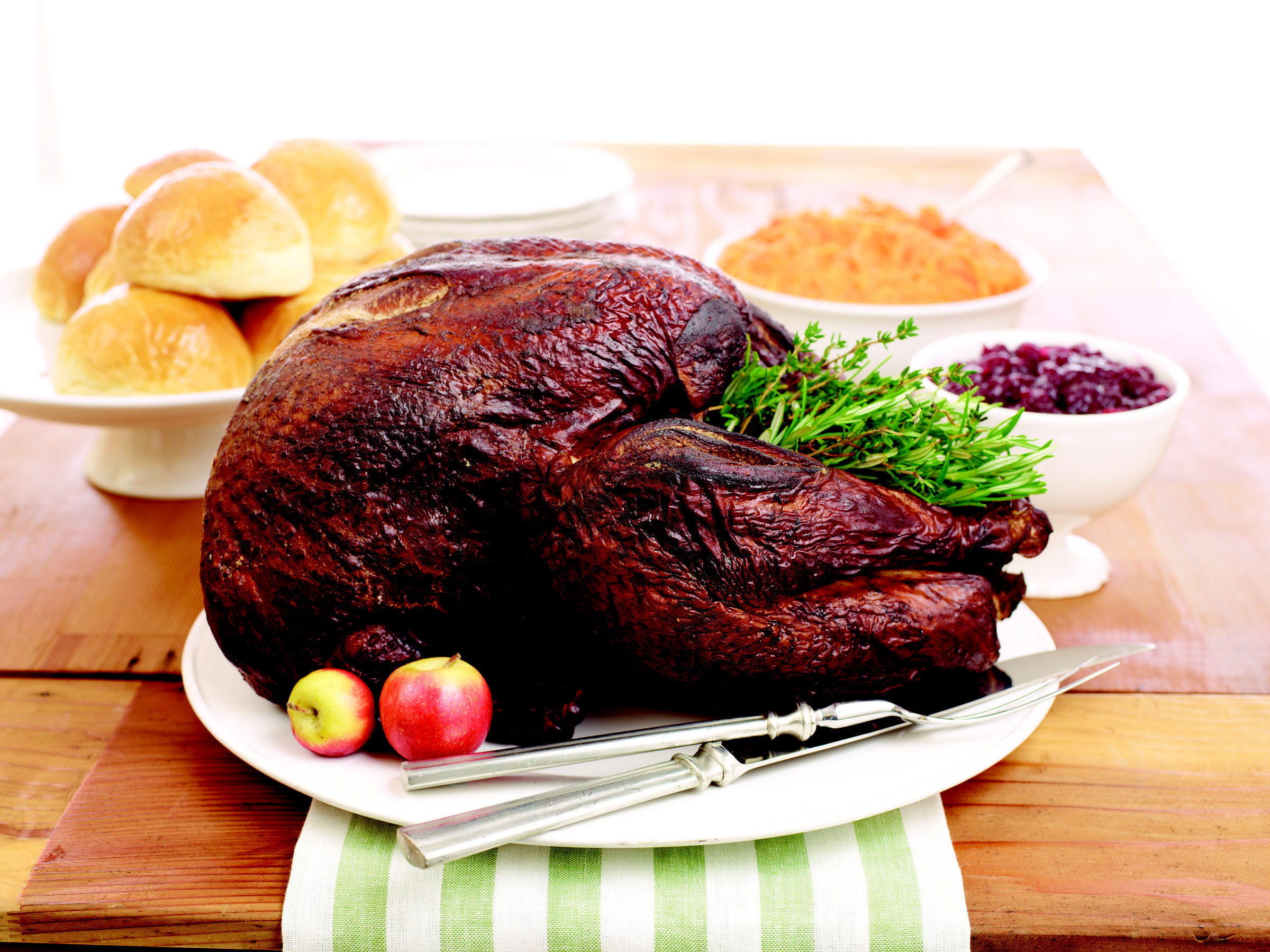 Ham may be the traditional Easter holiday meal across the United States, but folks in Tyler, Texas, may be flocking to Fresh by Brookshire's for an Easter turkey this year.
Through Saturday, the new concept food store is the only outlet, aside from the Greenberg Smoked Turkeys retail store in Tyler, where shoppers may purchase a never-been-frozen Greenberg smoked turkey, which are popular across the country via mail order.
"Greenberg smoked turkeys are known the world over and come from a local Tyler company," said Rick Rayford, president and CEO of Tyler-based Brookshire Grocery Co. "We at Fresh by Brookshire's are proud to be the only store in the country to offer these great holiday treats."
Greenberg smoked turkeys are known for their potent hickory-smoked flavor and mahogany skin. They've been praised by Oprah magazine, Fast Company, the Dallas Morning News and The Wall Street Journal. Until this week, the only way for consumers to enjoy a Greenberg smoked turkey was to order one to be delivered or to visit the Greenberg retail store in Tyler.
Opened earlier this year, the 55,000-square foot Fresh by Brookshire's store features a coffee and gelato bar, artisan bakery, organic foods, gluten-free foods, bulk foods and expanded healthy living items, along with a pharmacy, a bank and traditional grocery items and staples. Up to 100 fresh food offerings a day are prepared daily on site, encouraging customers to visit the store frequently to dine in or to pick up chef-prepared items to take home.