NGA Names 2 VPs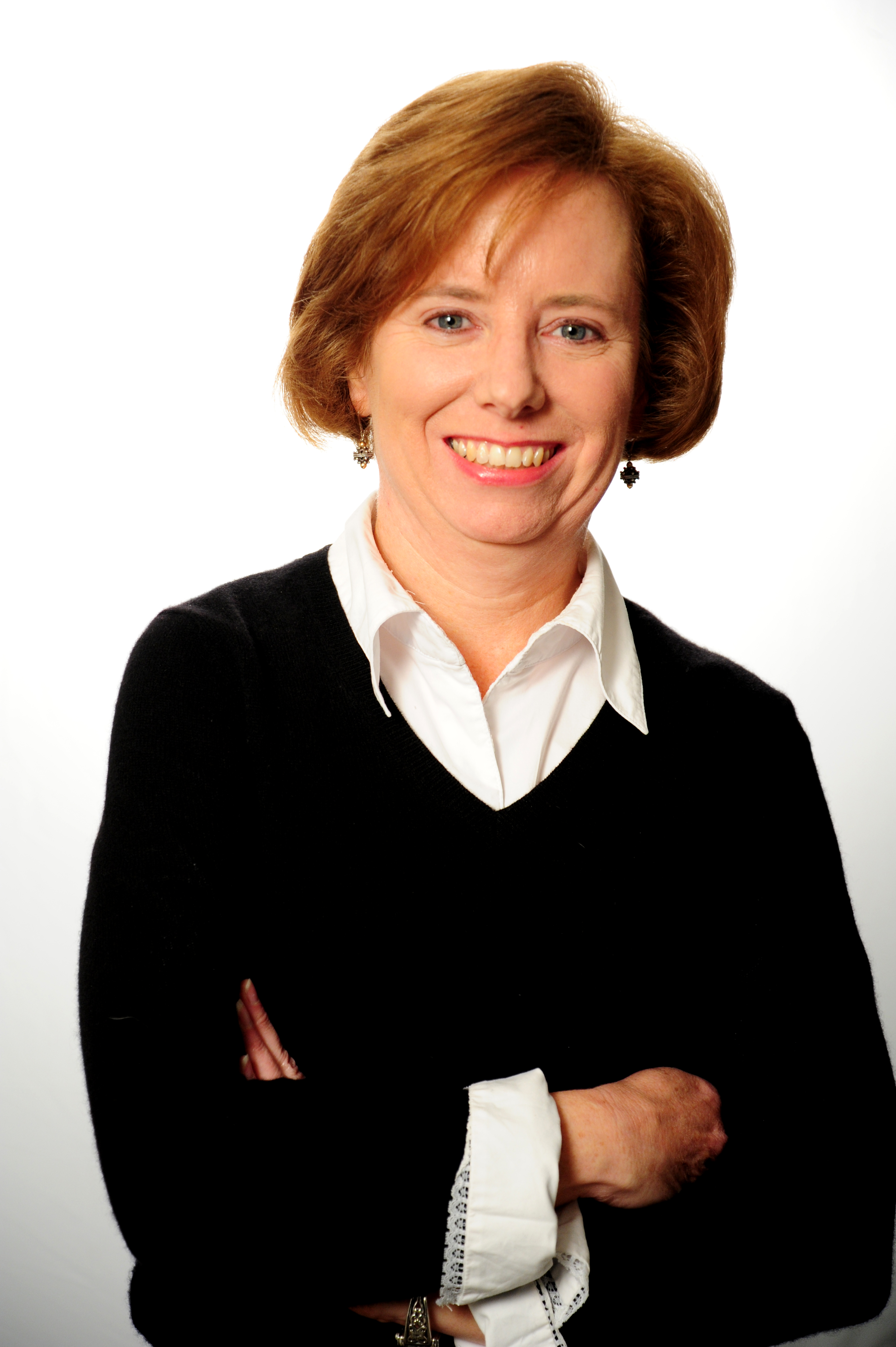 The National Grocers Association (NGA) has promoted Aileen Dullaghan Munster to VP, education and research and Matthew R. Ott to VP, membership and information technology.
Previously director of education and research for Arlington, Va.-based NGA, Munster (left) sets strategy for education initiatives as well as developing and managing such educational events as trade shows, conferences and webinars. She additionally guides the development of financial benchmark and consumer surveys, and creates share groups for specific communities among the organization's members. Before joining NGA, Munster held a number of roles in research, education and industry affairs at Arlington-based Food Marketing Institute (FMI), and also helped the Network of Executive Women (NEW) with its 2011 Annual Leadership Summit.
Ott (right) was previously NGA's director of membership and information technology. Since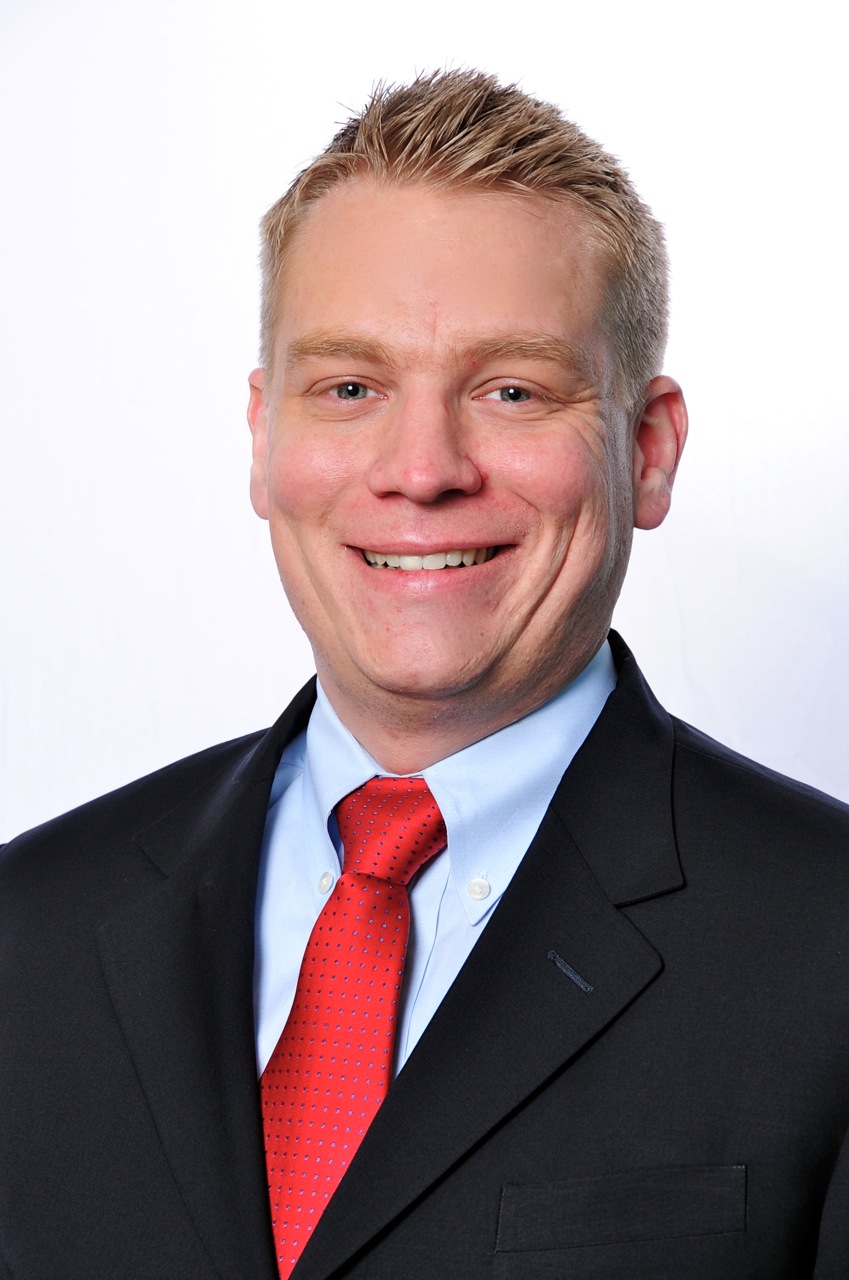 January 2011, he has handled membership service offerings, among them the development and improvement of such organizational technology as the association's website and online member portal, NGA Online Training and Education Center, and NGA social media platforms. He has also spearheaded many initiatives to help increase member satisfaction and retention, including the expansion of NGA's partnership and affinity programs, and the creation of the NGA Technological Innovation Advisory Council. Ott brings more than a decade of association and nonprofit experience to his current role.
"Since joining NGA, Aileen and Matt have successfully taken on steadily increasing responsibilities in their respective areas of expertise," noted president and CEO Peter J. Larkin. "Aileen has improved the quality of our convention educational program, launched new conferences, webinars and share groups, guided our economic impact research project, and helped revitalize the Grocers Research and Education Foundation. Matt has brought new focus to our member recruitment and retention program, implemented a new membership database, added valuable member service programs including the NGA Online Training & Education Center and worked to upgrade NGA office technology."