Next Stop for Central Market: Spain
From May 11 through May 24, Texas grocer Central Market will present Passport Spain, a multifaceted event celebrating the country's cuisines, wines and culture.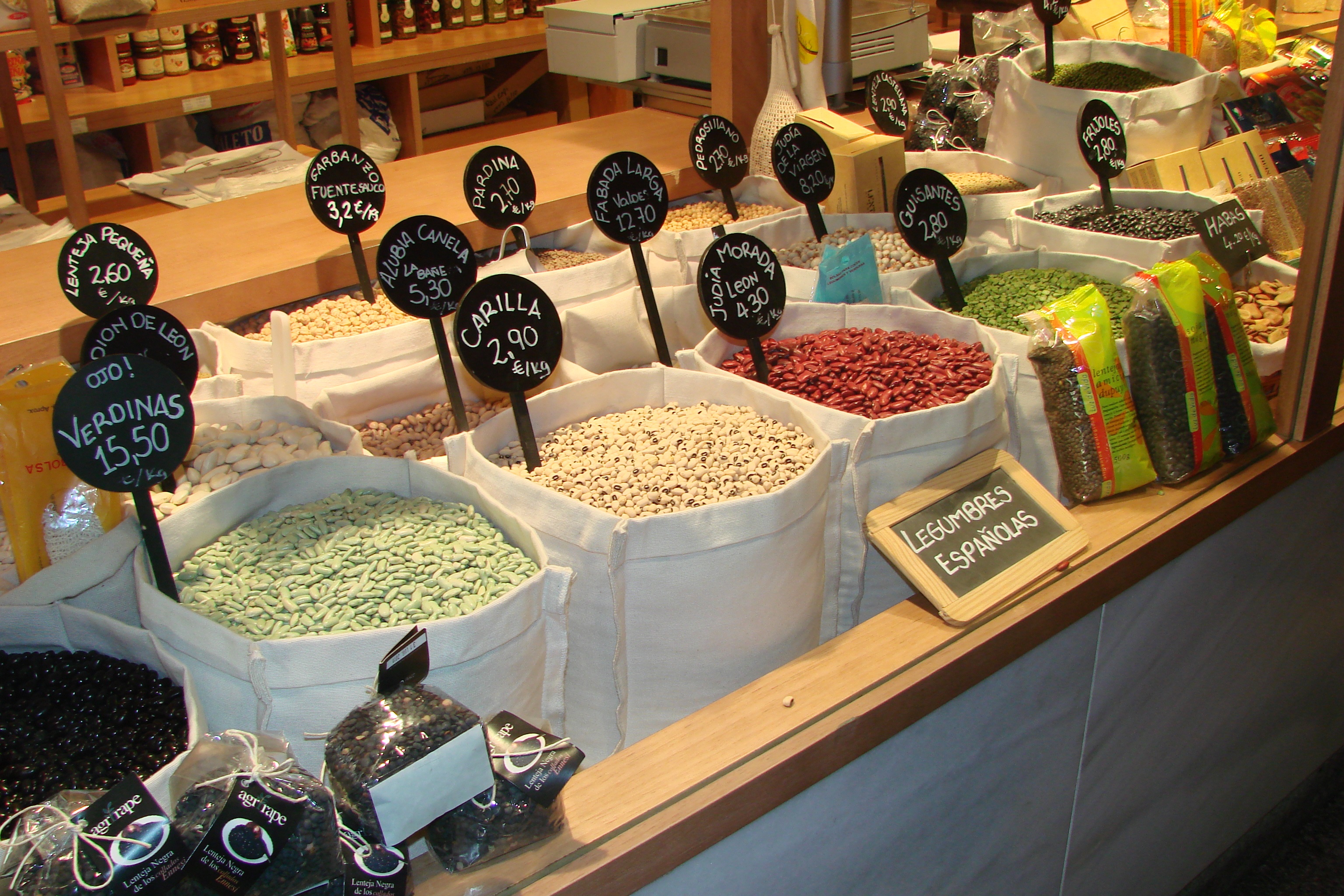 In honor of the occasion, the banner of San Antonio-based H-E-B will host a slate of culinary celebs, some coming straight from Spain, while others are chefs with Spanish ties who are making their mark on the U.S. dining scene. Attendees can sample the nation's many dishes, from traditional offerings to the cutting edge of molecular gastronomy.
Among the food and drink available for guests to try and buy are vegetables and fruit sourced from Spanish vegetable farms; exclusive new cheeses, olive oils, olives, sherries, spices and vinegars not yet known in the United States; and robust and sweet Spanish wines, in the company of experts and even the winemakers themselves.
Additionally, visitors can learn flamenco dancing from professionals, enjoy tapas while listening to dueling Spanish guitarists, and take part in more than 100 cooking classes.
The two-week event will be held at all of Central Market's locations: Austin, Dallas, Fort Worth, Houston, Plano, San Antonio and Southlake. Last year's successful Passport festival spotlighted Argentina.