New Beverage Labels Hit Stores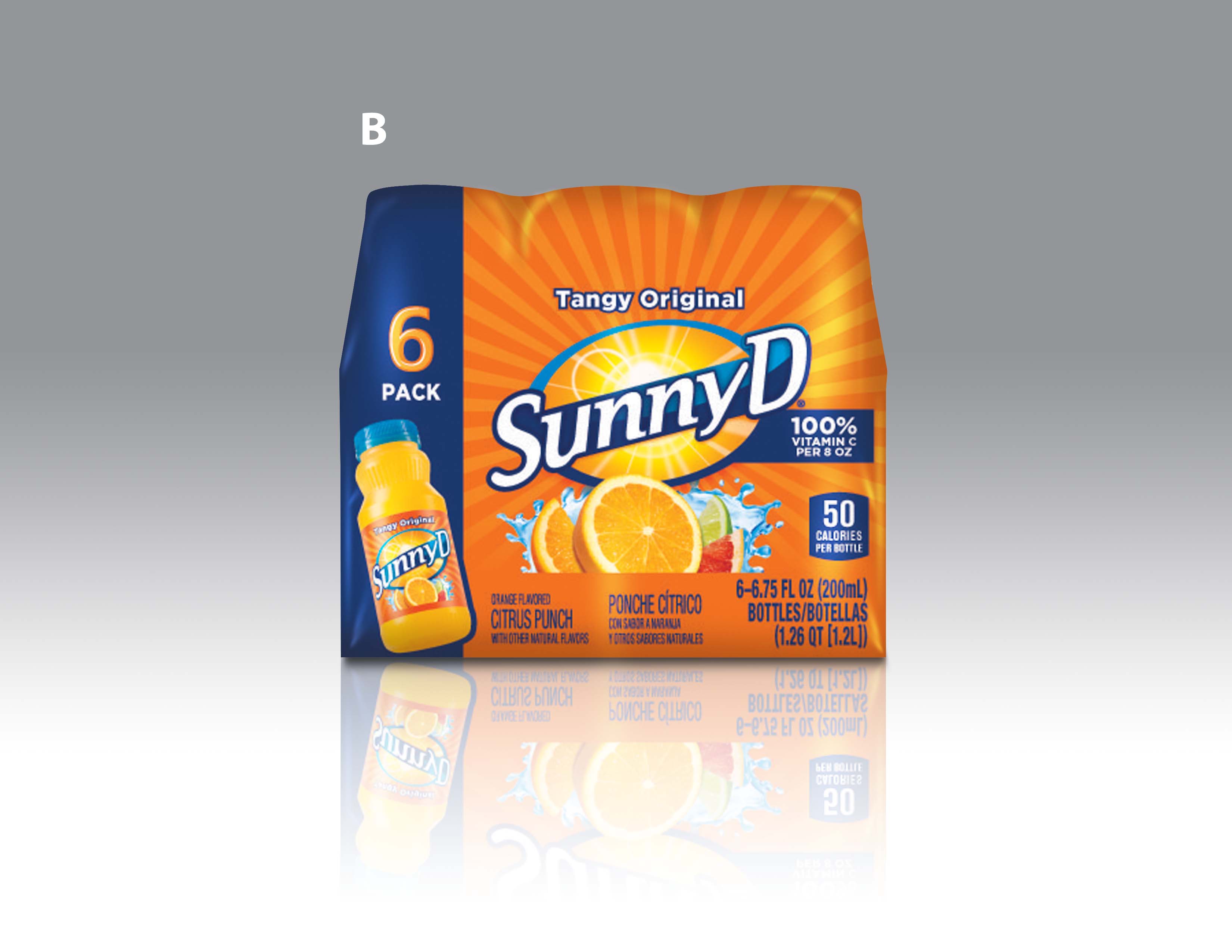 U.S. shoppers now know at a glance how many calories are in the drinks they buy, thanks to new labels on the packages of leading non-alcoholic beverage companies under the "Clear on Calories" initiative. The beverage industry voluntarily decided to place the labels on its products as a way to show support for First Lady Michelle Obama's "Let's Move!" campaign, which encourages families make better food and beverage choices as part of an active, healthy lifestyle.
"The new labels put calorie information at the fingertips of consumers at every point of purchase so they can choose the beverage that is right for them and their families," said Susan K. Neely, president and CEO of the Washington-based American Beverage Association. "By putting the calories on the front of beverages, we're making it easier for consumers to make informed choices. It's one more way that America's beverage companies are doing their part to help people achieve a healthy weight by balancing their diet and physical activity."
Introduced on some beverages last fall and now rolled out across the country, the calorie labels are on the front of cans, bottles and packs and display the total calories per container on all beverages 20 fluid ounces or smaller. A 12-fluid-ounce serving will be used in displaying calories for multiserve beverage packages such as 2-liter bottles. One hundred percent juices and juice drinks, per FDA request, will keep using an 8-fluid ounce serving size. Participating companies expect to have the calorie labels on the front of all of their major brands and more than half of their product volume by June 2011, and on all brands and packages by early 2012.
Clear on Calories is a response to Mrs. Obama's program to end childhood obesity in a generation, which launched a year ago this month. "The beverage industry has a proven track record of advancing real solutions to societal challenges, and Clear on Calories furthers that leadership," noted Neely.
Taking part in Clear on Calories are such industry heavyweights as The Coca-Cola Co., PepsiCo, Dr Pepper Snapple Group, Sunny Delight Beverages, Nestle Waters North America, Cott Beverages and Honest Tea. In support of the initiative, the companies are actively redesigning and converting the package labels for their products, which include soft drinks, 100 percent juice and juice drinks, ready-to-drink teas, sports drinks, enhanced water beverages, and bottled water.
The new label was developed last year with White House input and tested with consumers to ensure that it imparted understandable and easy-to-use information.
In keeping with the initiative, Cincinnati-based Sunny Delight Beverages Co. (SDBC) has revealed that it has successfully reduced calories across its entire product portfolio by 43 percent, with a 46 percent reduction expected to roll out by the end of the year [m] three years in advance of the company's original target date of 2015 [m] and that the new calorie content will be displayed on all front-of-pack labeling. According to the company, its reformulated beverage represents a reduction of 131 billion calories per year and will take 37 million pounds of potential weight gain out of the U.S. diet annually.
"Since 1964, Sunny Delight Beverages Co. has been committed to setting and meeting aggressive goals to improve our products in terms of nutrition, cost and taste," said SDBC president and CEO Billy Cyr. "This is another example of how we're constantly improving our products for our loyal customers."