Natural Grocers Ups Minimum Hourly Pay to $11
Get great content like this right in your inbox.
Subscribe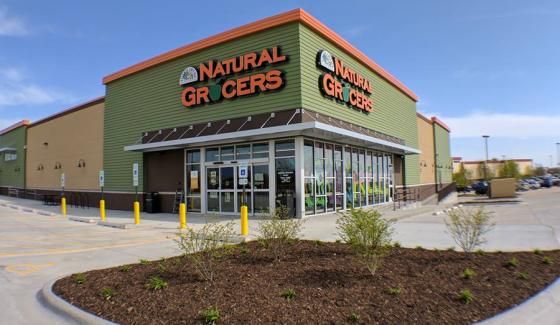 Natural Grocers has increased minimum pay to $11 an hour at all of its stores for both part- and full-time employees.
The increase – which also gives good4u crew members an additional $1 an hour in Vitamin Bucks, which can be used for in-store purchases – immediately benefits approximately 700 good4u crew members.
"This decision is a reflection of our continued commitment to our employees," said Natural Grocers Co-President Kemper Isely. "It has always been our policy to offer pay that is above the legally mandated minimum wage. This increase, when paired with the company's Vitamin Bucks program, sets Natural Grocers' pay at the forefront of the grocery industry."
The increase comes at a time when grocers are looking to provide better long-term support for team members. Also today, Cincinnati-based grocer Kroger Co. announced Feed Your Future, a new and enhanced long-term benefits program made possible through the Tax Cuts and Jobs Act that includes accelerated investments in store associate wages and a more generous 401(k) benefit and enriched associate discount and support programs. It also offers an education program to encourage lifelong learning and strengthen the company's opportunity culture.
Grocers are working harder today to help employees see their roles as part of a career. Among other food retailers that have rolled out plans to invest back into their employees are Walmart, which said in January that it would up the starting wage rate for all U.S. hourly associates to $11, expand maternity and parental leave benefits, and give eligible full- and part-time employees a one-time cash bonus of up to $1,000; Target, which last October raised its minimum hourly wage rate to $11 and pledged to up it further to $15 by 2020; and Publix, which said last month that it would raise wages for hourly employees and some managers, although it did not disclose the amounts of these raises.