Natural Grocers Names New CFO
Get great content like this right in your inbox.
Subscribe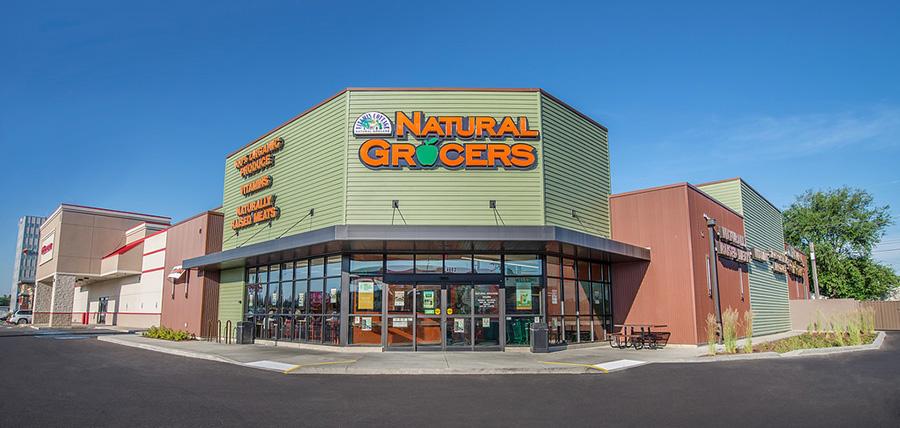 Natural Grocers by Vitamin Cottage Inc., a specialty retailer of natural and organic groceries and dietary supplements, has appointed Todd Dissinger CFO of the company, effective Jan. 1, 2018. Dissinger succeeds Sandra Buffa, who is retiring on Dec. 31.
Reporting directly to Kemper Isely, chairman and co-president of Lakewood, Colo.-based Natural Grocers, Dissinger will oversee Natural Grocers' finance, accounting, treasury, financial planning and analysis, investor relations, project management office, internal audit and tax functions.
Bringing to his latest role 30-plus years of finance and capital markets experience, an extensive background in financial planning and strategy, and a deep knowledge of the retail industry, Dissinger has been VP, treasurer of Vitamin Cottage Natural Food Markets Inc., Natural Grocers' operating subsidiary, since August 2015.
From 1997 to August 2015, he was SVP of treasurer, risk management and credit at The Bon-Ton Stores Inc., a department store chain, in which capacity his responsibilities included managing the company's capital structure strategies, credit arrangements, treasury operations, financial forecasting and risk management. Before that, Dissinger worked in the banking industry, including a stint as VP – senior relationship manager with PNC Bank.
"Todd's extensive public company finance experience, along with his understanding of Natural Grocers and strong background in the retail sector, are an ideal fit for Natural Grocers as the company continues to grow," noted Isely. "He brings a rigorous and proactive approach to the CFO role, combined with strong management and strategic skills."
Isely went on to praise Buffa "for the excellent job she has done as Natural Grocers' CFO since joining the company in 2008. Her dedication, professionalism and tireless efforts have been a key element of Natural Grocers' successful growth strategy."
In its Q4 and full-year results last month, for both of which it posted improved net sales, the company said that during fiscal 2018, it expects to open eight to 10 new stores, complete up to four relocations, and attain comparable-store sales of 0.5 percent to 2.5 percent.
Founded in 1955, Natural Grocers has 141 stores in 19 states.