NACDS Hires Communications Director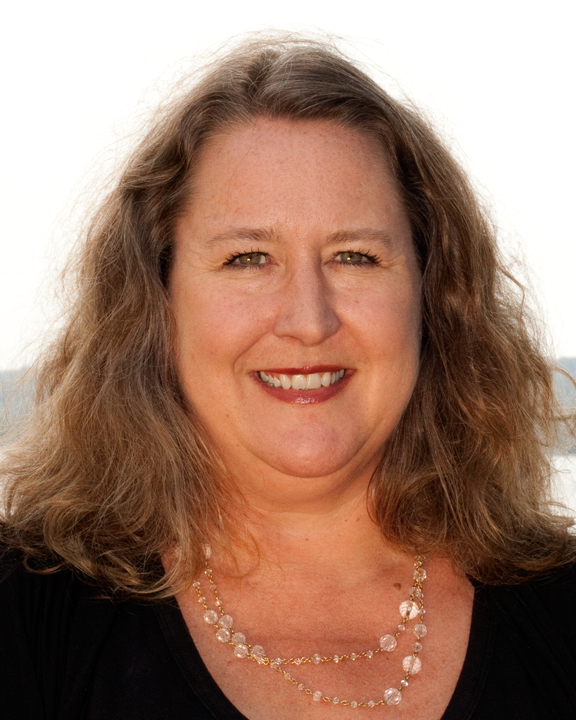 The National Association of Chain Drug Stores (NACDS) has hired Lisa Boylan (left) as communications director. She joined the Alexandria, Va.-based trade association's marketing, communications and media relations team on June 18, and reports to Chrissy Kopple, NACDS' VP of media relations.
"Lisa brings to NACDS 14 years of communications experience, nearly half of which she earned in the field of patient advocacy," noted Steven C. Anderson, the organization's president and CEO. "It is said that content is king in today's fast-moving, multimedia communications environment. Lisa will play a key role in creating compelling content for NACDS communications vehicles on the topics of public policy, the value of pharmacy, and NACDS' meetings and member programs."
Boylan will play a key role in external- and member-communications initiatives, including NACDS websites, newsletters, media relations, social media and marketing communications related to association events.
Boylan's most recent position was senior editor and director of print and online publishing for the Epilepsy Foundation, based in Landover, Md. As well as directing content and design for an array of more than 10 print and online vehicles, she was instrumental in the direction and execution of an annual national epilepsy awareness campaign.
Previously, at Educational Services Inc., Boylan coordinated editorial and design services for the Office of Research on Women's Health, part of the National Institutes of Health. Her prior experience additionally includes positions with the Johnson, Bassin and Shaw consulting firm, Joint Action in Community Service and IBM. She was also an English teacher in the U.S. Peace Corps in Tashkent, Uzbekistan, and has published short fiction in such literary journals as The Chattahoochee Review.
NACDS represents traditional drug stores, supermarkets, and mass merchants with pharmacies. Chains operate more than 40,000 pharmacies and employ more than 3.5 million employees, including 130,000 pharmacists.