Minnesota Grocers Honor Legislator of the Year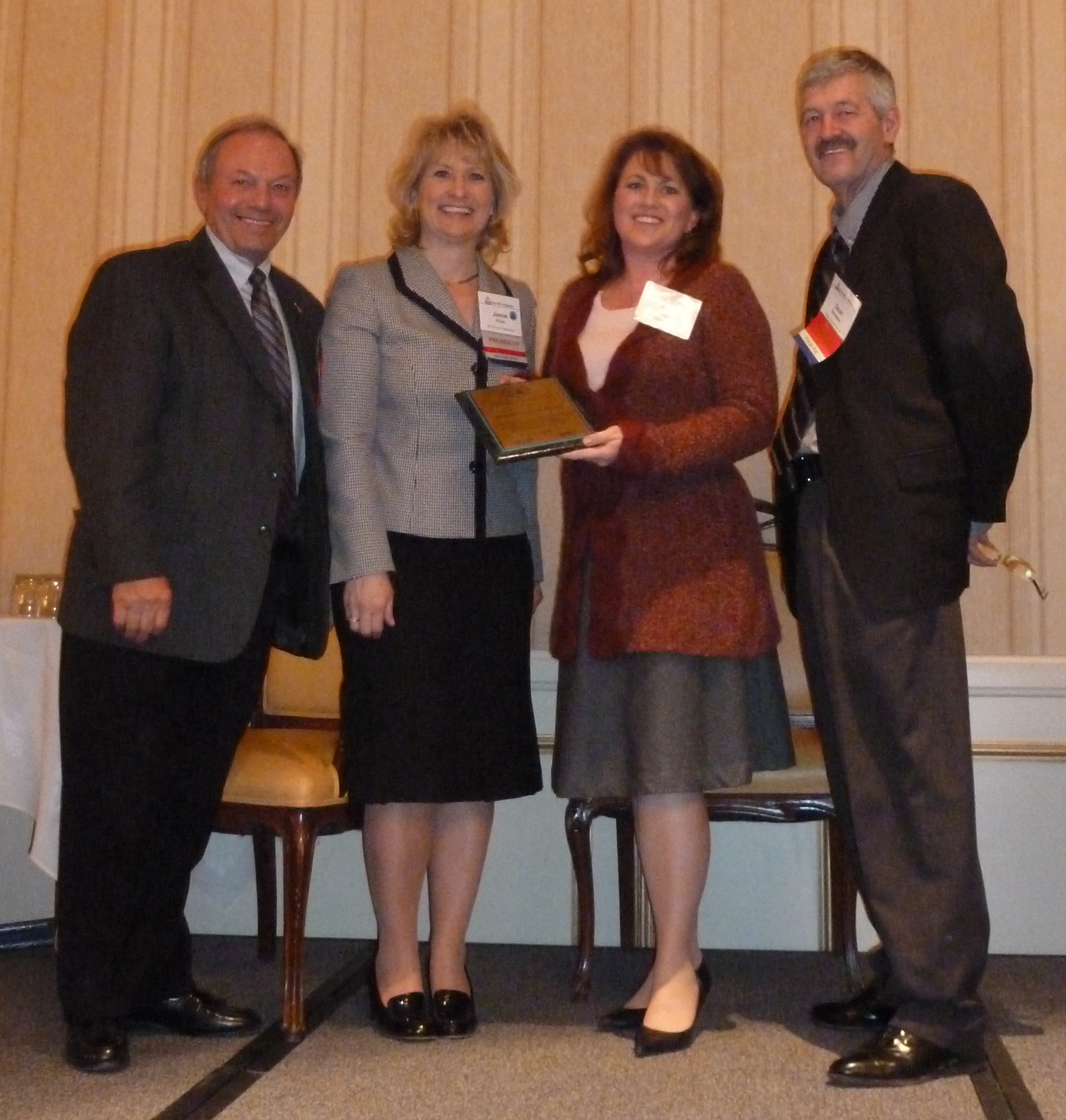 The Minnesota Grocers Association has presented its 2013 MGA Legislator of the Year award to state Sen. Michelle Benson at the annual MGA Legislative and Food PAC Dinner on Feb. 5, in St. Paul.
Each year, MGA acknowledges a lawmaker who demonstrates a commitment to the retail food industry. Benson, a Republican from Ham Lake, was selected for such commitment, as well as her understanding of "the importance of a community's grocery store, as she regularly meets with constituents to discuss the needs of the community."

The assistant minority leader for the Minnesota State Senate, Benson has "repeatedly addressed industry's priorities, recognizing the need of competitive fairness and a level business playing field." Benson also sits on the Governor's Health Care Exchange Task Force.
Founded in 1897, MGA is a state trade association representing more than 200 retail members with nearly 1,100 stores statewide, as well as approximately 100 distributors and manufacturers.
 
IN THE PHOTO: Glen Gust, Glen's Food Center Inc.; Jamie Pfuhl, MGA president; Sen. Michelle Benson; Dean Simpson, Dean's Country Market.