Mignola, Garisto Assume New Roles at Weis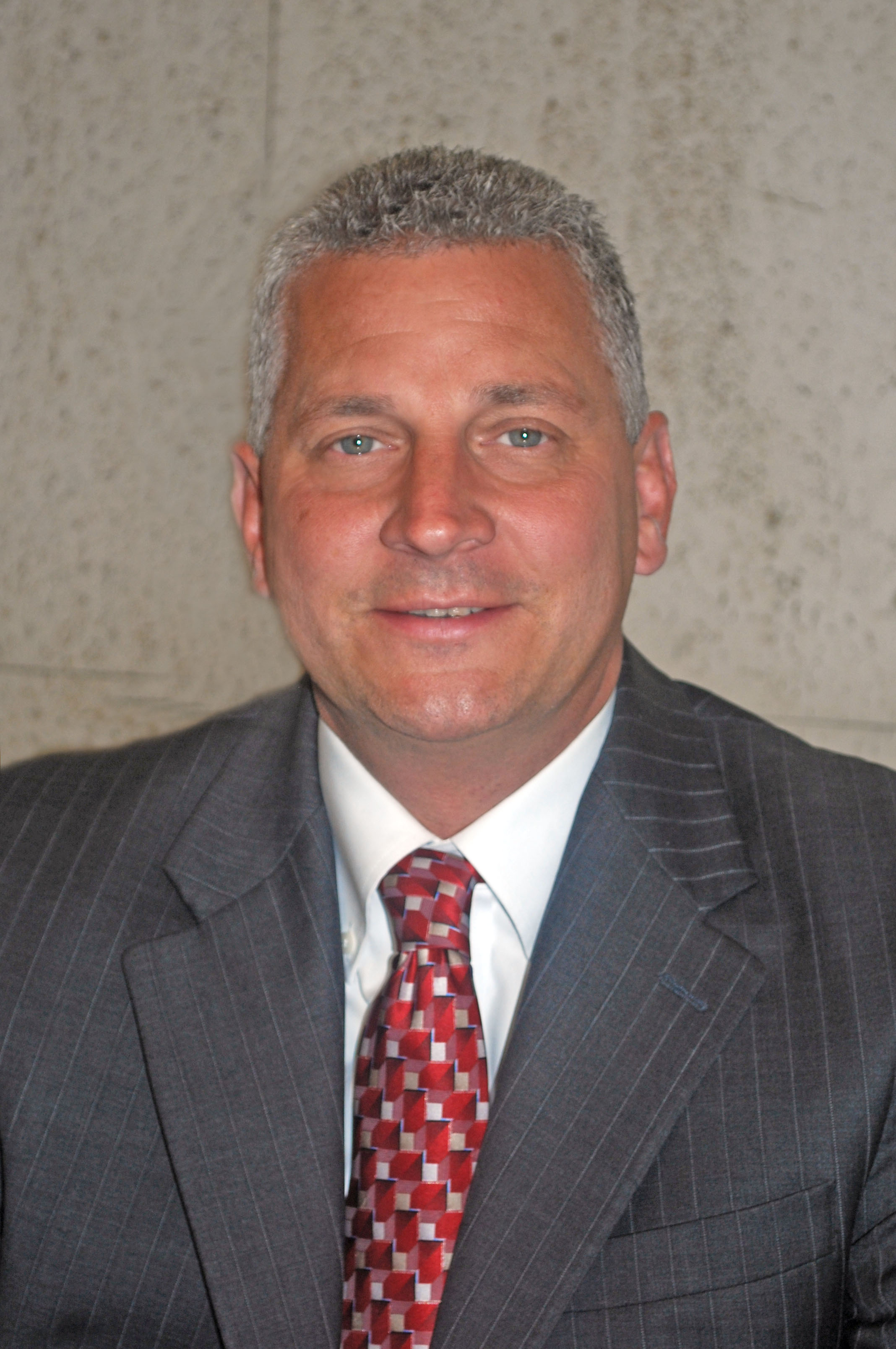 Sunbury, Pa.-based Weis Markets has named Mike Mignola as vice president of store operations and Bruno Garisto as vice president of center store sales and merchandising.
Garisto succeeds Mignola as center store VP; prior to this position, Garisto was the company's director of private brands. As VP of store operations, Mignola will oversee day-to-day operations of the company's 163 stores. He reports to David J. Hepfinger, Weis Markets' president and CEO.
Mignola has more than 30 years of merchandising and operations experience. During his Weis Markets career, he has worked as a regional VP and regional general manager. Earlier in his career, he worked as a store manager, deli and center store specialist and regional director.
As VP of center store sales and merchandising, Garisto will oversee the company's grocery departments, dairy, frozen, HBC/GM, private brands, pricing, shelf management and the company's milk and ice cream plants. He reports to Kurt Schertle, senior VP of sales and merchandising.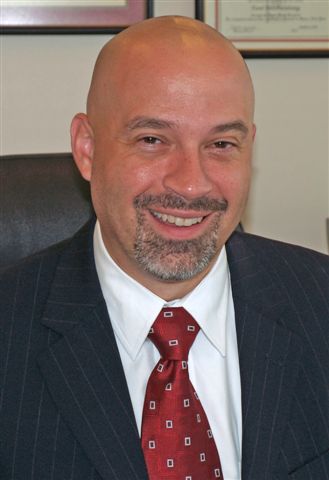 During his career, Garisto has worked in supply chain management, merchandising, marketing, procurement and sales in the United States and abroad. He has held various positions with Ahold Indonesia, Ahold USA, Giant Food Stores, Daymon Worldwide and Hillandale Farms. Garisto currently serves on St. Joseph's University's Academy of Food Marketing Board of Governors.
Weis Markets operates 163 stores in Pennsylvania, Maryland, New York, New Jersey and West Virginia.