Meijer Boosts Commitment to Seafood Sustainability
Get great content like this right in your inbox.
Subscribe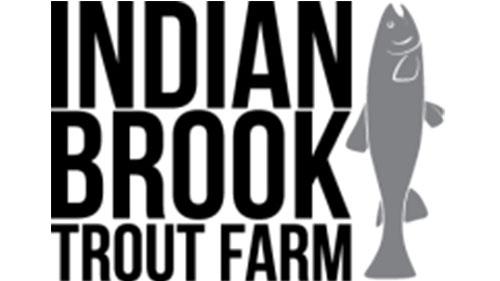 Meijer has joined forces with Indian Brook Trout Farm, the nation's only Best Aquaculture Practices (BAP) -certified aquaculture facility, which reinforces the retailer's commitment to seafood sustainability.
Beginning in April, Meijer customers will be able to buy fresh-pack rainbow trout, one of the retailer's top-selling seafood varieties. Meijer also will be the only supercenter carrying Indian Brook Trout products.
"At Meijer, we're focused on providing our customers with the freshest, highest-quality seafood, which includes striving to offer seafood caught and farmed in the most responsible and sustainable way," said David Wier, seafood buyer for Grand Rapid, Mich.-based Meijer. "Not only is this the right thing to do for the environment, but our customers want to know that the seafood they buy from us comes from sources that do not deplete or damage the resource. We are pleased to partner with Indian Brook Trout Farm because their entire farm is focused on doing what's right for the fish and the environment."
As the only BAP-certified facility in the United States, Indian Brook Trout Farm was independently audited for compliance to BAP standards, which shows its commitment to the environment and the health of both the fish and the public. The farm uses a 10,000-year-old natural aquifer 180 feet below the surface in Jackson, Mich. No antibiotics, hormones or pesticides are used at the farm, and the fish are fed an 85 percent all-plant diet.
"Trout is the fish we all grew up on in Michigan," added Wier. "It's in our rivers, in our streams and lakes. This fish will be delivered to our stores six days a week, as soon as 36 hours after harvesting at the trout farm. That is incredibly fresh fish."