The Power of Progressive Grocer
Contents
Progressive Grocer is the #1 media brand in the grocery industry, guaranteed to connect you with the market's most important retailers.
Our digital platforms, leading industry reporting, research, relevant and focused events and the strength of our sophisticated  industry database  provide access to more buyers than any other media brand. Progressive Grocer offers highly targeted and integrated marketing solutions designed to help improve your business.  
Progressive Grocer is a part of EnsembleIQ, the largest and most established marketing platform in retail and CPG. The resources at EnsembleIQ  connect buyers and sellers across  grocery, food, convenience stores, technology, and hospitality throughout North America.
Download the 2018 media kit here.
Unrivaled Editorial Experience and Journalistic Integrity
135 Years of Combined Experience
Experience matters. Retailers look to Progressive Grocer for solutions-based  content and an informed point of view on the industry's key issues. No other industry media can match the expertise, industry knowledge, reporting and experience of the PG editorial team.
Jim Dudlicek
Editorial Director
23 Years
Joan Driggs
Managing Director - Retail Dietitian Symposium & Grocerant Summit
28 Years
Bridget Goldschmidt
Managing Editor
14 Years
Randy Hofbauer
Digital/Technology Editor
10 Years
Katie Martin
Senior Editor
19 years
Jenny McTaggert
Contributing Editor, Supply Chain
20 Years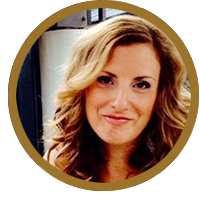 Jennifer Strailey
Contributing Editor, Produce
21 Years
More than any other brand ...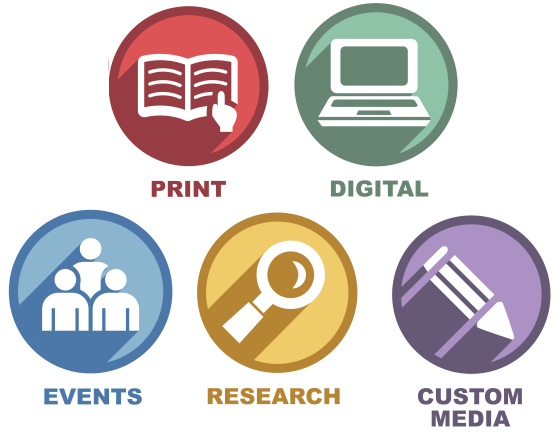 MORE PRINT – Special reports and analysis
MORE DIGITAL – Solutions-based coverage
MORE EVENTS – Cutting edge events
MORE RESEARCH – Developing insights in with PG's in-house custom research division
MORE CUSTOM MEDIA – Strengthening USP's and thought leadership positions
TOTAL NORTH AMERICAN GROCERY COVERAGE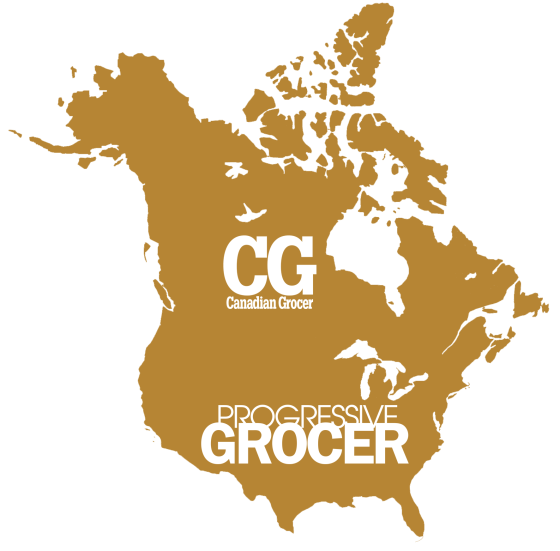 Progressive Grocer's sister publication, Canadian Grocer, has been helping that country's retailers, wholesalers, and manufacturers succeed for over 130 years. No other media title can match the combined reach of PG and CG – they're the only way for you to connect with the entire North American grocery market with one media buy.
We can create pricing efficiencies that make it easy for you to reach customers and prospects using print and digital products from both brands.
Let us help you promote via email in Canada and still comply with that country's stringent CASL regulations.
A HISTORY OF INDUSTRY LEADERSHIP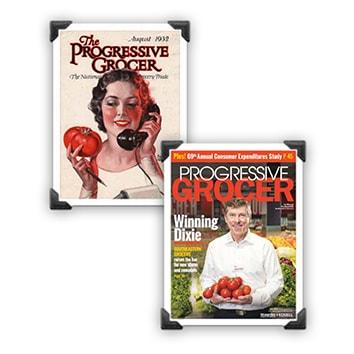 Progressive Grocer has been helping retailers, wholesalers and manufacturers improve their food retail business since 1922. Since then, PG has emerged as an industry leader, giving its readers and customers the information and connections they need to stay "Ahead of What's Next."